Business School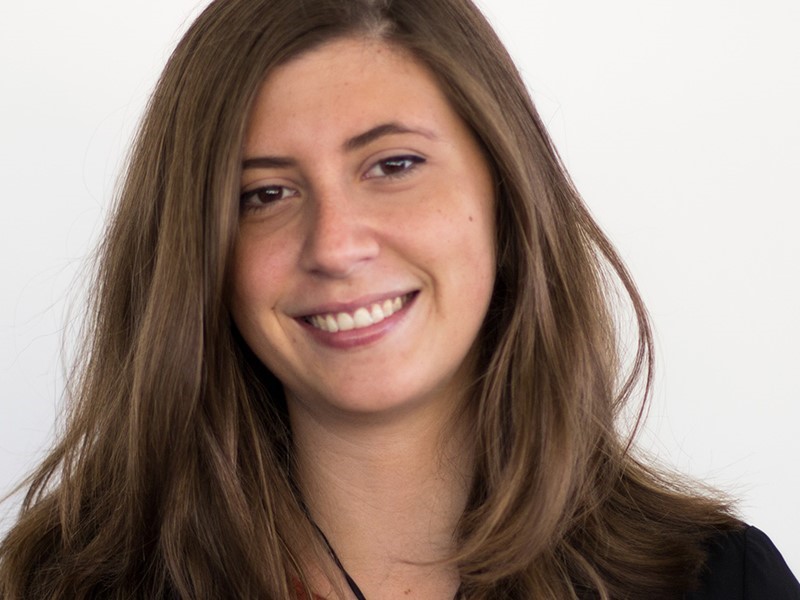 Anna Paterlini,
Italy
Anna Paterlini trained as an archaeologist and was working full-time when she decided to make a career change. With one master's degree already under her belt, Anna started her Global MBA online with LSBF to make the career switch into marketing: ''My online study experience was really fulfilling. It was very busy, which is why it is important to set yourself goals, build a strict schedule and stick to it. I worked part-time alongside my studies, so I could earn money while learning the relevant skills to progress my career.'' Balancing work, study, and her personal life, Anna developed skills during the online Global MBA programme which helped her land a job in an advertising agency: "The programme is constructed in a way that you get a little of bit of many different fields, and then you can really focus on a specific subject. In my case it was marketing, so that was fantastic." One part of the online experience that Anna especially appreciated was the tutor support she received throughout her studies: "With my supervisor, it was a very relaxed approach. He made me feel very confident and relaxed while doing my work."
More student testimonials

Majid Ali Balouch, Pakistan
Since graduating from LSBF in 2011 former Master of Business Administration student, Majid Ali Balouch, has secured a role as Assistant Director ORIC with Sindh Madressatul Islam University.

Ana Stanel, Romania
Romanian native Ana Stanel chose to study LSBF's Master in Strategic Marketing Online after several years working as a professional marketer.
Raunaq Zaidi, India
Raunaq Zaidi graduated in 2011 with an MBA in Marketing Management. Studying at LSBF, and the access he had to high quality teaching has fully prepared him for his role as an Associate at the State Bank of India in London.
Piers Etson, UK
"I found the course extremely beneficial and the mentors would help me every step of the way."