Welcome to LSBF's Press and Media centre
Your space to find all the latest news and press releases, and get access to our media and communication resources archives.
Our Press Office supports the institution with dedicated media relations and activities, reaching out to students through the most relevant publications and organisations in the higher education industry. On this platform, you'll find out the latest developments at LSBF and what our experts have been talking about in the media.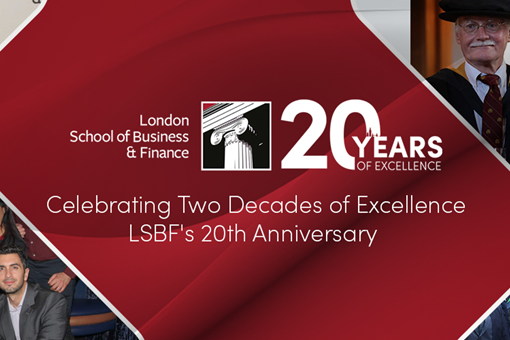 As LSBF reflects on this remarkable journey, we are excited to welcome the winners of our 20th Anniversary Scholarship, a celebration of the 20 years of commitment to fostering education and providing opportunities for aspiring minds.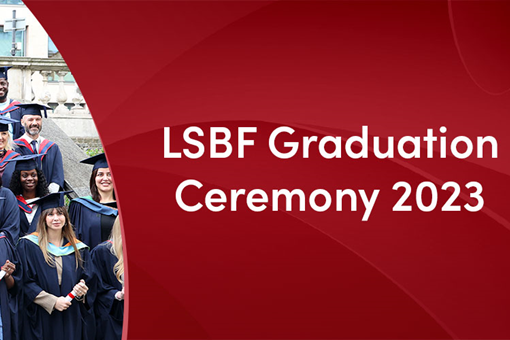 We held our Graduation Ceremony at the Church of St. Andrew in Holborn, London, to proudly celebrate our graduating class of 2023.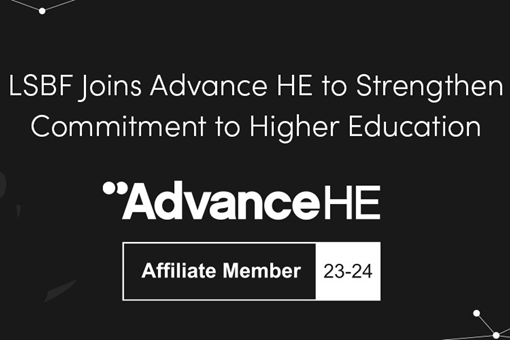 This new membership will allow us to enhance the quality of our learning and teaching techniques while simultaneously advancing Advance HE's mission to unlock the potential and transformative power of higher education.
More News about LSBF
LSBF Great Minds Videos
The Great Mind Series are videos of blue-chip company leaders and are aimed at inspiring students and promoting debate on education, employability, entrepreneurship and the economy.

Great Minds Series
Richard Branson on Education & Entrepreneurship

Great Minds Series
Tim Davie, CEO, BBC Worldwide
LSBF in the Headlines
Browse through a selection of press coverage of LSBF around the world.
LSBF Press Releases
Know more about LSBF Press Releases.
This year's Graduation Ceremony was an opportunity for us at London School of Business and Finance to finally meet our online master's students. The pandemic posed new challenges for us as online education became the norm, but it created the digital space for us to expand our remote learning programmes when the world needed accessible education.
London School of Business and Finance (LSBF) held a graduation ceremony in London for its distance learning students on Friday 20 September. Students from 25 countries attended the event, where they celebrated their academic accomplishments with family, friends, and the tutors who accompanied them throughout their learning journey.
London School of Business and Finance (LSBF) is offering all of its online postgraduate students a new way to gain world-class public speaking skills via virtual reality (VR) headsets, integrating the latest technologies into their learning experience.
More LSBF Press Releases
View Press & Media Categories