Business & Economy
LSBF News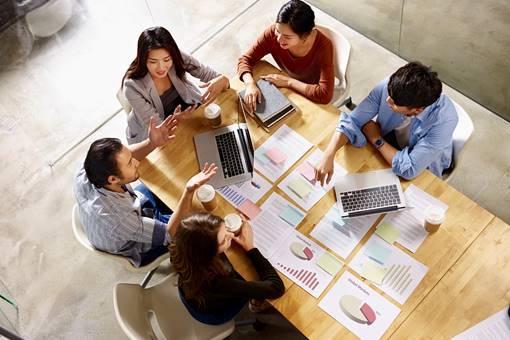 The first step to building or expanding a business is creating a concrete business development plan. Entrepreneurs will find plenty of opportunities in the present era including promotion tactics to increase sales, but without developing a business plan, none of it will give substantial results.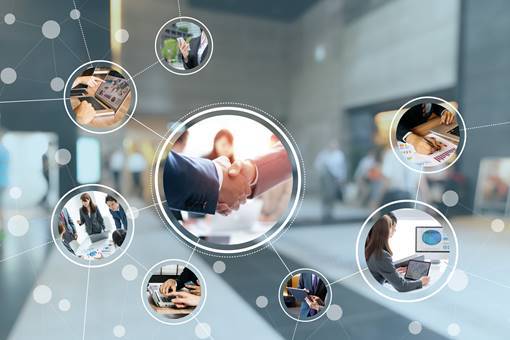 Every business operates with the goal of growth, but only a few manage to beat the competition at every curve. What keeps the winners ahead is a great business strategy which offers a realistic vision of the future and information that helps leaders make good decisions.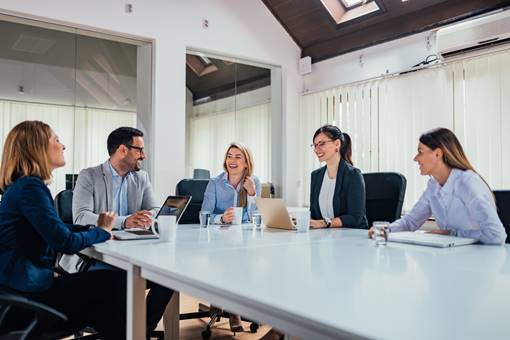 Gaining a managerial role is a dream come true for many, but senior positions require serious upskilling. While pursuing a full-time degree is a good option, it's not always practical. Instead, it's best for students and business professionals to focus on niche skills that can be built in a short time and directly applied at work.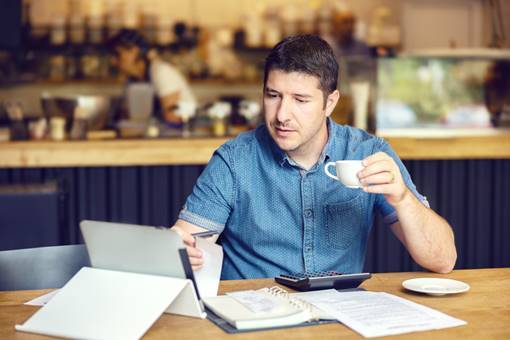 Despite the hardships faced by many businesses during the COVID-19 pandemic, there has never been any shortage of innovative entrepreneurs.…