Business & Economy
LSBF News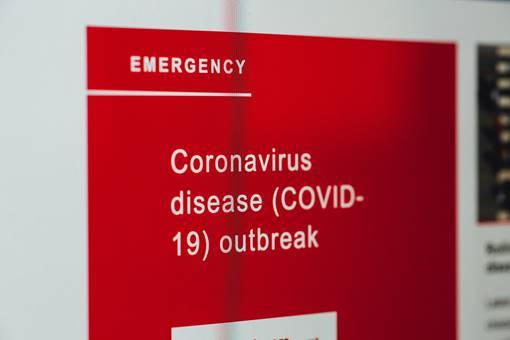 The global pandemic has highlighted many heart-warming and positive stories of grit, resilience, kindness and collaboration from across the planet. Multi-national corporations are doing their bit too by either donating to government welfare funds or starting their own campaigns. One thing that the pandemic has taught us is that humanity can survive the worst circumstances by acting as a single unit.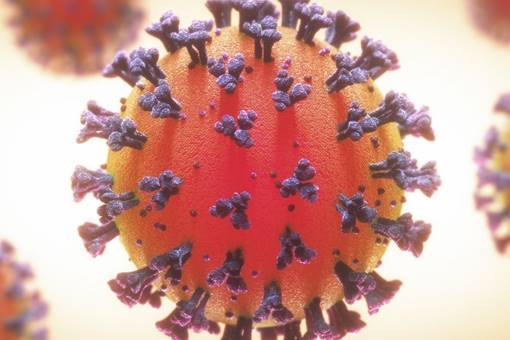 In just a few months, COVID-19 has changed a number of sectors including tourism, healthcare and education. Each sector is adapting to the constraints introduced by governments in a bid to contain the pandemic. While the immediate impact of the pandemic on higher education was unsettling at first, many changes can actually be considered positive.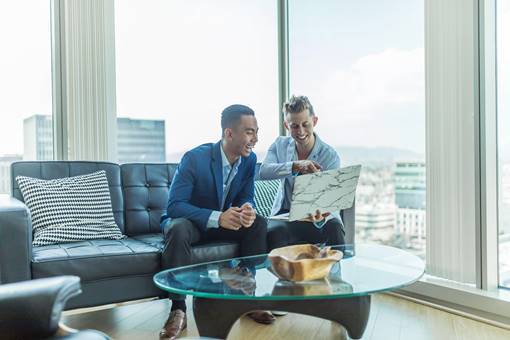 All businesses benefit from having a structured approach to expenditure and resource allocation for meeting the company expenses. Proper cost control and budget planning are especially important in the cases of small and micro-businesses where there are limited resources and overspending is not an option.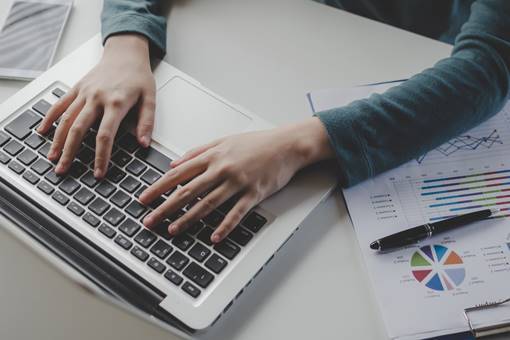 Decision-making is central to all organisational activities and has to be done with precision and clarity. By formulating strategies, we…