Business & Economy
LSBF News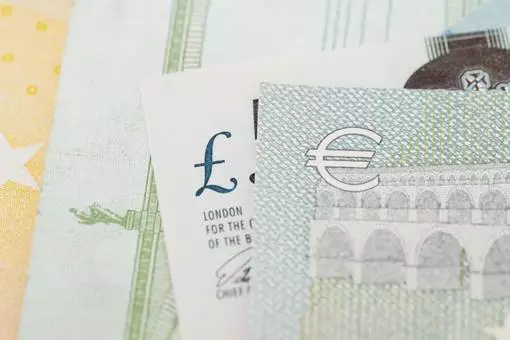 After months of uncertainty and political wrangling, a Brexit deal was finally announced on Christmas Eve 2020. The deal includes an agreement that neither the EU nor the UK will impose tariffs on goods being traded as well as a zero quota meaning there won't be a limit on the quantities of any goods sold.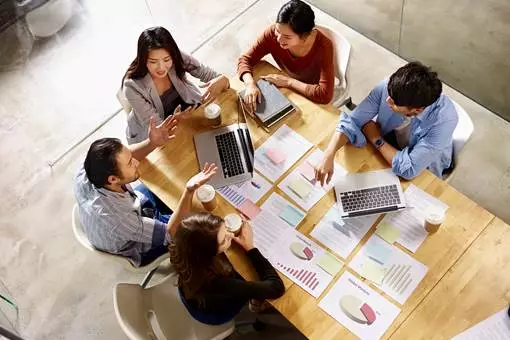 The first step to building or expanding a business is creating a concrete business development plan. Entrepreneurs will find plenty of opportunities in the present era including promotion tactics to increase sales, but without developing a business plan, none of it will give substantial results.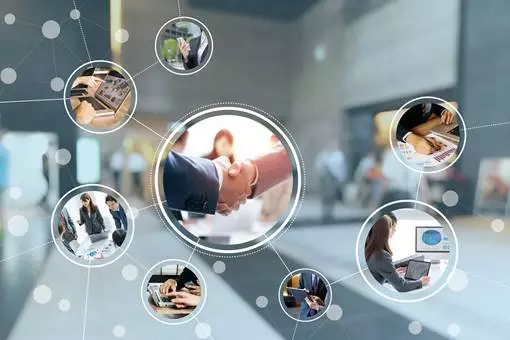 Every business operates with the goal of growth, but only a few manage to beat the competition at every curve. What keeps the winners ahead is a great business strategy which offers a realistic vision of the future and information that helps leaders make good decisions.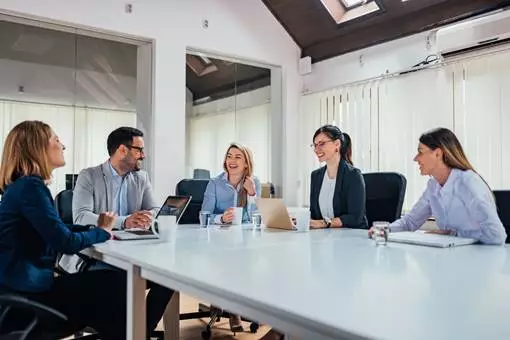 Gaining a managerial role is a dream come true for many, but senior positions require serious upskilling. While pursuing a…