Business & Economy
LSBF News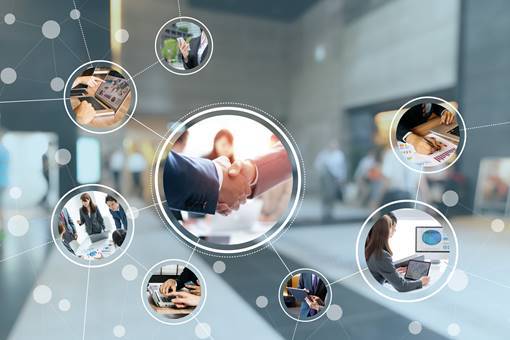 Every business operates with the goal of growth, but only a few manage to beat the competition at every curve. What keeps the winners ahead is a great business strategy which offers a realistic vision of the future and information that helps leaders make good decisions.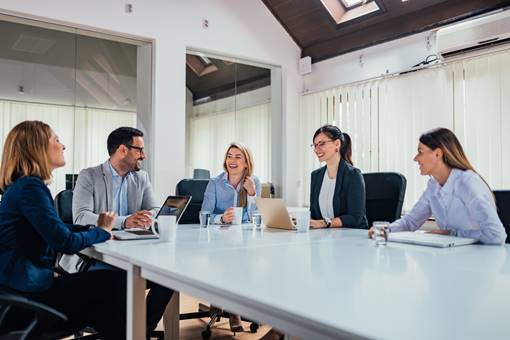 Gaining a managerial role is a dream come true for many, but senior positions require serious upskilling. While pursuing a full-time degree is a good option, it's not always practical. Instead, it's best for students and business professionals to focus on niche skills that can be built in a short time and directly applied at work.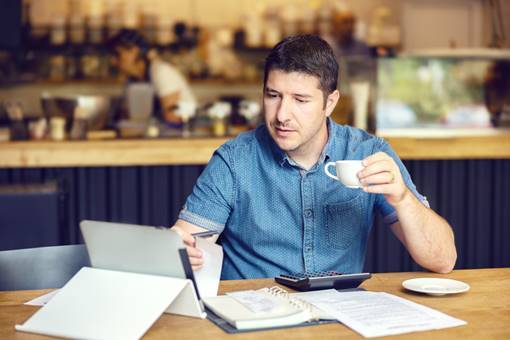 Despite the hardships faced by many businesses during the COVID-19 pandemic, there has never been any shortage of innovative entrepreneurs. Business minds have treated the pandemic as an opportunity to develop creative solutions for pandemic related issues. Many innovators have transformed their COVID solutions into innovative business ideas which can resolve long-term problems.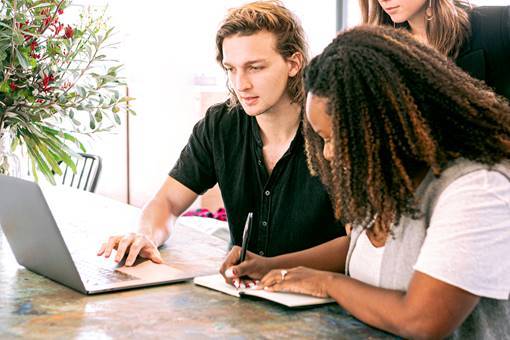 When was the last time an advertisement caught your attention? Was it a catchy line, a useful product you noticed…