Finance Programmes
Created alongside industry experts, the LSBF online Postgraduate Finance Portfolio is versatile, dynamic and industry-relevant. All finance postgraduate programmes are delivered Online. We work alongside our corporate partners to ensure our wide range of financial Masters programmes are in-line with modern market conditions, giving students the most innovative and up-to-date programme possible.

London is the best place to study finance course
The online Master in Finance and Investments gives you the chance to gain the in-depth research, data analysis, strategic planning and management expertise needed to perform at high-level finance and investment positions.
As an Master in Finance and Investments student you will study your degree up to 100% online using our interactive online learning platform. You can enjoy a virtual classroom experience, interacting with students and lecturers from anywhere in the world and experience the same lectures and assessments as you would on campus.
This online Master programme comes with the opportunity to graduate with dual Master degree qualifications, with no extra study required. With joint master's degrees under your belt, you'll be able to show your current or future employers that you have the skills and dedication needed to excel in your desired role. When you choose this option, your syllabus and learning outcomes remain the same as the Master in Finance and Investments, but you will graduate with an additional Master qualification from Geneva Business School, Switzerland.
Specialisations
With a wide variety of pathways available to choose from, the online Postgraduate Finance Portfolio gives students the opportunity to specialise in the area that most suits them. The online Master in Finance and Investments includes: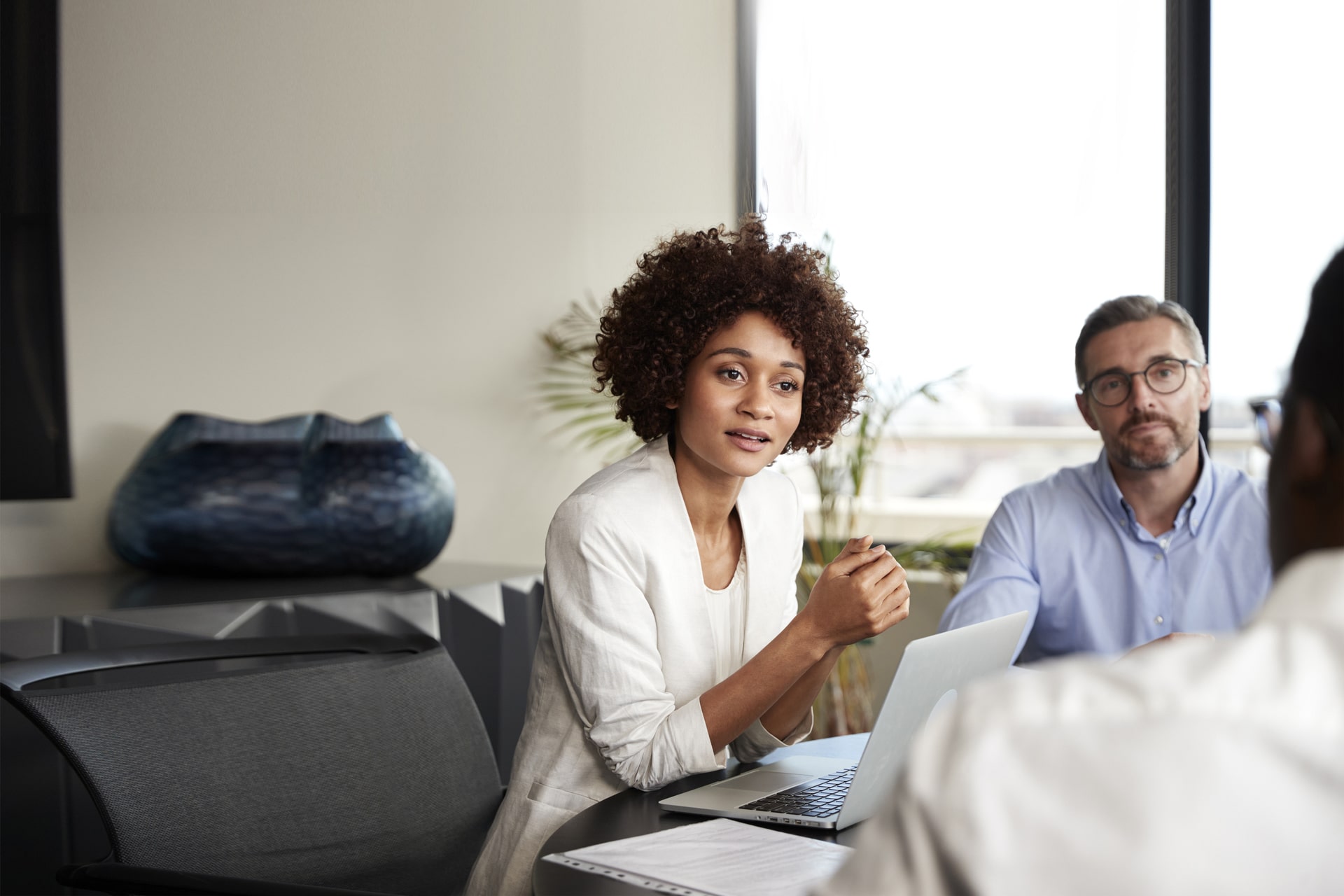 Risk Management
Duration: Online 18-36 months
Start Dates: January, April, July, October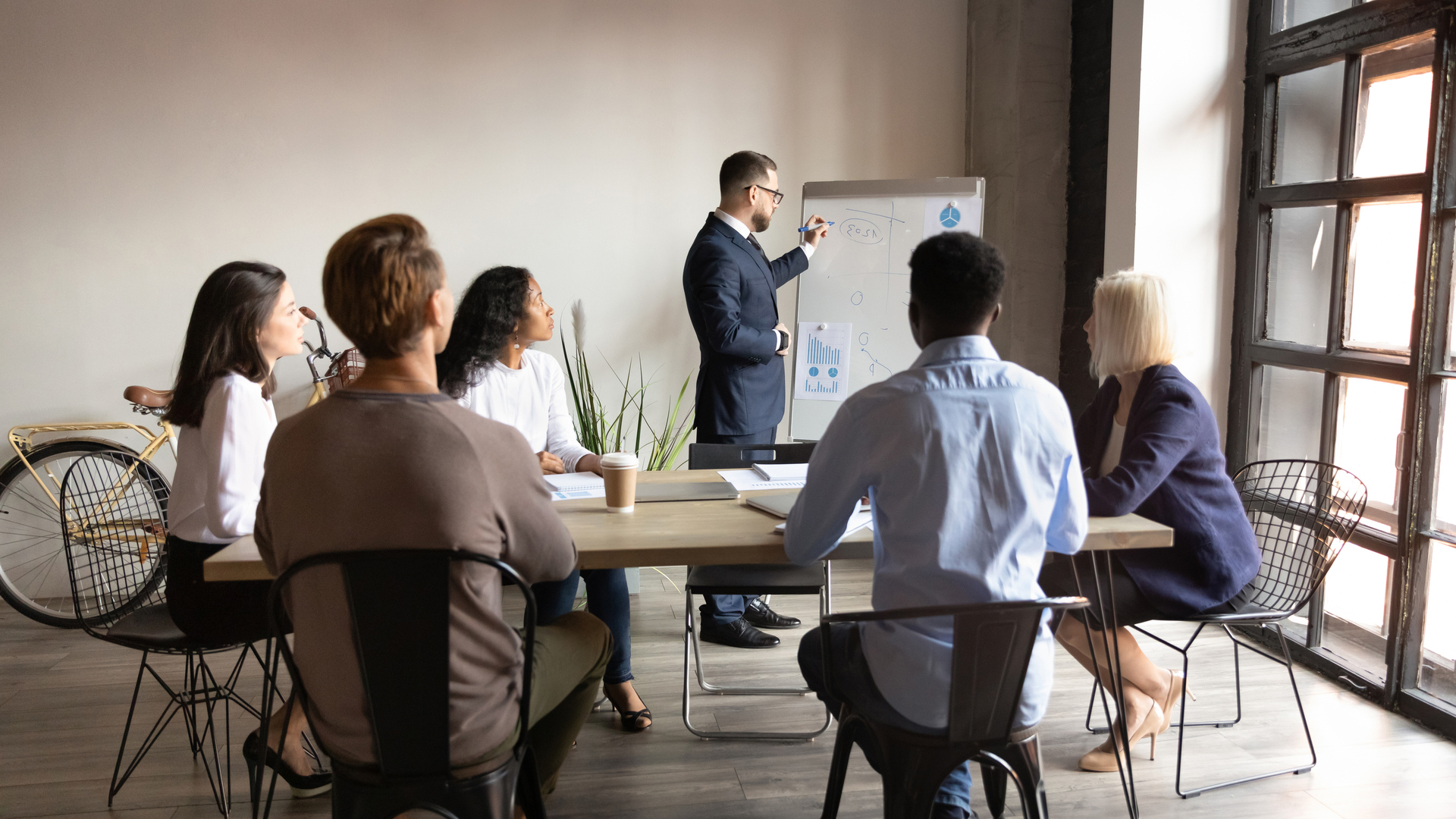 Accounting and Financial Management
Duration: Online 18-36 months
Start Dates: January, April, July, October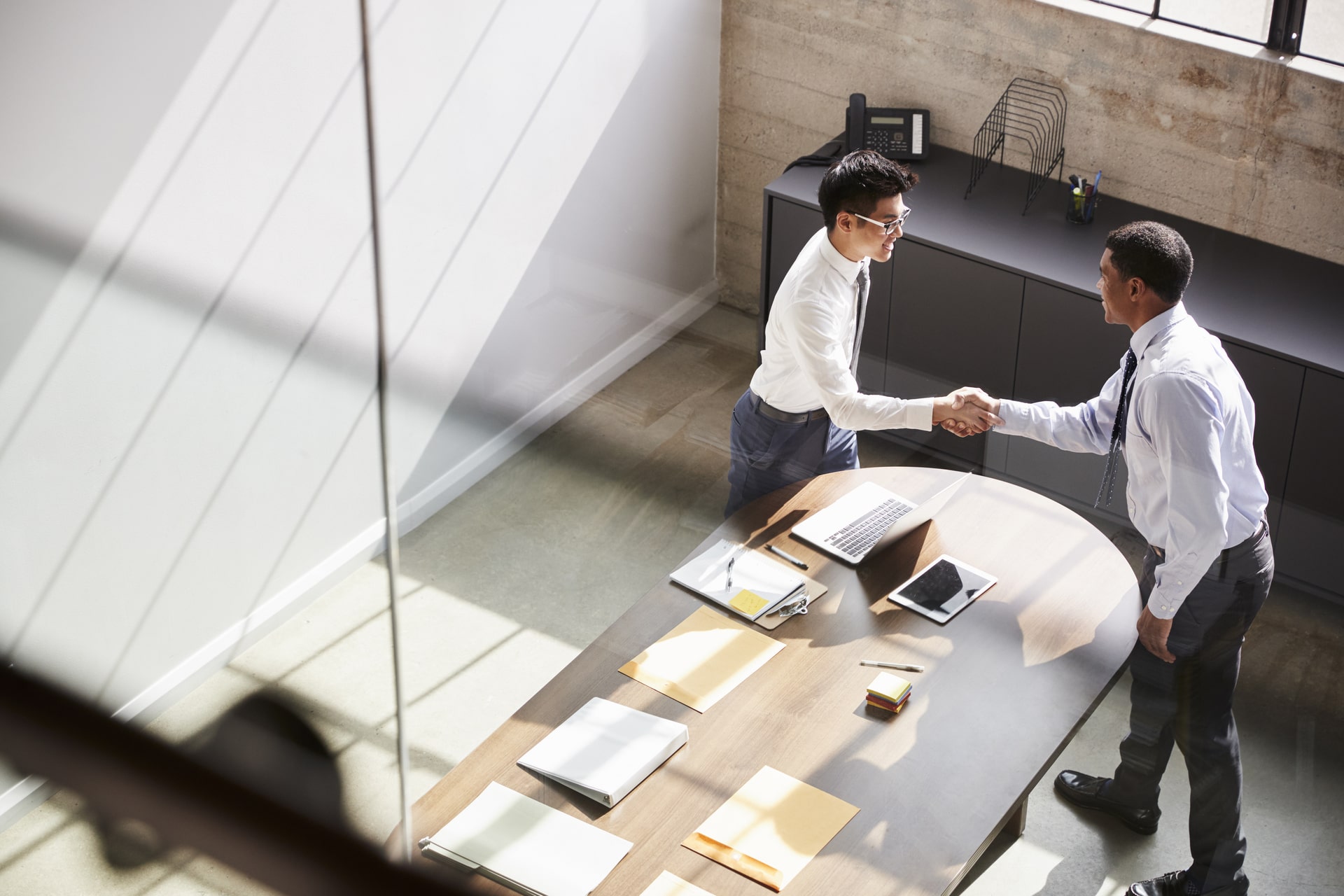 Investment Banking and Capital Markets
Duration: Online 18-36 months
Start Dates: January, April, July, October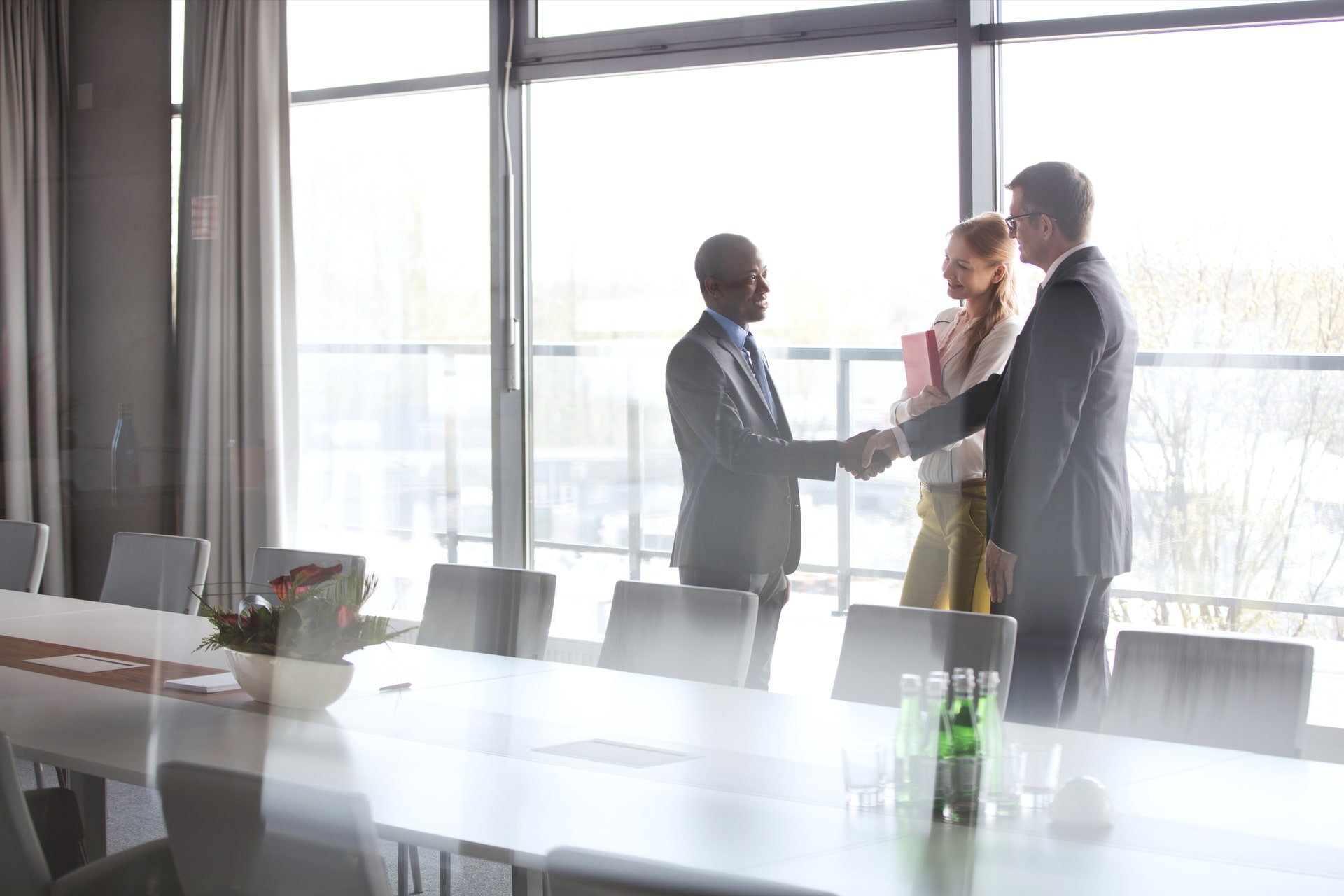 Mergers, Acquisitions and Private Equity
Duration: Online 18-36 months
Start Dates: January, April, July, October
Student comments
Working at an investment bank and studying at the same time was quite tricky, but I soon learned that time management is key to making the whole process work for you. It was very rewarding to be able to combine my studies with my work, and also very useful because I was able to do research for my studies during my work hours. Business School
I chose to study with LSBF because it just seemed really perfect for me. Since graduating, I doubled my salary and I'm much happier in the position that I am in. I'm working for the industry I want to work with, so it changed my life for the better. Business School
I know at the beginning it's a bit scary studying on a platform – you don't see anyone, so you are uncertain. Just follow your gut and just do it. Stay connected and network, network, network, because networking is the key. Business School
More student stories
Request More Info
Or contact a programme advisor by calling
+44 (0) 20 3535 1173