Meet our Careers Services and Employability representative
LSBF's Careers Services and Employability department offers both global and local experience, as well as extensive knowledge of the recruitment sector & employment opportunities. We are committed to fully preparing students for today's competitive international marketplace.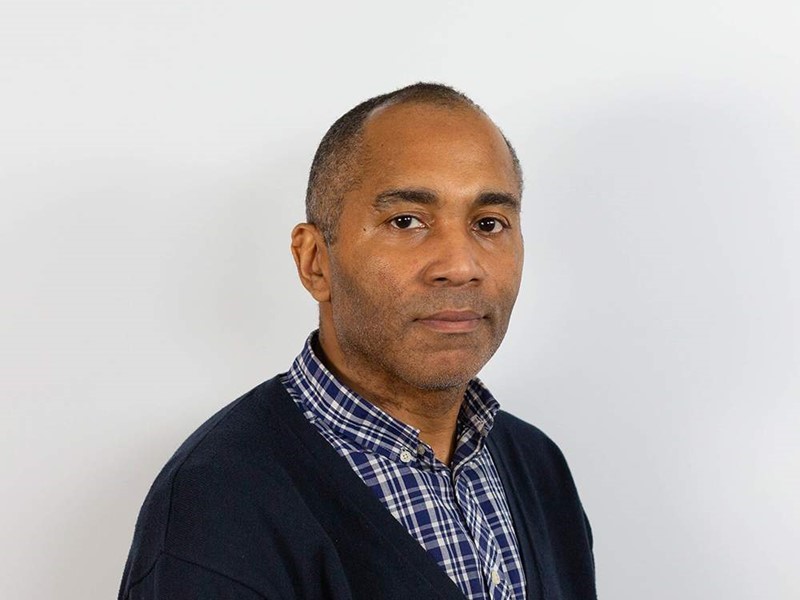 George Brown
Team Leader
Tel: +44 (0)203 005 6167
Email: careers@lsbf.org.uk
George is a qualified psychotherapist and teacher with over 15 years' experience in the field of therapy, teaching, professional development training and community engagement in the public, charitable and private sectors both in the UK and abroad.
He has gained extensive skills and experience across diverse professional fields, and particularly enjoys challenges in creating new pathways and greater opportunities for young people and adults considered socially and economically disadvantaged. This area of work has provided him with great satisfaction, as each individual success story has affirmed for him that encouragement, professional guidance and self-belief can move mountains.
His keenness and commitment towards the promotion of self-improvement has become a daily mantra, as he believes that leading by example is paramount towards affecting positive change for all concerned.
Students Comments
With my supervisor, it was a very relaxed approach. He made me feel very confident and relaxed while doing my work. Business School
"Working long hours, the flexibility of the study plan suited my schedule perfectly. I could view the video tutorials as much and whenever I wanted. In addition to this, the notes were very concise." Professional Training
Make the best of your experience, try to be involved as much as you can with all the external activities that the school offers you and always, always think big. Business School