Innovation & Technology
LSBF News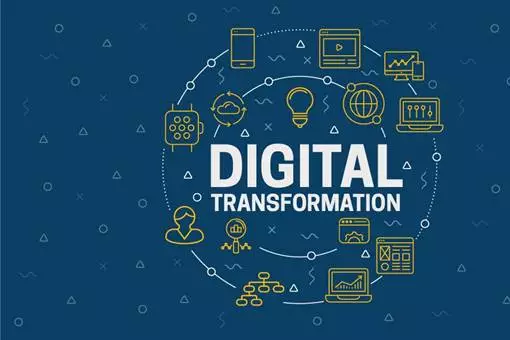 Being digitally driven is a necessity right now for every business, but just acquiring new technology isn't enough as implementation requires vision and strategy. Therefore, any digital transformation without the support of strong leadership, won't work.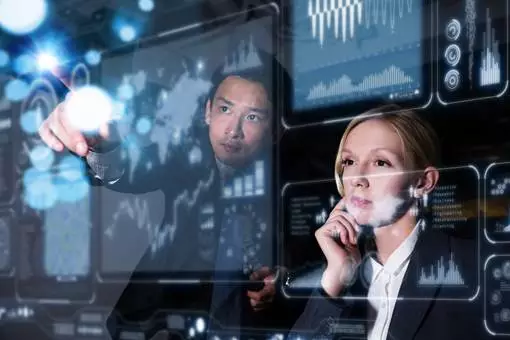 Data and technology have made their way into our lives and have forever changed the way we use the internet. Global organisations have experienced a huge transformation, riding the data wave. While you may be aware of businesses collecting data from customers, you may be surprised to learn of the advancements achieved through big data trends.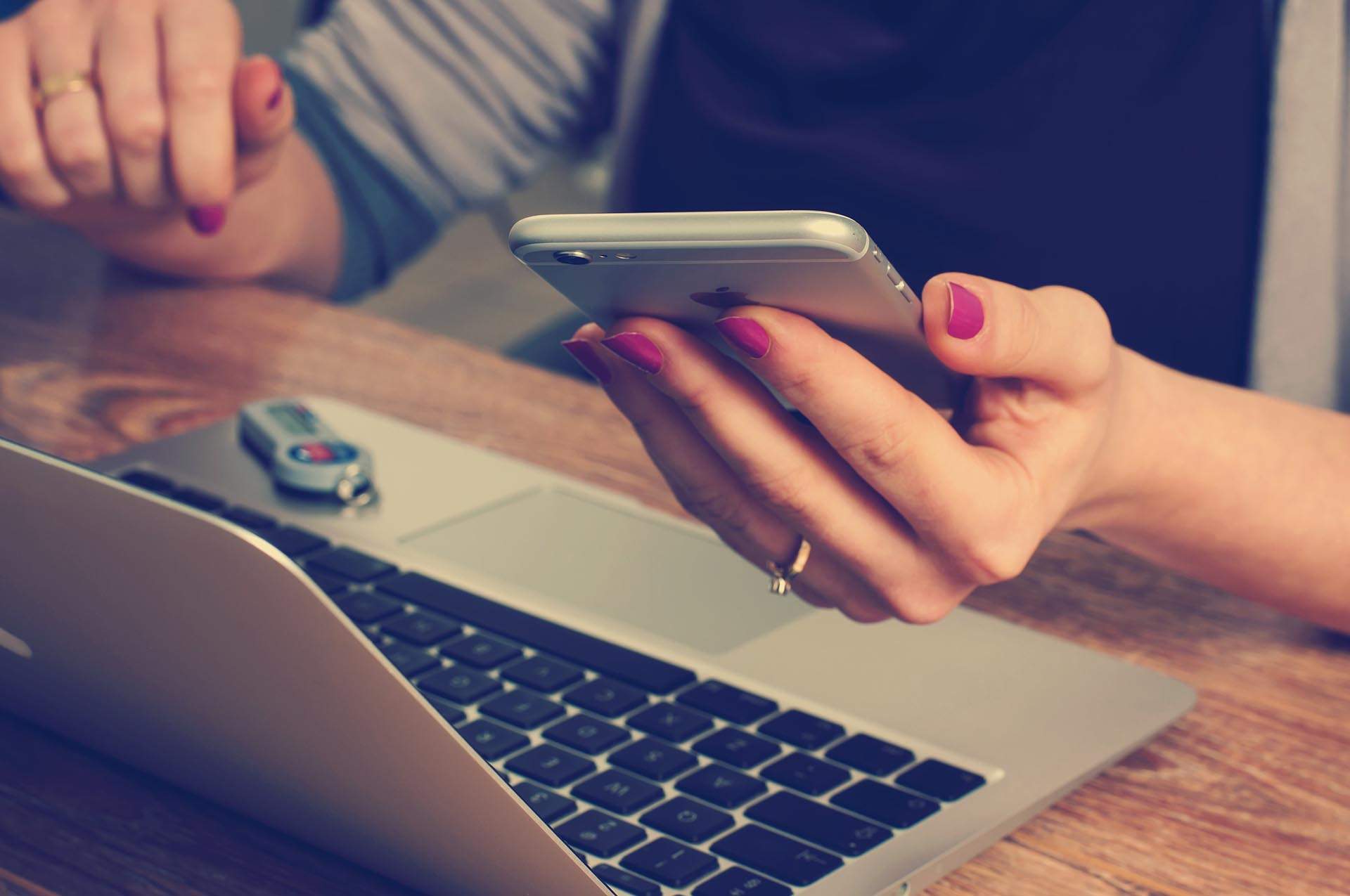 A study from data analytics firm Consumer Intelligence has highlighted the impact of technology failures in banking, with more than 40% of consumers saying that they would be put off applying to a bank that has technical issues. The research showed that technical problems such as security issues have led to consumers being more vigilant, with more than 45% saying that they have changed their behaviour.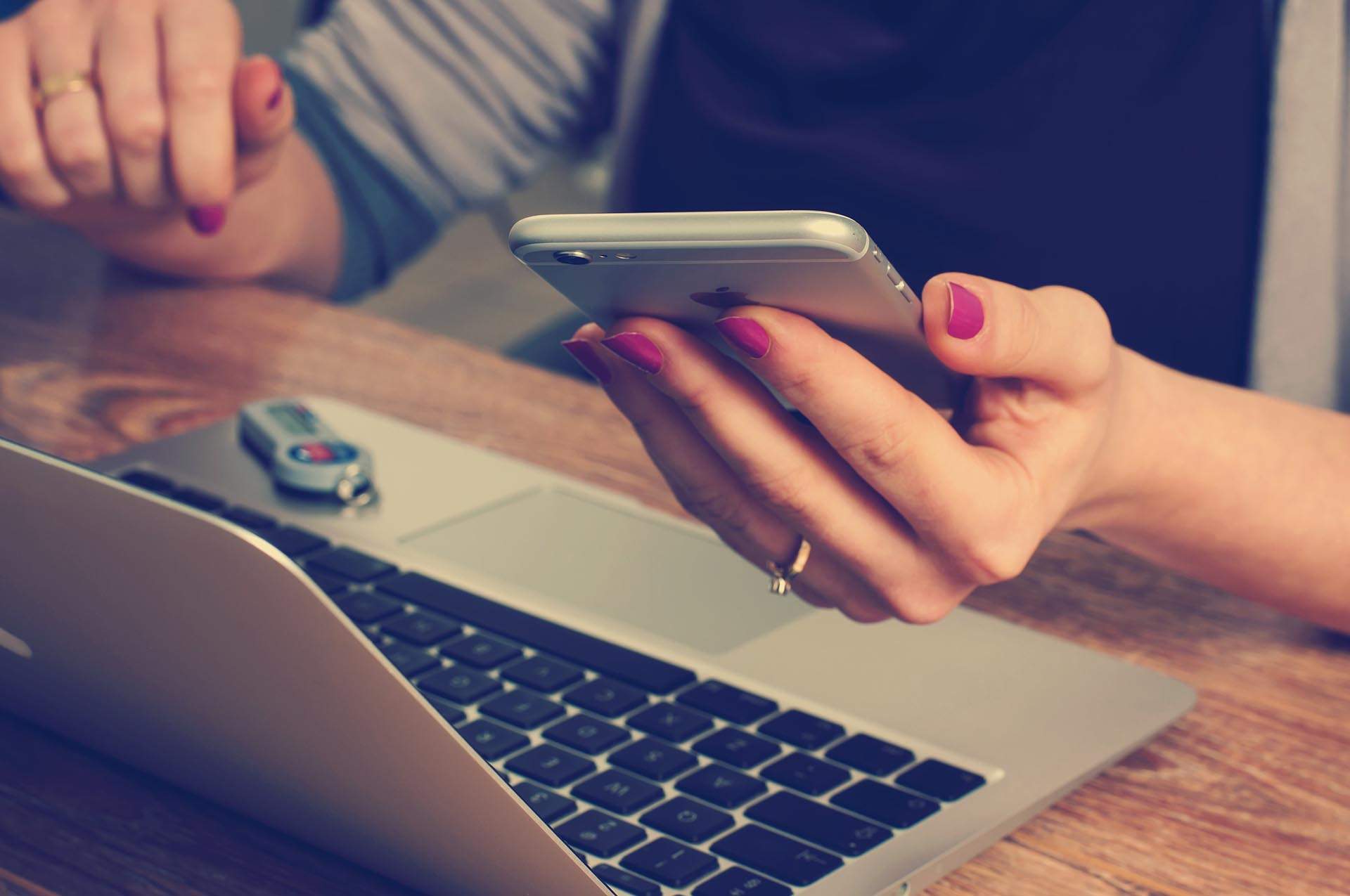 Research from comparison website GoCompare Money has shown that contactless payments have become the top choice for UK adults, with…