Innovation & Technology
LSBF News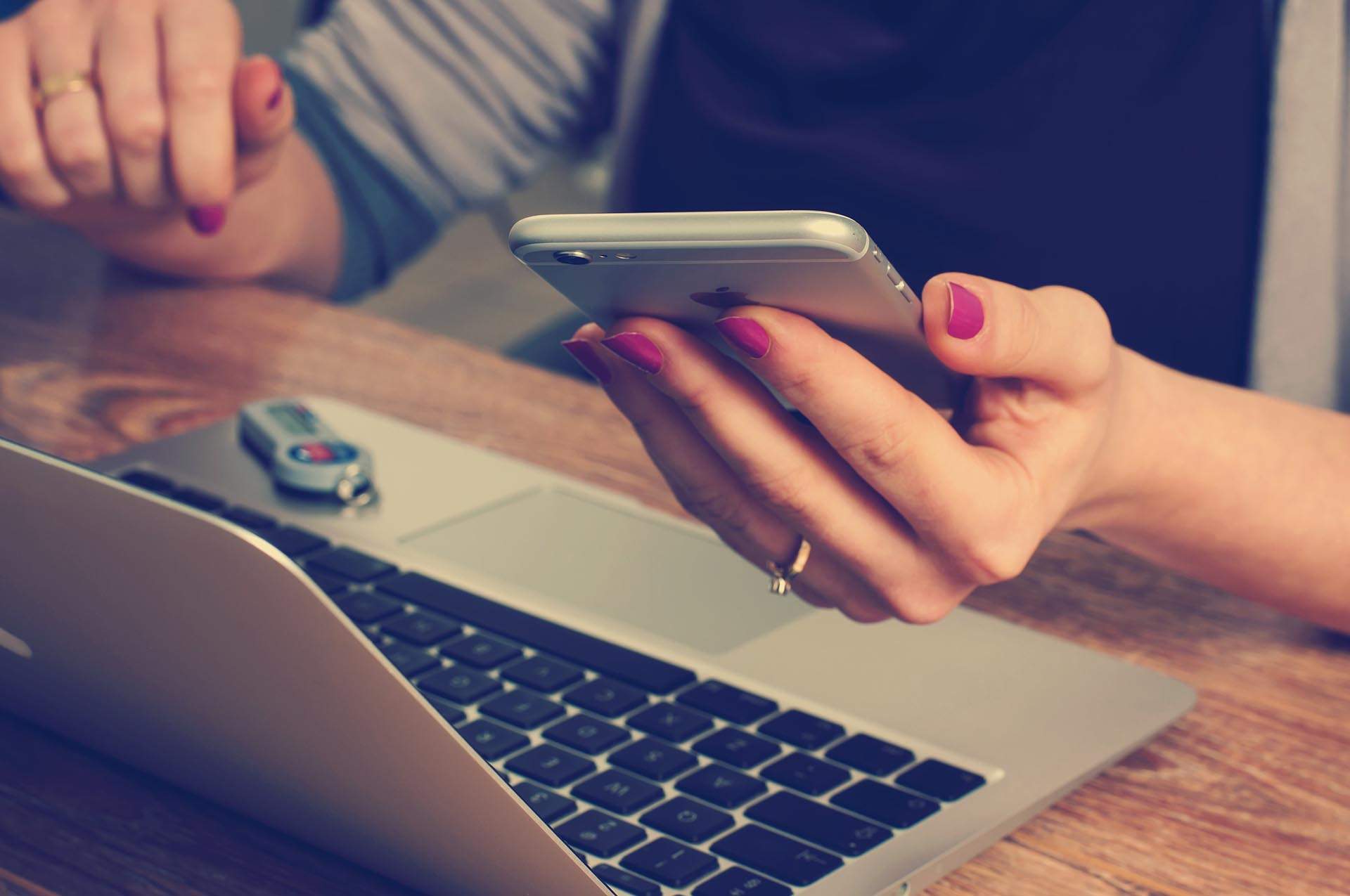 A study from data analytics firm Consumer Intelligence has highlighted the impact of technology failures in banking, with more than 40% of consumers saying that they would be put off applying to a bank that has technical issues. The research showed that technical problems such as security issues have led to consumers being more vigilant, with more than 45% saying that they have changed their behaviour.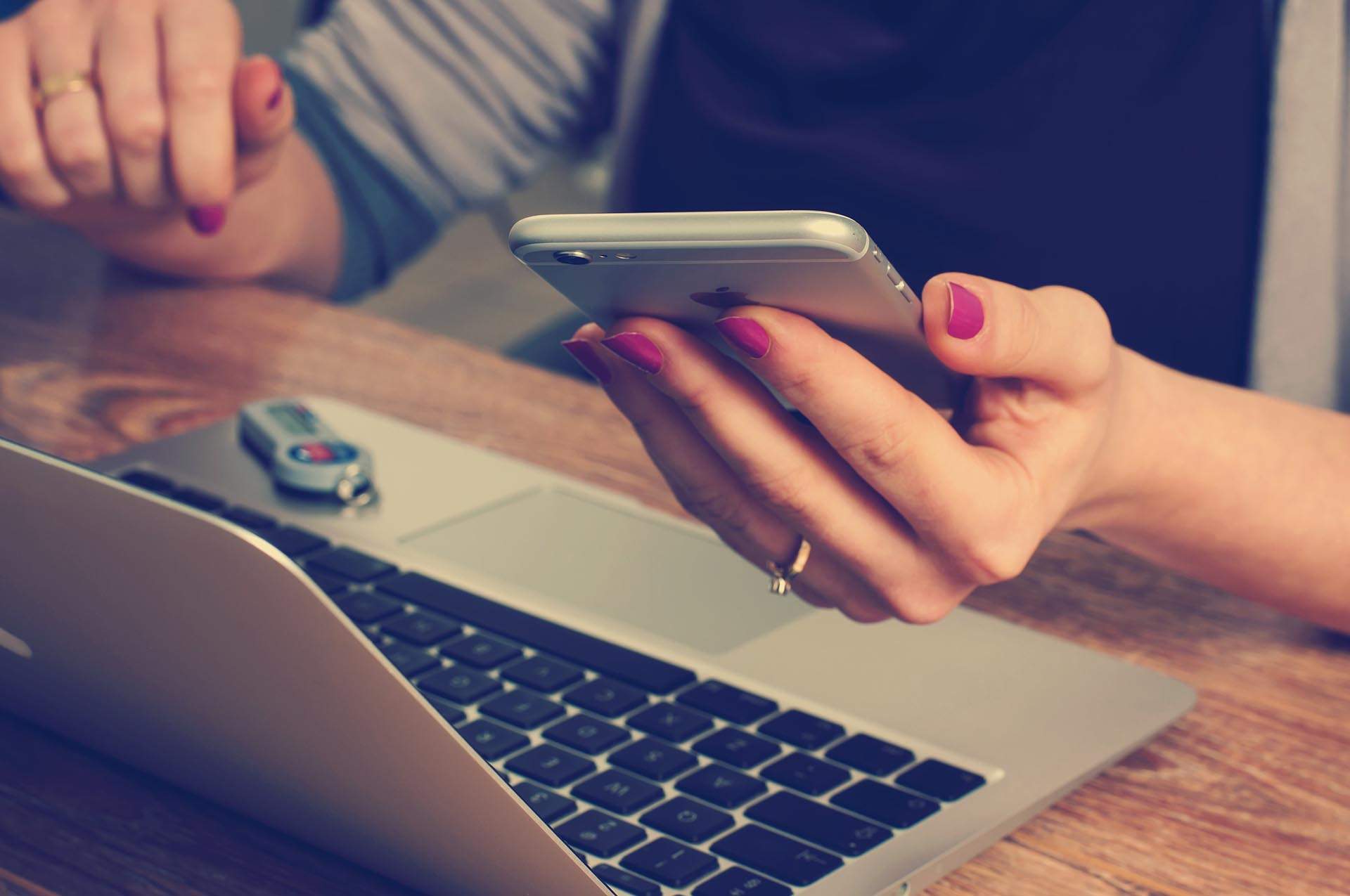 Research from comparison website GoCompare Money has shown that contactless payments have become the top choice for UK adults, with more than 75% using this method of payment in the past year.  The study explored payment trends and found that UK adults now favour contactless payments over traditional payment methods, with more than 19 million people in the UK using contactless payments for purchases under £30.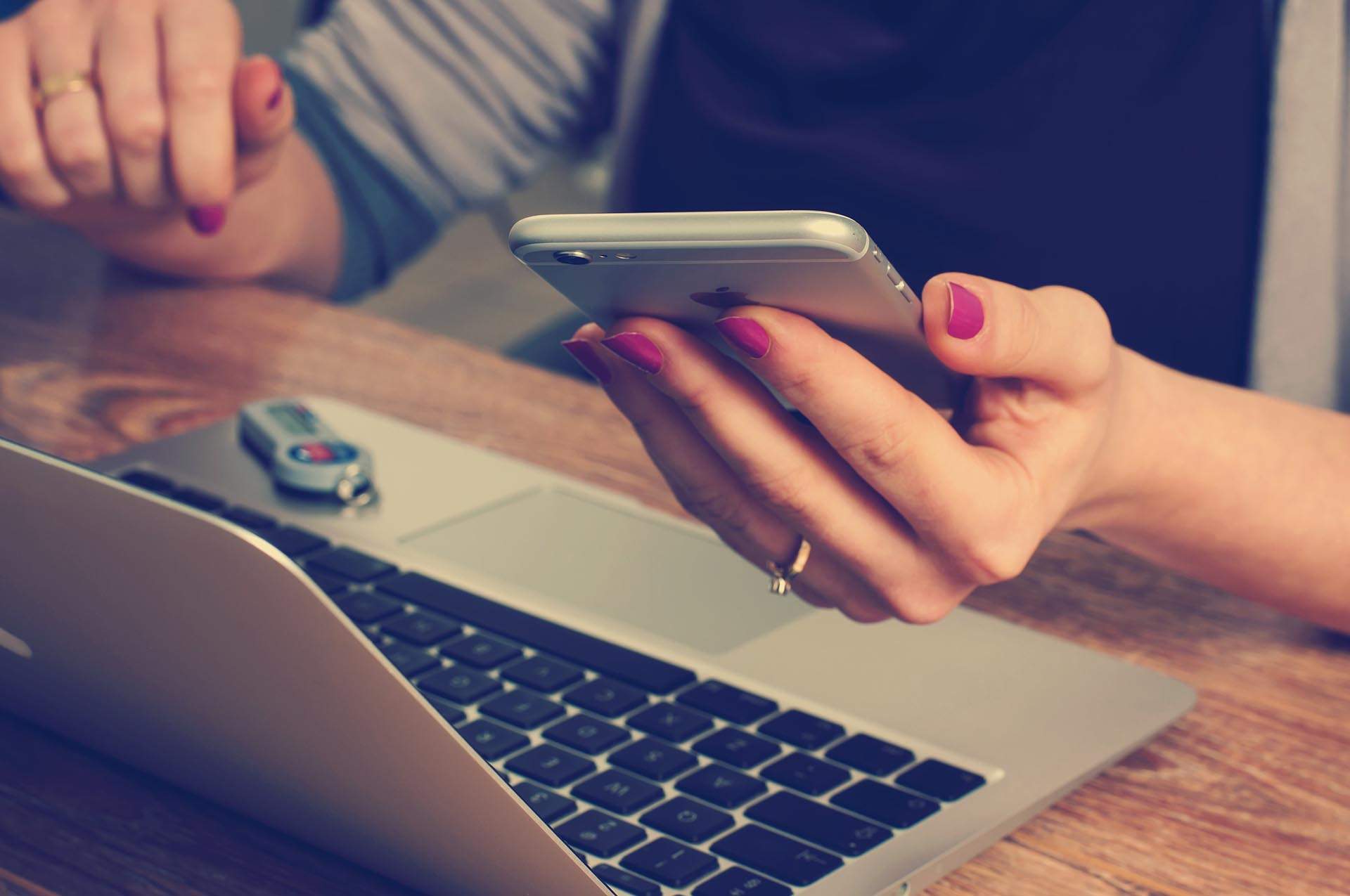 Figures from KPMG have shown that the UK has topped the US in terms of investment in financial technology in the first half of 2018. The Big Four accountancy firm's "Pulse of Fintech" report showed that the UK also topped Europe for fintech investment, accounting for more than half of the total investment, which stood at $26bn.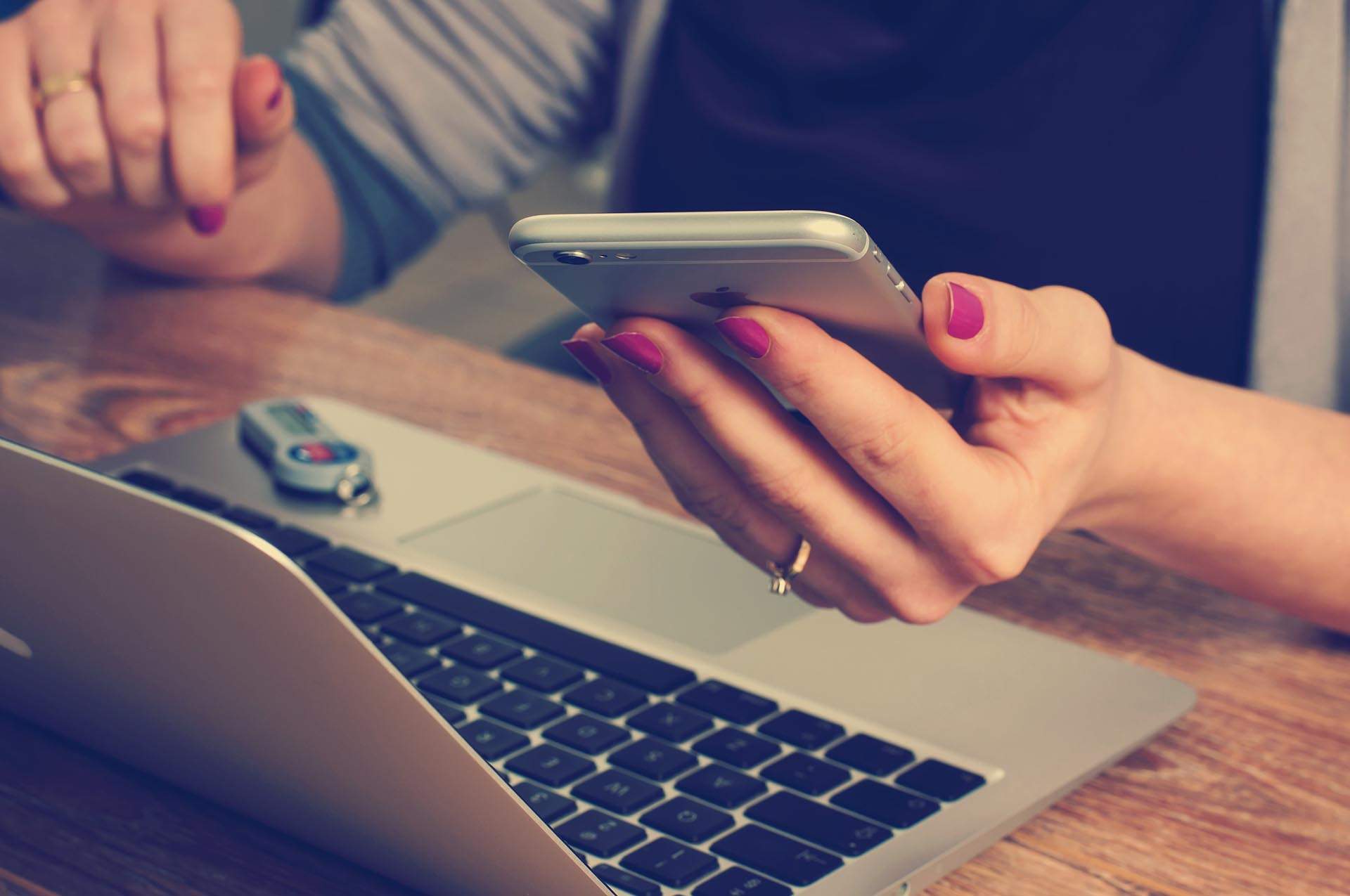 A study from technology services firm Ricoh Europe has shown that financial services firms are adopting new printing technologies in…