What is an undergraduate degree?
An undergraduate degree allows you to develop an in-depth understanding of your chosen area of study while gaining the confidence and connections required to progress in your dream career. It is possible to complete an undergraduate degree in only three years if studying full-time.
LSBF currently offers two online undergraduate degrees: BSc (Hons) Business Administration and BSc (Hons) Financial Management, both awarded by The University of Law. Many of our undergraduate students go on to enrol in a postgraduate programme or a professional qualification such as ACCA or AAT to maximise their career potential. An undergraduate degree is your starting point to a rewarding career – whichever field you choose to enter.
Common forms of undergraduate degrees:
BSc (Hons)
Business Administration
BSc (Hons)
Financial Management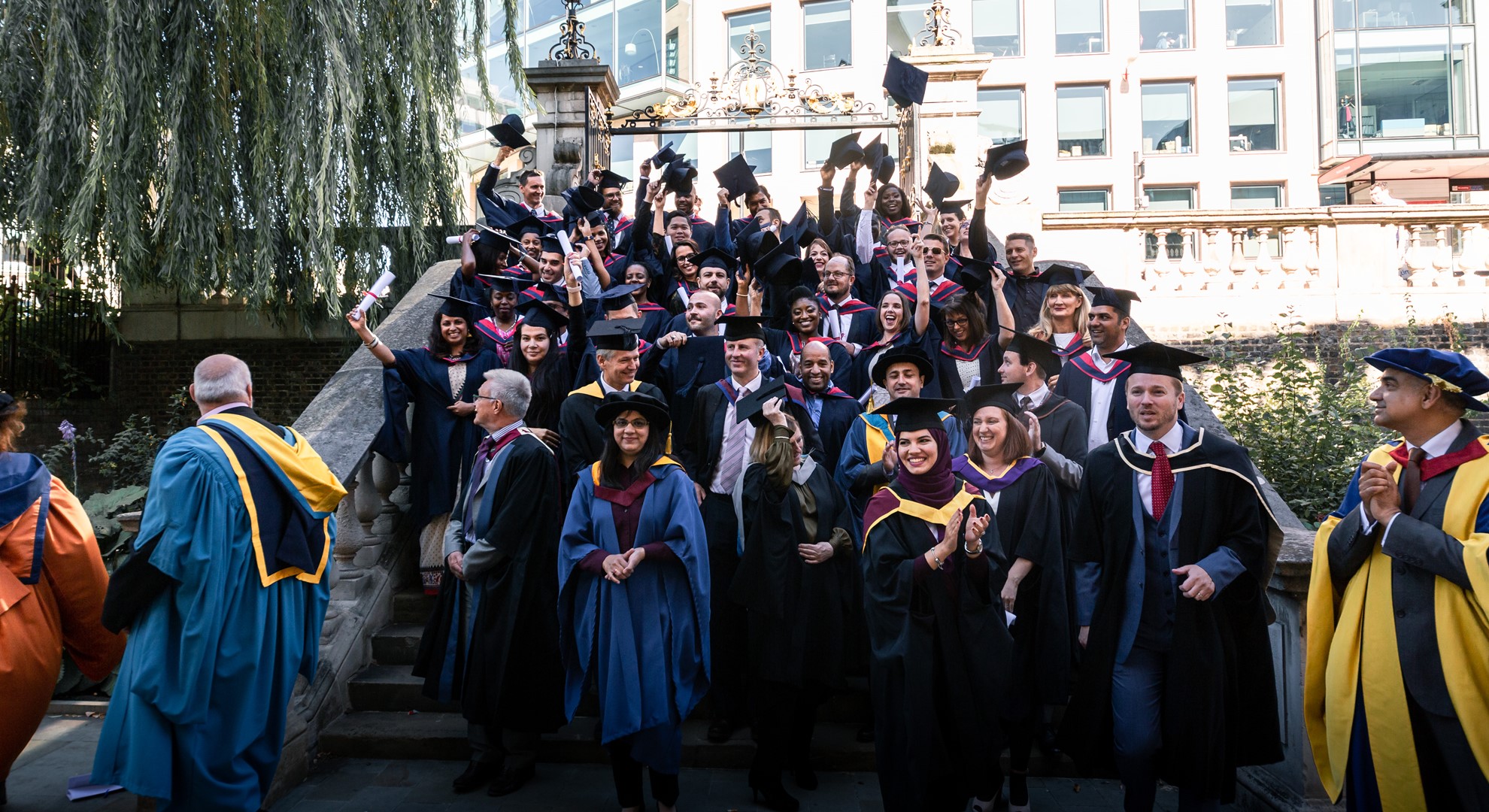 Earning an undergraduate degree gives you the opportunity to:
Improve your job prospects
Become an expert in your chosen area of interest
Dramatically improve your research and analysis skills
Benefit from flexible study – many students study part-time whilst they continue working
Gain a particular qualification for the job you want, such as a finance degree
At LSBF, you can choose between our BSc (Hons) Business Administration or BSc (Hons) Financial Management. You will be supported by our experienced tutors and staff every step of the way.
Entry Requirements
The minimum qualification for admission to the programmes is 3 A-levels at grades BBC (112 UCAS points) or equivalent. There is an extensive matrix of qualifications (international included) that have been benchmarked against 3 A-Levels that will be applied where equivalencies are necessary. In addition, both English IELTS 6.0 with 5.5 in all components or equivalent, and maths with a minimum level of GCSE Grade 4 or equivalent are required for entry. Please contact our admissions team if you need any further information or clarification.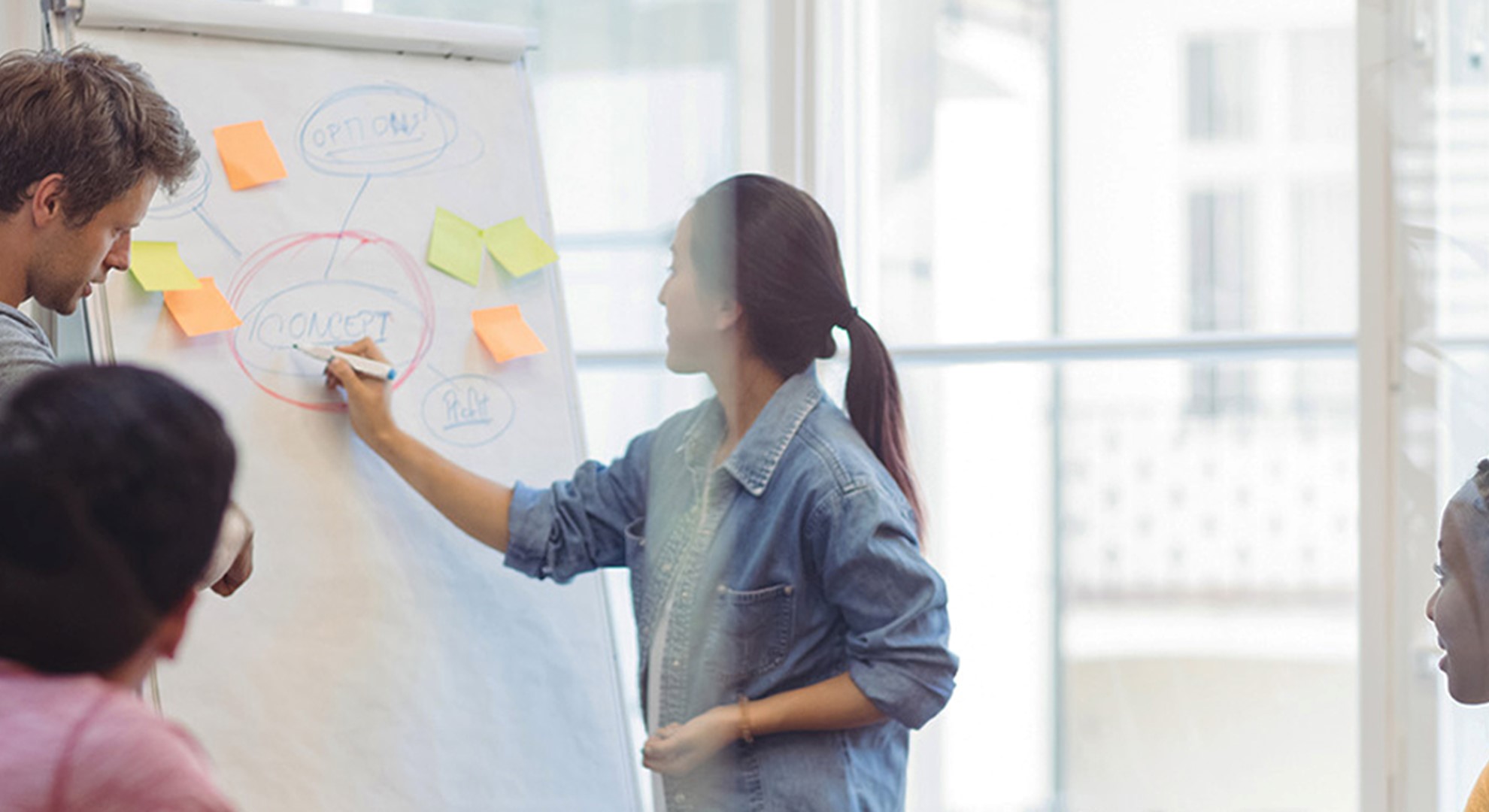 What are the benefits of studying an undergraduate degree at LSBF?
In a competitive job market, it is important that you are able to demonstrate knowledge and skills that will make you stand out from other applicants. Earning an undergraduate degree is the first step to achieving this. With so many qualified individuals entering the workforce today, it is extremely beneficial to have an undergraduate degree behind you. This is the foundation you need to improve your employability and to ensure that you are equipped with the knowledge needed to progress in your career. Having an undergraduate degree shows your commitment to your chosen field. If you want to pursue an academic career, then an undergraduate degree is the first step to defining what field you will enter.  
Our undergraduate programmes
BSc (Hons) Financial Management
BSc (Hons) Business Administration
Request Programme Information