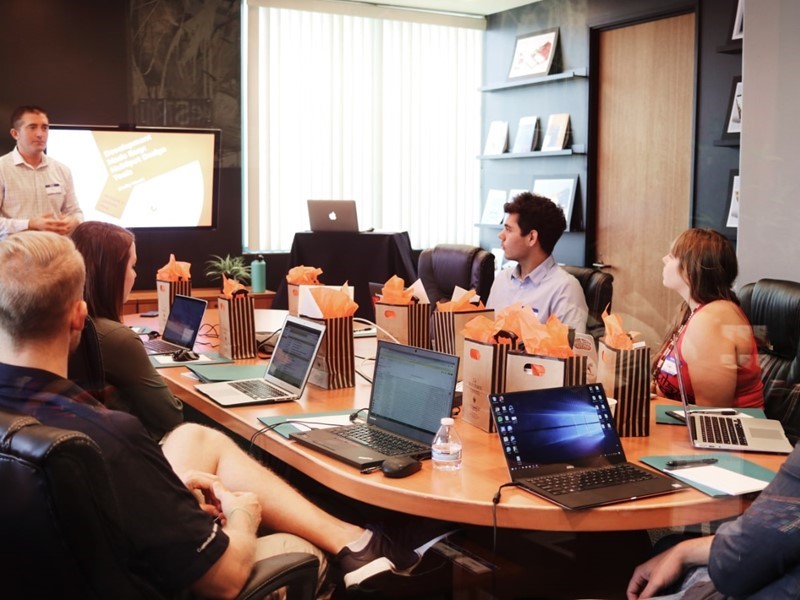 Meeting our students face-to-face
This will allow you to establish a real connection with them, and can save you valuable time and recruitment costs. You will have the opportunity to promote your brand and reach a greater number of candidates, while at the same time developing lasting relationships with both our school and our students.

Indentifying Potential
By speaking with our students at these events, you can immediately identify their potential and suitability for your company. If you would like to find out more about presenting your company on campus, please speak with a member of the Career Services team. We will arrange a convenient time for you to come to visit, and will also help you target the right candidates from our various Professional Qualification, Executive Education,  Postgraduate and Degree programmes.
For more information on how to get involved, please email the careers and employabiltiy services on careers@lsbf.org.uk