Winter Business School
Winter Business School (WBS) offers undergraduate students and new graduates the opportunity to acquire key skills in management, finance and marketing in just three weeks. This winter programme provides you with the knowledge and practical skills needed to improve your employability and help you secure the job you want. You will also gain valuable insight by visiting London-based companies.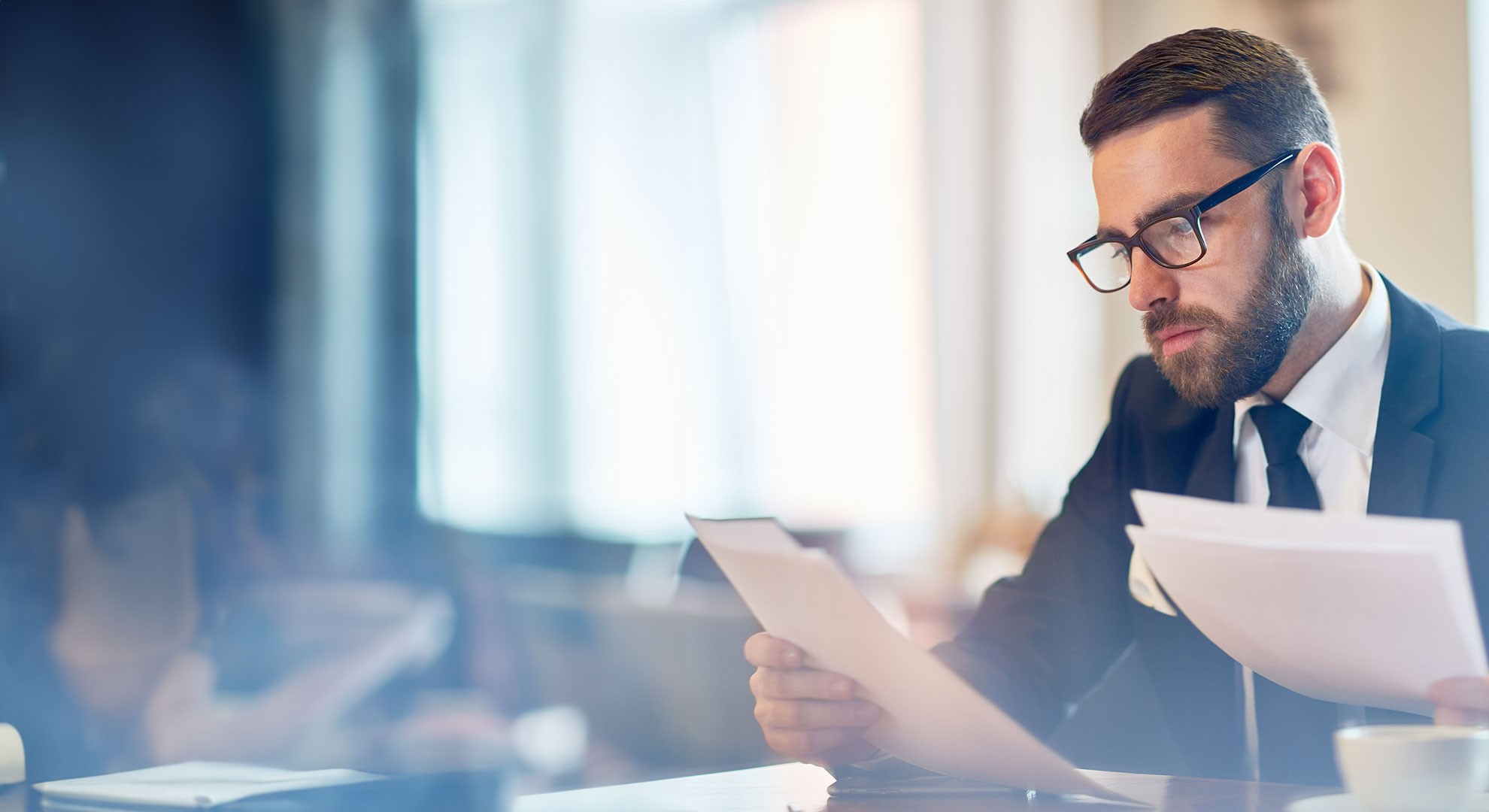 Key Facts
Executive Education

:

 

Fully interactive

Accreditation

:

 

CPD - Continuing Professional Development

Duration

:

 

3 full weeks 
Mode of Study: Live Online, In-Person Events
Programme Fees: £1,950 (Live Online), £2,150 (London Events)
This programme can also count towards your CPD UK requirements.
Programme Structure
London School of Business and Finance Executive Education's winter business school consists of three courses; each course focuses on a specific area of business. You can also decide to attend just one (or two) of the courses if you are unable to attend the full three-week programme.
Find out more about our Winter Business School courses by clicking on the links below:
Global Marketing Practices
To excel in international business, you need a thorough understanding of different markets and good communication skills. "This marketing programme includes examining case studies, helping you to sharpen your critical thinking and analytical skills while exposing you to new ideas".
Corporate Finance in Practice
Need assistance in understanding how finance works in a corporate setting? This winter course is ideal for you. LSBF tutors will ensure you leave with a solid understanding of finance and management basics – including uses and limitations. You will also become familiar with corporate finance theory and the fundamentals of risk management.
Strategic Management & Leadership
A good leadership style is vital for success. This course will give you an in-depth look at all factors that help you become a successful leader. Case studies will be implemented in your learning, so you can see how theories are applied in reality. You will be able to test a variety of techniques and analyse their outcomes.
Entry Requirements
Common European Framework (CEF) Level B2* or equivalent
(all teaching and learning materials are provided in English only)
* Please note those with a B1 level of English and relevant proof of further study will be considered.
Undergraduate students
Graduate students within a year of graduation
Please note that the Winter Business School is open only to applicants aged 18 and over.
This course is offered to bespoke enquiries and corporate groups. For more information, speak to one of our advisors on: +44 (0) 20 3435 4644.
Meet Our Delegates
"After this course, I have the tools to better explain myself and to give the best arguments, I can contribute better with marketing plans or communication plans''

"I decided to study the course because of the benefits it would have on my career, after going through the contents and the modules of the programme, it covered areas that are of interest to me.''

"This course gave me a lot of basic excels, tips and tricks which I think are super useful for other purposes and a lot of real world knowledge"
Fill out the form below and we will be in touch shortly: