Online Short Courses
Online short courses are the modern way to tailor and enhance your professional skills in areas of business specific to your career. LSBF Online, a leading provider of innovative online learning technology, offers a range of specialised programmes in Business Administration and Project Management; Finance, Accounting and Reporting; Marketing; Law and Ethics; Operations and Organisational Management. All of our course content has been designed by professionals for professionals, and is delivered online by LSBF's award-winning tutors.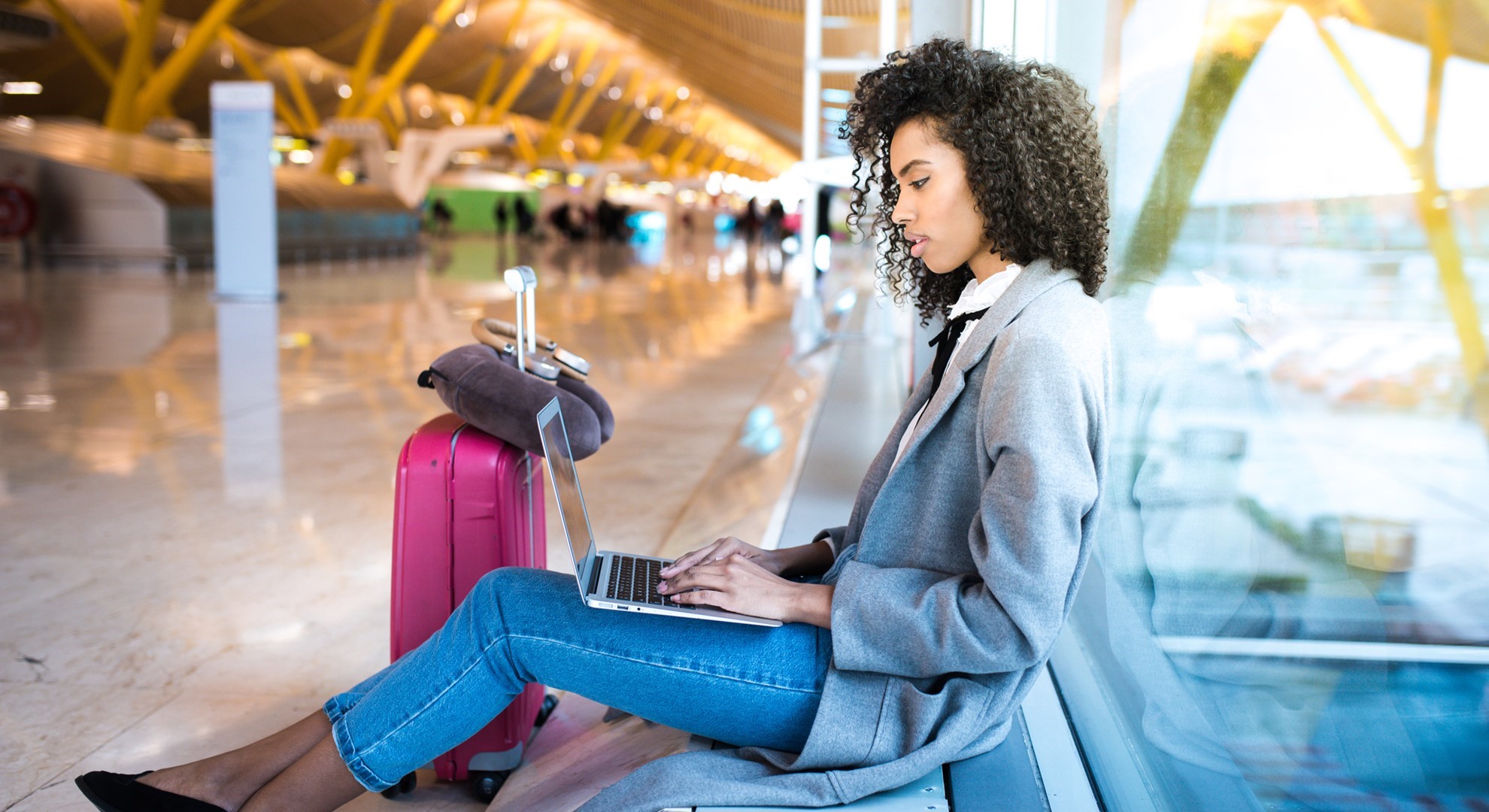 Benefits of taking short online courses with LSBF
Award-winning tutors
Our tutors have extensive industry experience, and you'll benefit directly from their real-world expertise in our live discussion sessions and forums.
CPD certified quality
CPD certification means your skills meet international requirements for company compliance programmes regarding continuing professional development.
24/7 learning access
Enjoy the freedom to fit your online course around your private and professional commitments with ease, confidence, and certified quality.
Career prospects
Whether you are aspiring to top-management positions, refreshing and updating your own industry expertise, or looking to progress academically, our specialist online certificates and diplomas are the ideal choice for the modern learner.
In every programme you will:
Focus on the business disciplines that will benefit your career
Consider real-world case studies with live feedback from tutors
Get the most up-to-date, relevant industry knowledge and skills
Browse our selection of online certificates and diplomas below:
Finance, Accounting & Reporting
Levelling up your abilities with any one of our online executive certificates and diploma programmes
Business Administration & Project Management
Skills in business administration are the staple requirements for the very best professionals.
Marketing
Marketing design involves the integration of the marketing mix, marketing analysis, and a number of innovation strategies.
Operations & Organisational Management
When companies need to maximise productivity they turn to their operations manager.
Law & Ethics
How law can make or break companies is a primary consideration in today's global business environment.
Students Comments
"I found the course extremely beneficial and the mentors would help me every step of the way." Business School
"Grasp the opportunity to follow the course; the LLM in International Business Law at LSBF is a uniquely tailored programme directing you to become one of the best business lawyers." Business School
"The best thing about the course was that it gave me easy access to study materials, which I could go through when it was convenient for me. This flexibility was really important, and I could apply the skills I learned directly to my full-time job. I would recommend this programme to anyone looking to enhance their skills in finance and accounting.'' Business School
More student stories