Women in Business
LSBF News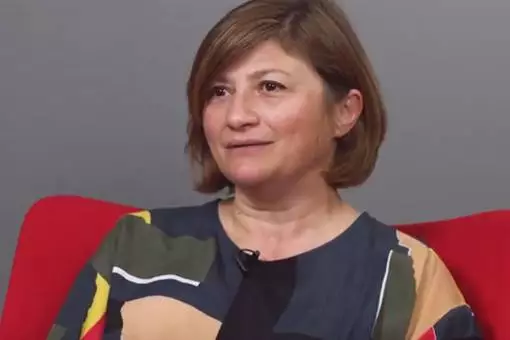 Anne-Marie Martin currently holds the position of Director of Global Business Networks at the British Chambers of Commerce. In the latest Great Minds video, she speaks to LSBF about the importance of achieving greater gender balance in the workplace and the fundamentals of being a successful director.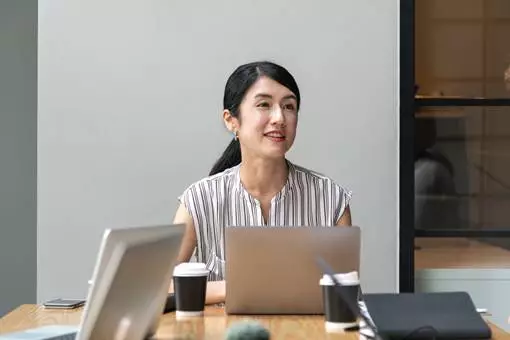 Innovate UK is now searching for inspirational businesswomen to participate in the Women in Innovation Awards 2018.  The innovation agency, which is part of UK Research and Innovation, is aiming to find women with ambitious and inspiring ideas that will tackle the biggest challenges of the government's Industrial Strategy.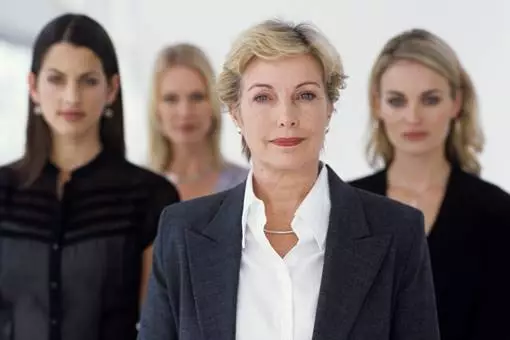 PwC is launching a scale-up programme that aims to boost commercial opportunities for female-led businesses. The Big Four accountancy firm is teaming up with Blooming Founders, a London-based company that focuses on providing support for female entrepreneurs, to launch the Scale | Female Founders programme.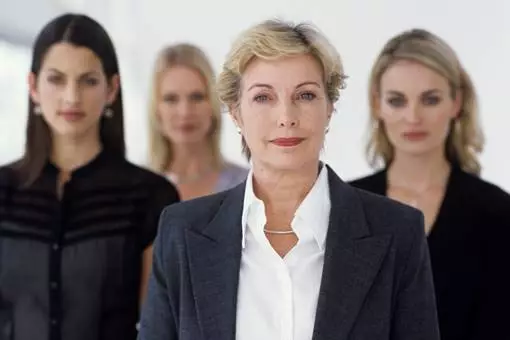 An additional 67 companies have signed up to the Women in Finance Charter, bringing the total number of signatories to…