Master in Finance and Investments Online
When you study online with LSBF, you'll be joining fellow students and professionals from over 150 countries across the globe. Our online Master in Finance and Investments programme consists of specially-designed learning modules delivered completely online. 
Our four programme specialisations reflect some of the most relevant modern issues in finance and investment. You choose the path that most aligns with your post-study aspirations—whether that is in mergers, acquisitions and private equity, risk management, accounting and financial management, or investment banking and capital markets.  
To get more in-depth information about LSBF's online programmes and how studying online with us works, please visit our library of free-to-watch webinars.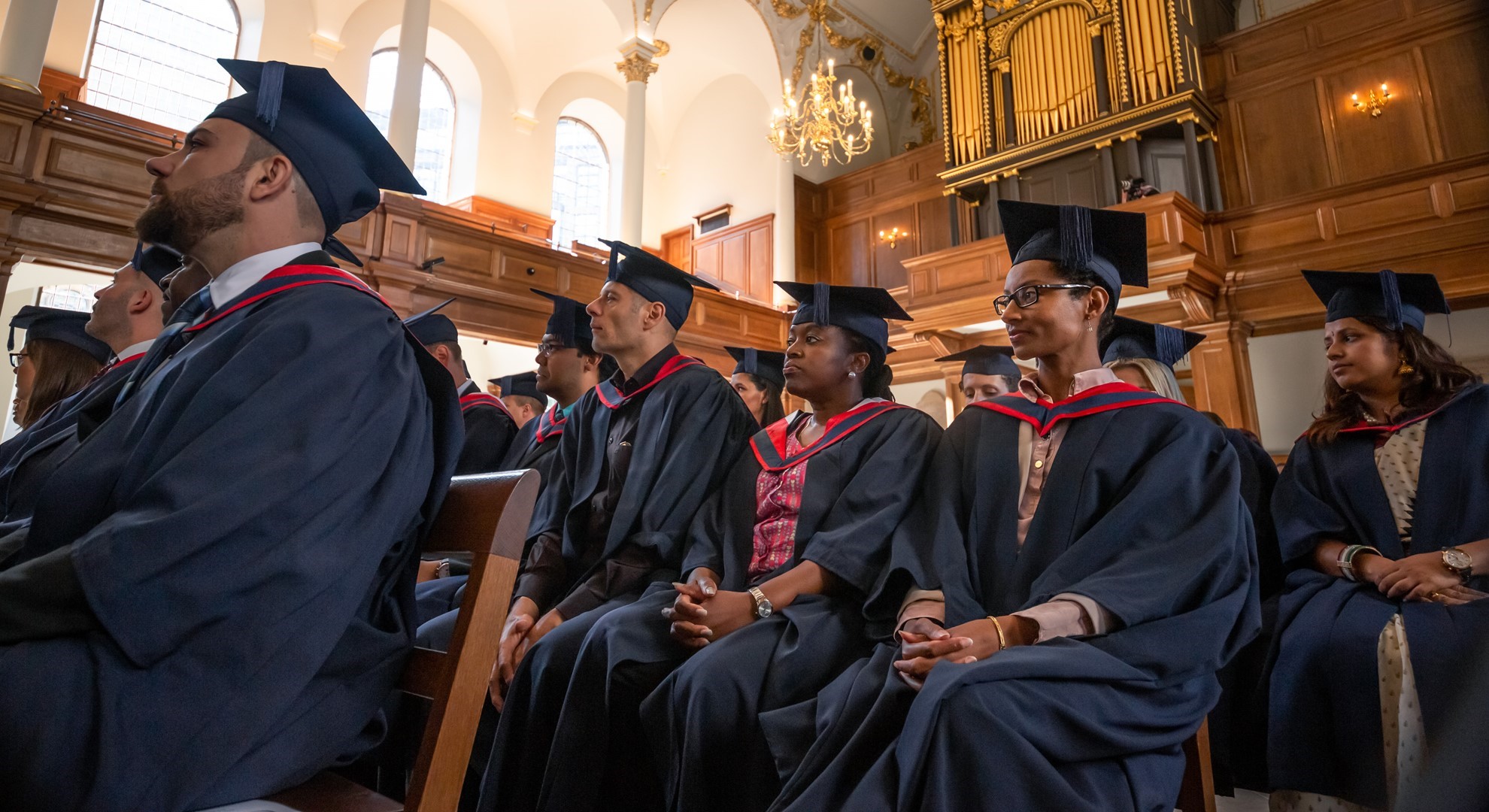 Key Facts
Duration: 18-36 Months
Start Dates: January, April, July, October
Campus: Online
Fees/module: £8,000 (Student Payment Plan available)
With the right higher education experience, you can create the life and career you deserve. Studying online with LSBF will give you the skills you need to succeed in your professional life—wherever you are in the world.
Life is unpredictable, and geography may sometimes limit your available options. By choosing to study online with us, you will receive the same high quality education that you would get in a lecture hall, but without sacrificing other priorities in your life. 
At LSBF, we believe everyone has the potential to achieve their career goals if given access to high quality distance learning resources. Our online students are professionals, parents, business owners, and creatives, and our industry-renowned online education platform allows you to complete your online courses and assignments outside of typical classroom hours, without attending in-person classes. 
Discover life online with LSBF and learn how we can help you gain life-changing skills for career success.
Our Master in Finance and Investments Online programme puts you in control of your study plan, allowing you to fit your programme around your existing work and lifestyle commitments. You can access the online learning platform 24 hours a day, 7 days a week so you never have to worry about missing a lecture.
Students come from over 150 countries and are from numerous industries and varying levels of professional experience in the finance world – from graduates to senior executives. You will be able to network with like-minded individuals studying the same modules as you, allowing you to interact with peers and lecturers in real time.
Master in Finance and Investments Online students:
Average age: 33 years old
58% male, 42% female
Master in Finance and Investments Online programme is made up of two parts:
This programme offers a strategic perspective on finance and investment management. Developed in conjunction with our corporate partners, this postgraduate degree closely reflects the real-world economic environment and focuses on the applied skills that modern employers are looking for. 
3 core modules and 3elective modules (10 ECTS credits each)
Integrative Research and Consultancy Project (30 ECTS credits)
After finalising the enrolment process you will gain access to our online platform and its vast array of learning tools. Your Master studies will progress according to the timetable of your intake and the syllabus of the courses included in your programme.
Part 1
The programme can last between 18 to 36 months. Each core and elective module has a duration of 10 weeks, with a break of two weeks in between.
Part 2
After completing the modules, you will move on to the Integrative Research and Consultancy Project. Worth 80% of the final mark, this has a duration of 6 months and includes a number of Formative Assessments throughout the process. In the scope of the 6 months students have 4 weeks to submit their research proposal topic, which will count for 20% of the final mark, and 2 weeks for approval. Students then have 16 weeks to write their dissertation.
You can find the full Master in Finance and Investments timetable here.
Each module will be delivered to you via:
Professionally produced video lectures created by leading business practitioners
A designated tutor who will provide support and feedback throughout your programme
Case studies and discussion questions to enhance your understanding of theory in context
Downloadable e-books and free library resources to aid your assignment writing and research
Access to online forums where you can share and discuss new concepts with fellow students and professionals from around the world.
UK undergraduate degree or equivalent – any subject area
English Levels 5.5 IELTS (5.5.in all bands) – or equivalent*
No work experience required, but is considered an asset
Timothy Wei
LSBF Online Graduate 2019
Timothy joined us from Malaysia to attend this year's LSBF Online graduation ceremony in London, and spoke to us about how studying the online Master in Finance and Investments is helping his development as a university lecturer.
There is a lot of support from tutors, from the online lecturers, and from the student support team, so there really are a lot of people helping you through the programme. Business School
The online experience was actually quite great for me because I could adjust my time flexibly, and stay in my hometown while getting a degree from London School of Business and Finance. Business School
Working at an investment bank and studying at the same time was quite tricky, but I soon learned that time management is key to making the whole process work for you. It was very rewarding to be able to combine my studies with my work, and also very useful because I was able to do research for my studies during my work hours. Business School
More student stories