Global Marketing Practices
To succeed in international business, you need a thorough understanding of different markets and economies, as well as a good knowledge of how people in these areas think and communicate.
This marketing summer school examines case studies to develop your own critical thinking and analytical skills while exposing you to new ideas. A visit to a company will take place on day five of Global Marketing Practices. This will give you an understanding of how business practices work in a real-life business environment.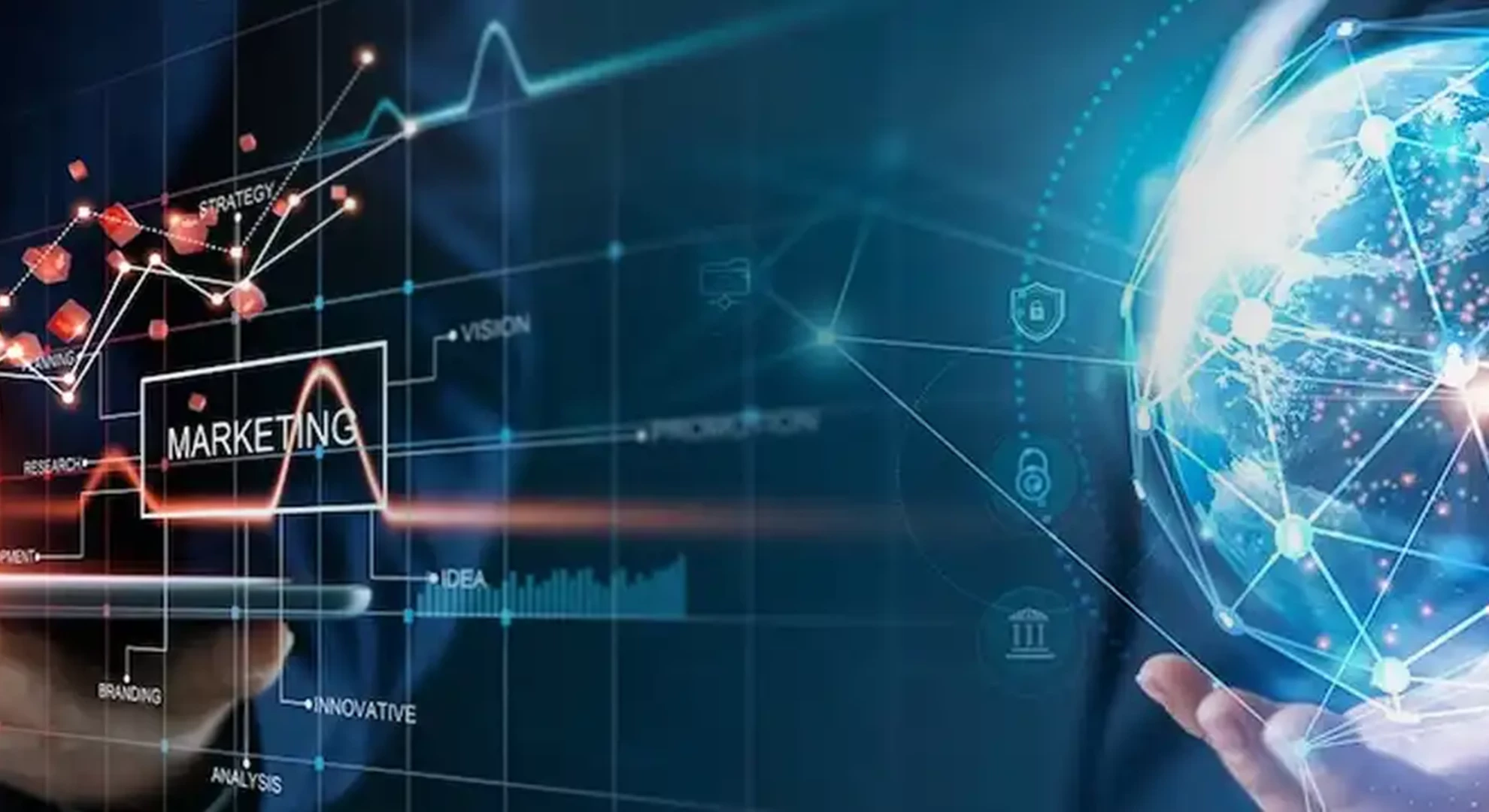 Key Facts
Executive Education: Fully interactive
Accreditation: CPD - Continuing Professional Development
Duration:

 1 full week

Mode of Study: Live Online, In-Person Events
Intake Dates: Summer 2023, Winter 2023/24
Programme Fees: £850 (Live Online), £1050 (London Events)
Module Contents
Target markets or segments

Brand and product

Global pricing and distribution policies

Global communications
Key Benefits:
Assess and contrast cultural, economic, political and legal differences between home and international markets
Adapt existing knowledge to meet international market entry requirements
Conduct international market segmentation, targeting and product positioning
Review the basic product concepts that underlie a successful global marketing product strategy
Compare and contrast local, international as well as global products and brands
Decide on pricing, promotion, advertising, distribution, product and other relevant marketing factors to allow for success in international markets
Who is the Course For?
This marketing summer course has been designed to provide undergraduate students with an overview of global marketing. In addition to acquiring new skills in marketing, those who choose this course will enjoy their summer in London. It is also ideal for graduate students within a year of graduation.
Entry Requirements
Common European Framework (CEF) Level B2* or equivalent
(all teaching and learning materials are provided in English only)
* Please note those with a B1 level of English and relevant proof of further study will be considered.
Undergraduate students

Graduate students within a year of graduation
Please note that the Summer Business School is open only to applicants aged 18 and over.
This course is offered to bespoke enquiries and corporate groups. For more information, speak to one of our advisors on: +44 (0) 20 3435 4644.
Meet Our Delegates

"What I enjoyed most about the course where that they are very practical, they literally give you an arsenal of tools.''

"I decided to study the course because of the benefits it would have on my career, after going through the contents and the modules of the programme, it covered areas that are of interest to me.''

"This course gave me a lot of basic excels, tips and tricks which I think are super useful for other purposes and a lot of real world knowledge"
Fill out the form below and we will be in touch shortly: