LSBF is excited to introduce a range of digital courses, offered live-online to support those looking to develop or acquire skills in the digital and tech sphere.
As more workplaces demand awareness and competence in digital technologies, students will benefit from gaining conceptual competencies and a practical understanding as to how theory can be applied in the workplace in order to achieve success.
The digital academy courses will cover topics including AWS Cloud based computing, Data Science, Data Analytics, Cybersecurity, Artificial Intelligence, Blockchain, Cryptocurrency, Digital Transformation and more.
While all of the AWS courses are delivered by AWS approved trainers, courses in Cybersecurity and Data analytics are designed and delivered in partnership with INT College Israel, a world-renowned digital training provider with multiple industry accolades within the Cybersecurity and Big data sectors within the Israeli high-tech industry.
Courses offered in partnership with



INT College Israel - Our partner in Cybersecurity and Big Data
INT The International Center for High-Tech and Innovation, since 2001 has been an instrument for champions in the various high-tech fields, with thousands of graduates today leading the high-tech industry and starring in a variety of coveted key positions. The INT team of lecturers are current industry practitioners and trendsetters, teaching a variety of programmes that are constantly updated in accordance with the immediate requirements of the industry.
INT college partners with global industry leaders and offers certified courses by Microsoft, Cisco, ISTQB, and others.
We are proud to have all our main digital courses designed and delivered by INT.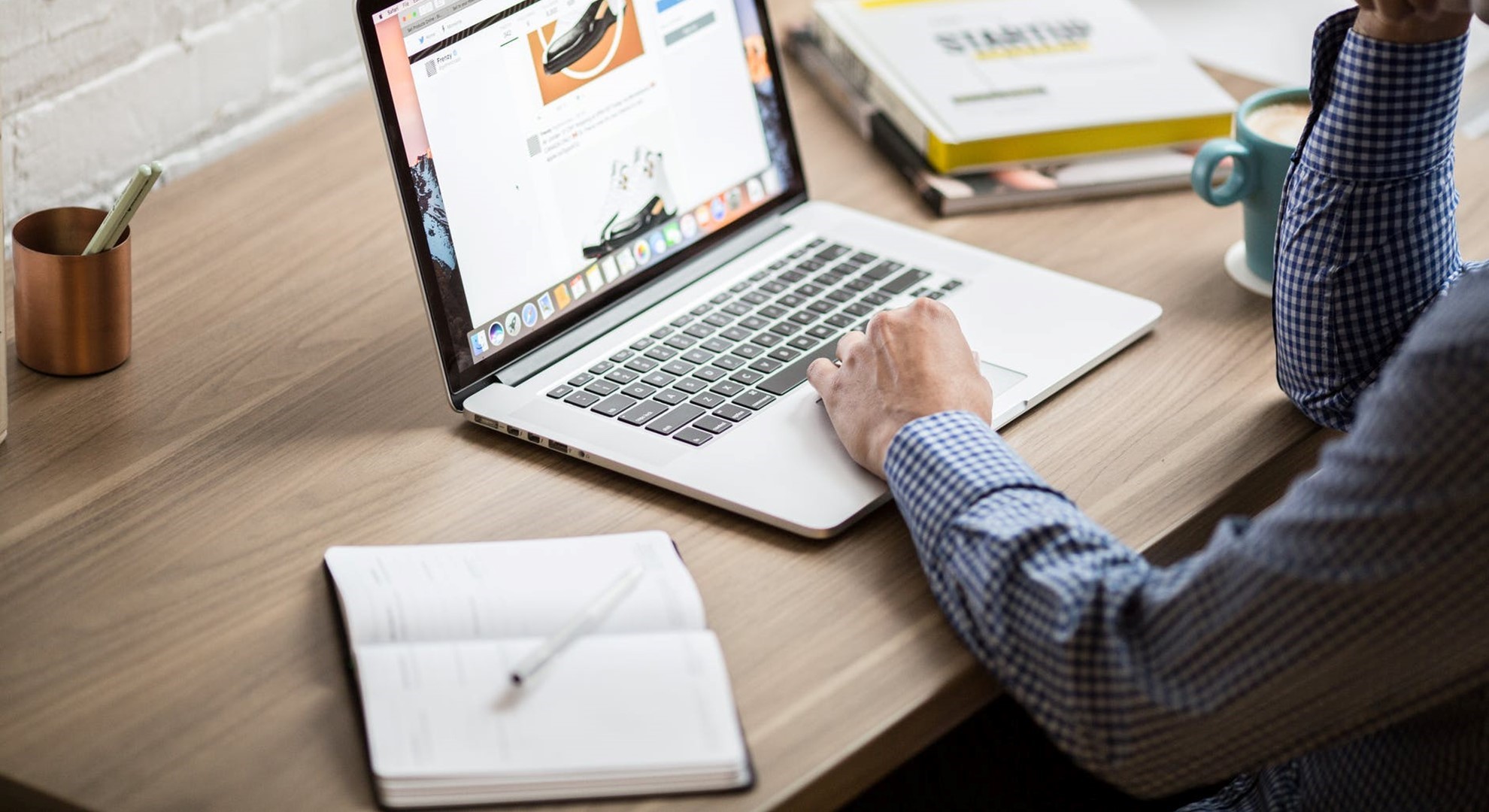 Skills development and career progression with LSBF
LSBF provides you with the practical skills needed to achieve excellence and maximise your chances of career progression. All of our tutors are industry practitioners, specialising in their relevant area of expertise within digital and technology, as a result, students learn practical, hands-on skills and experience an easier transition from education to the workplace.
These courses have the added advantage of being delivered online, meaning they are perfect for those with a busy schedule who will benefit from joining their class discussions from anywhere in the world. Along with this flexibility, students can debate, share ideas and brainstorm with others from the group using collaboration platforms such as breakout rooms and chat rooms.
Our Digital Programmes
Cybersecurity For Managers And Stakeholders
Data Analytics With Power BI
AWS Academy Cloud Foundations (ACF)
AWS Academy Machine Learning Fundamentals
Digital Marketing and Social Media