Executive miniLLM in International Business Law
Make Your Move
This executive short course covers an abbreviated curriculum of an LLM in International Business Law. Our Executive miniLLM in International Business Law provides a broad overview of the topics covered in a typical LLM and is therefore the ideal stepping stone to further studies in law.
LSBF's Executive Education short courses online are a great option for those with a busy schedule. Whether you are a legal practitioner, junior lawyer or working professional, this mini LLM in International Business Law online will significantly enhance your knowledge of business law and affiliated fields.
We are now offering:
Live interactive classes and campus based
Flexible schedule with evening sessions
Flexible payment options

Key Facts
Certificate issued by

: LSBF UK

Duration

:


14 weeks | Live - Online

4 days | On- Campus

Study Mode

: 
Live Online and On-Campus
Intake :
Online - Feb, May & September.
On-Campus - July, Sept & Dec.

Tuition Fees

: 
£2,150 


(Flexible payment plans and group discounts available)


Course Content
To speed up the process so you can build your credentials and confidence quickly, our Executive LLM in International Business Law course is designed to help you develop a solid foundation in the areas covered by a traditional LLM. The content consists of:
Introduction to Corporate Governance:
Theoretical aspects of corporate governance
The development of corporate governance codes
Corporate governance in Continental Europe
Corporate governance in Central and Eastern Europe or Asia Pacific or South Africa India and Brazil as an alternative to Europe
Introduction to International Commercial Litigation and Arbitration:
Jurisdiction under the common law
Parallel proceedings and lis penden
Anti-suit injunctions, recognition and enforcement of judgments under the common law and the effect of repeal of the Lugano Convention
Overview of international arbitration considering the arbitration agreement, applicable law, duties of the tribunal and recognition and enforcement of awards
Introduction to International Trade Law:
Introduction to international trade law
Basic characteristics compared to national and regional trade
Basic exploration of international rules and institutions that govern international trade law such as WTO
Introduction to Intellectual Property Law:
Intellectual Property Law and the rights it relates
Introduction to copyright, patents, trademarks and designs
Basic exploration of the international rules and institutions that govern intellectual property law such as WIPO
Introduction to International Competition Law:
Challenges faced by international business
Understanding of horizontal and vertical agreements
Cartel offence in the UK and enforcement powers
Role of the Competition and Markets Authority and antitrust laws in USA
Introduction to the UK enforcement of the Competition Act 1998/2001, the criminal cartel offence and company director disqualification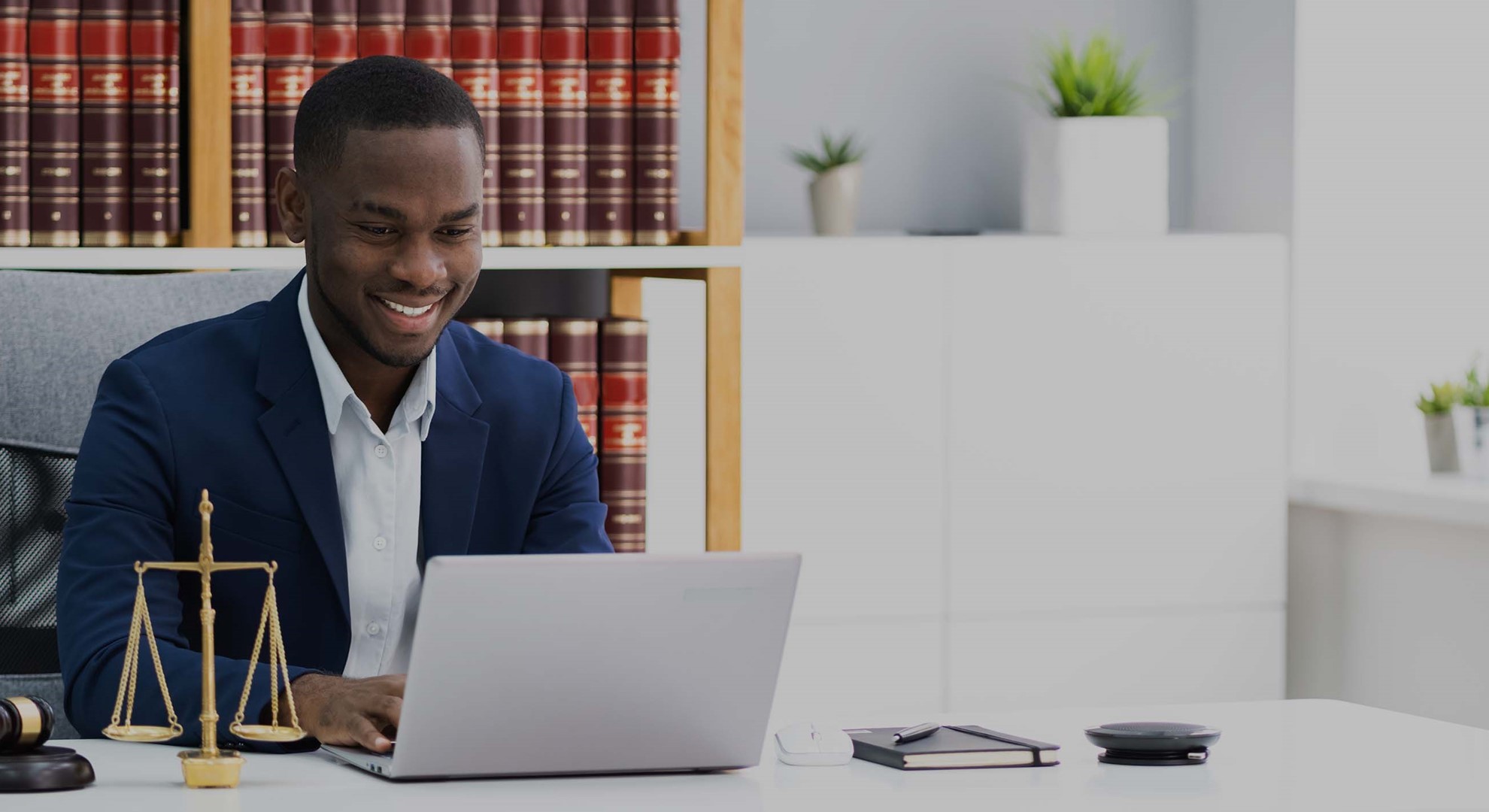 Learning Objectives:
Introduction to International Trade Law:
Examine major international trade agreements, treaties and conventions pertinent to the sale of goods and services internationally.
Introduction to Corporate Governance:
Analyse important mechanisms related to good corporate governance and board effectiveness.
Introduction to Intellectual Property Law:
Explore the laws of intellectual property and assess their importance for business and for governments.
Introduction to International Commercial Litigation and Arbitration:
Explore legal challenges relating to the international dimension of litigating commercial disputes before state courts and in arbitration.
Introduction to International Competition Law:
Recognise what competition law entails, alongside the broader policy issues that it raises, particularly those related to the United States and United Kingdom
Acquire the practical, day-to-day skills needed in the legal profession.
Introduction to Business and Corporate Law:
Explore the general frameworks of law and assess their impact on businesses.
The course will benefit UK-based and international law graduates, legal practitioners, junior lawyers or general managers who would like to upgrade their knowledge in this field and understand what is covered in a traditional LLM
Who Is This Programme For?
Because this is a UK based LLM International Business Law, it is ideal for UK and international law graduates who wish to gain an overview of what will be covered in a traditional LLM programme. Other managers / graduates who wish to learn various aspects of international law.
Dr  Michael Reynolds
Michael Reynolds is a solicitor and chartered arbitrator, specialising in international arbitration. He studied construction management and arbitration at King's College London before undertaking his LLM at Queen Mary University. He completed his PhD in Law at the LSE in 2008. He undertook post-doctoral research at the LSE Law Department and at the Socio-Legal Centre at the University of Oxford.
He is Course Leader on the LLM Program at the University of East London and also lectures on international arbitration at a leading professional law school. He has written a number of professional practice books but his latest book published by Hart: Instruments of Peacemaking 1870-1914  is a discourse on how international law evolved through diplomacy and the work of eminent jurists in major international crises before the First World War. He is a Senior Visiting Research Fellow at the Centre for International Studies, London School of Economics.
Prof Vick Krishnan
A highly driven and motivated multidisciplinary Principal Lecturer in Law & Governance, with over 25 years of being called as a Barrister to the Bar of England & Wales. Possessing over 25 years of coaching/training and teaching experience in the public and private education sector, a service orientated professional and insightful trainer leader. One who possesses a solid academic and practise background in the areas of Law, Finance, Risk & Insurance, Oil & Gas, Business, Management, Total Quality Management, Project Management, Leadership & Crisis Management, Corporate Governance & Ethics, Corporate Social Responsibility and International Relations.
Jeewon Varuna
Varuna is a legal professional with an extensive teaching experience of over ten years in UK and has been teaching modules including Business Law, Company Law, Commercial Law, Commercial Dispute Resolution, Civil Litigation and Professional Ethics amongst many others across undergraduate, postgraduate and professional levels for different renowned universities in the UK. 
She is a barrister, an accredited Civil and Commercial Mediator and a Fellow of the Higher Education Academy. 
Varuna is also involved in the marking of the professional centralised exams for the Bar Standards Board and she is also an examination question writer. 
Education - Undergraduate degree or equivalent Higher Education qualification, or relevant work experience
English language - Common European Framework (CEF) Level B2* or equivalent (all teaching and learning materials are provided in English only)
* Please note those with a B1 level of English and relevant proof of further study will be considered.
For more information, speak to one of our advisors on: +44 (0) 20 3435 4644.
Meet Our Delegates

"After this course, I have the tools to better explain myself and to give the best arguments, I can contribute better with marketing plans or communication plans''

"What I enjoyed most about the course where that they are very practical, they literally give you an arsenal of tools.''