Our Career Services for Students
As an LSBF student, your success is central to everything we do. We offer a whole range of services that help students achieve their careers goals.
Please note: these services are available to students on 'teach-out', as well as those studying an Executive Education programme. At present, career support is not being offered to new students. For more information, please contact careers@lsbf.org.uk.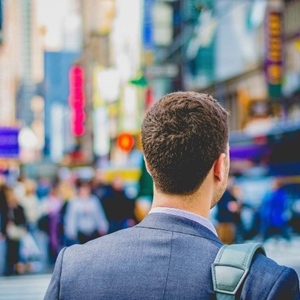 Careers training and development
We devote courses and workshops to sharpening the skills you need to really stand out. These include CV writing, interview techniques and using social media platforms to raise your profile.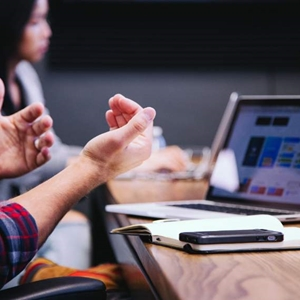 Career Resources
In this section, you will find career resources to help you gain an insight into the different career paths out there and what they involve.

Any questions?
If you have any questions on these services, please contact us for personal assistance.
Careers Advisory:
George Brown
Tel. +44 (0)203 005 6167
Email: careers@lsbf.org.uk

Students Comments
I looked up very big schools with a good image and reputation and I found out that the LSBF programme would fit for me. I find the study material to be very professional and new. Business School
"Hard work, guidance and dedication are not an option, it is mandatory in today's competitive world. A good institution can provide many of these ingredients and, for this, I would recommend LSBF to everyone." Business School
The material is great, the tutors are supportive and you get to learn the subject from a global perspective Business School