LSBF's Executive Education Programmes
Executive Education (EE) is a distinct division within the London School of Business and Finance with its own academic and quality management, developed for professionals, executives and managers. LSBF EE is British Accreditation Council (BAC) accredited and all EE programmes are CPD accredited. By engaging corporate managers in an interchange of knowledge, all EE programmes produce outstanding results. Each year, the syllabi are updated to ensure that they meet the needs of participants and address current business trends. EE programmes are taught in the heart of London.
Our courses are offered at our central London campus, online-live using zoom and hybrid.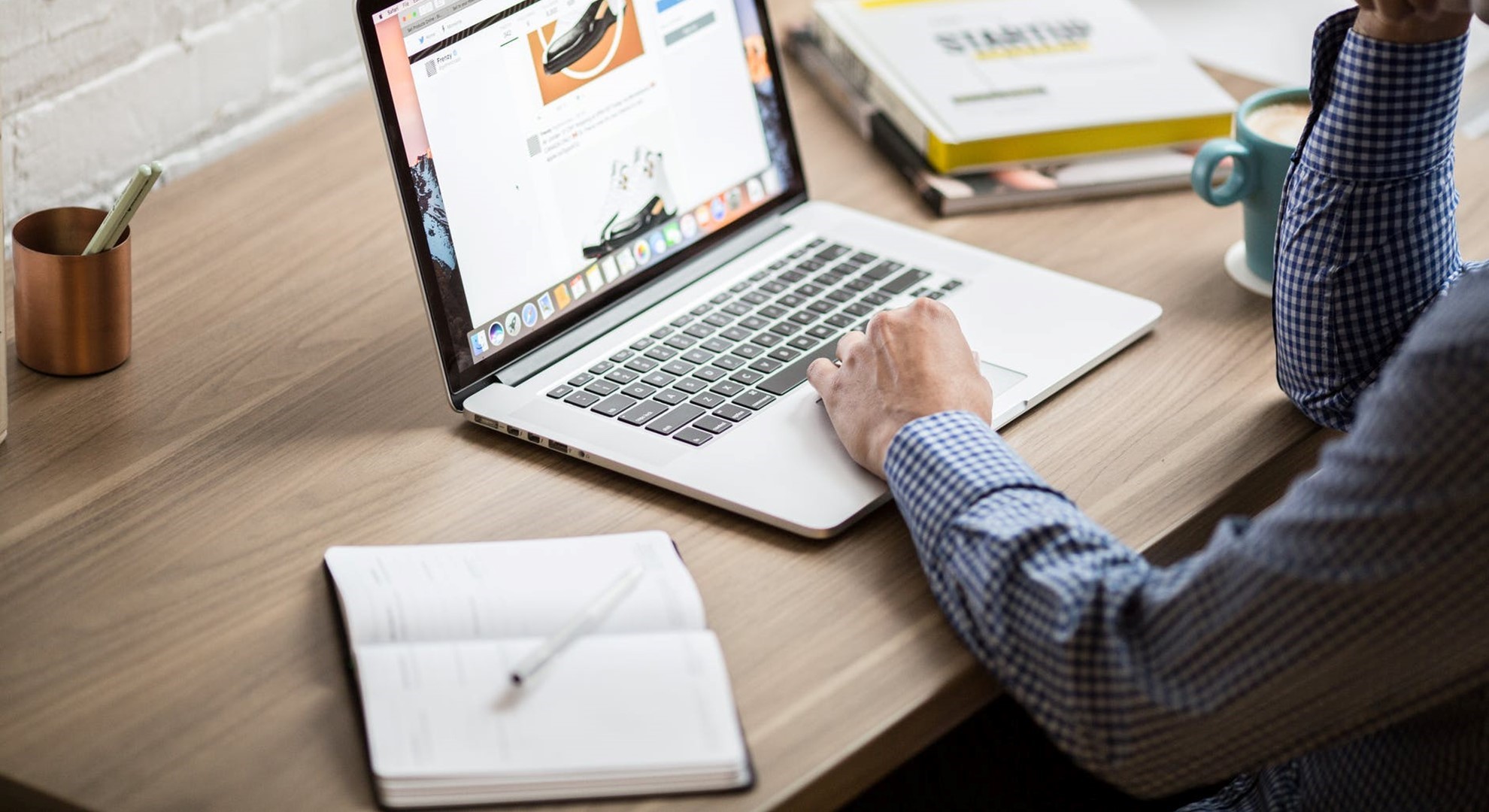 Our Executive Education Programmes
Postgraduate Certificates
10 weeks | 4 classes per week | Intakes every four months
Short Courses
8 weeks | 1 evening class per week | Intakes every three months
Executive miniMBA
8 weeks Live-Online | 4 days On-Campus | Weekend classes available
Leadership Development Programme
10 weeks | 1 evening class per week
Executive mini-LLM in International Business Law
14 weeks | 1 evening class per week | Live online and on-campus
Meet Our Delegates

"I decided to study the course because of the benefits it would have on my career, after going through the contents and the modules of the programme, it covered areas that are of interest to me.''
"After this course, I have the tools to better explain myself and to give the best arguments, I can contribute better with marketing plans or communication plans''

"This course gave me a lot of basic excels, tips and tricks which I think are super useful for other purposes and a lot of real world knowledge"