Emerging Markets
LSBF News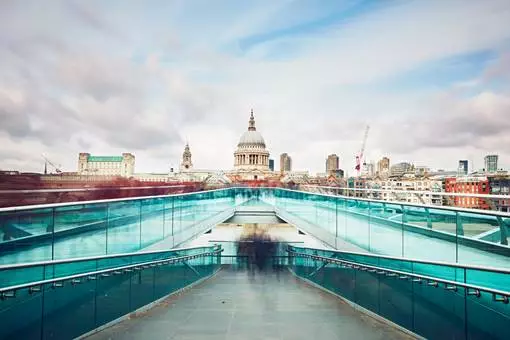 New research from the Mayor of London's promotional agency, London & Partners, has named London as the leading destination for Indian entrepreneurs. Released during London Tech Week, the figures showed that the city has attracted more than £4bn in tech investment projects from India since the EU referendum in June 2016.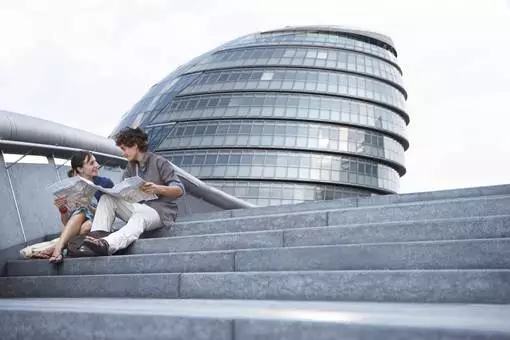 One of the biggest gaps in knowledge when analysing the education system of emerging economies has been the opinions of parents, who have the biggest influence on youngsters. Despite some cultural stereotypes, there has been a dearth of real data on the subject – until now. A comprehensive worldwide study has been undertaken by the Varkey Foundation to examine the fears, hopes and opinions of more than 27,000 parents in as many as 28 different countries, and has revealed that the view of education in emerging markets is quite different from those of parents in the West. Parents in the emerging world spend far more time assisting their kids with education than is the case in the developed world.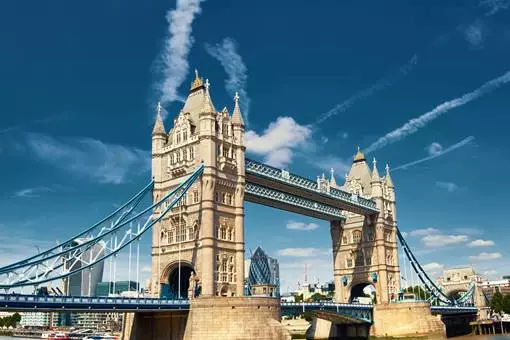 The Chartered Institute of Management Accountants (CIMA) has decided to enter into an agreement with the Institute of Chartered Accountants of Nigeria (ICAN) in regards to the establishment of a new academic research centre for accountants that would be able to contribute to the various economies on the continent and deliver high-quality work. ICAN's President Ismail Zakari stated on Monday at the Memorandum of Understanding signing in Abuja that the two bodies have already been in discussion regarding areas in which they can cooperate, including reciprocal collaboration that would allow members of CIMA to become members of ICAN and vice versa.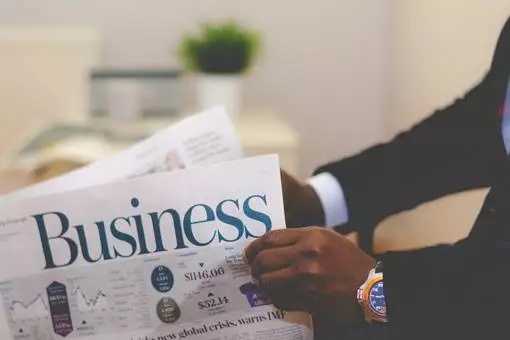 Figures from machine intelligence platform CB Insights have shown a record rise in the number of global financial technology deals…