Entrepreneurs & Startups
LSBF News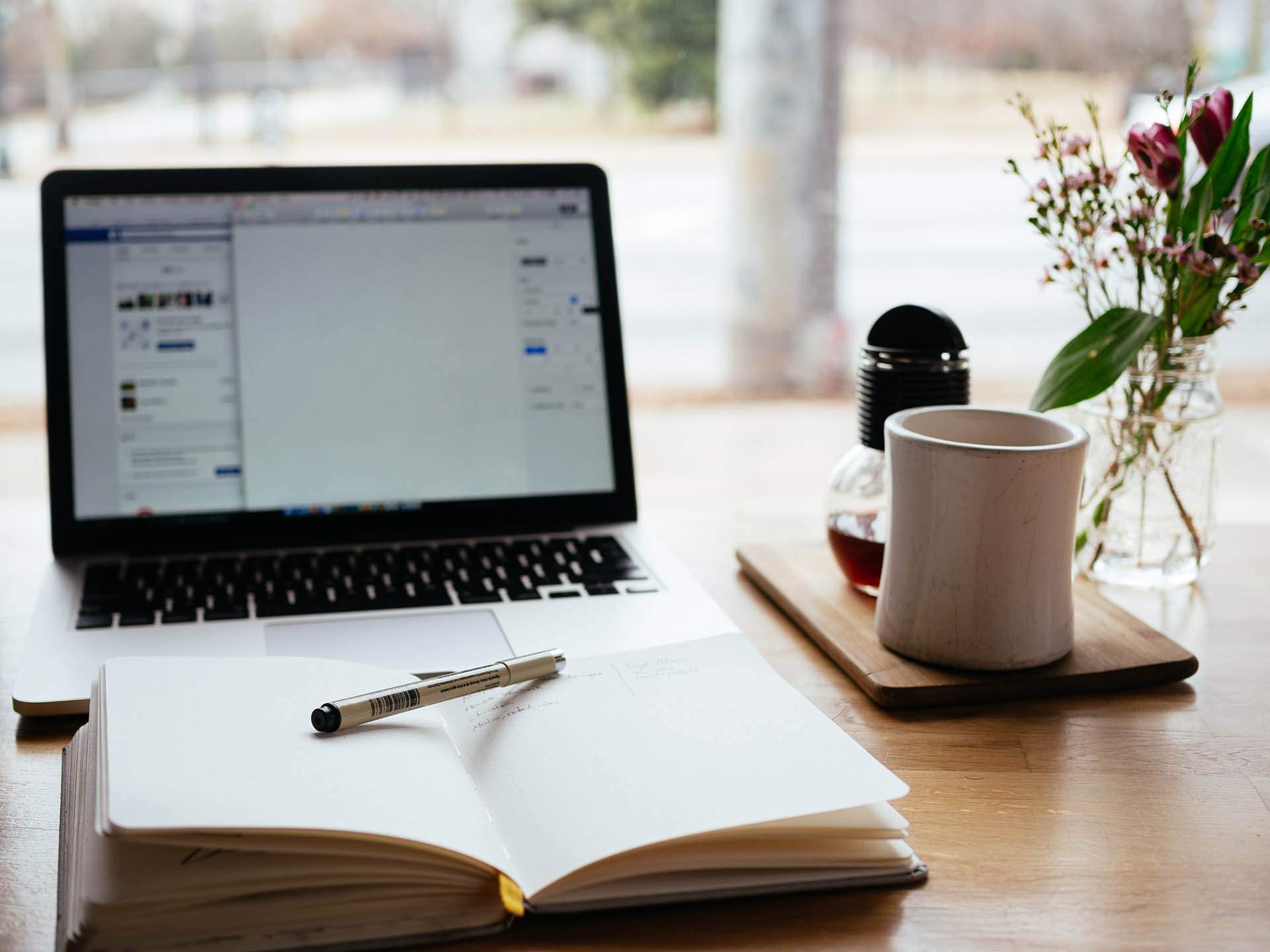 "The most successful entrepreneurs tend to start with a desire to solve an interesting problem – one that's often driven by personal frustration." - Roelof Botha, Sequoia Capital. The word entrepreneur originates from the French word 'entreprendre', which roughly translates into undertaking a task. An entrepreneur is an individual who starts and runs a business with limited resources and planning, and is responsible for all the risks and rewards of his or her business venture.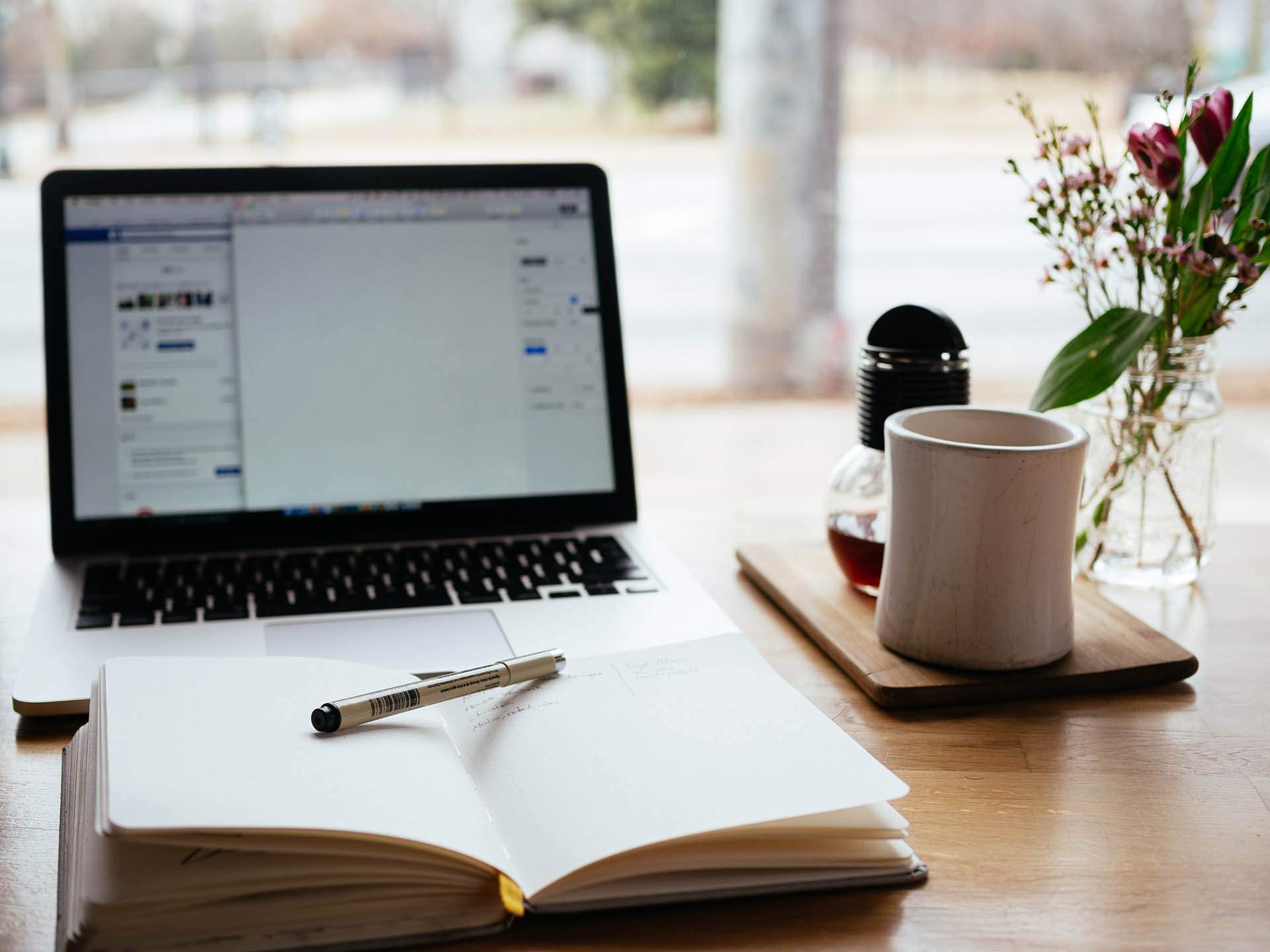 Data from HM Revenue and Customs, that was provided to financial advice firm Salisbury House Wealth, has shown that the number of millionaires aged under 30 is rising in the UK, with fintech entrepreneurs among those who are contributing to the increase. The figures showed a 33% rise in the number of people under 30 earning an annual income of more than £1m over the past year.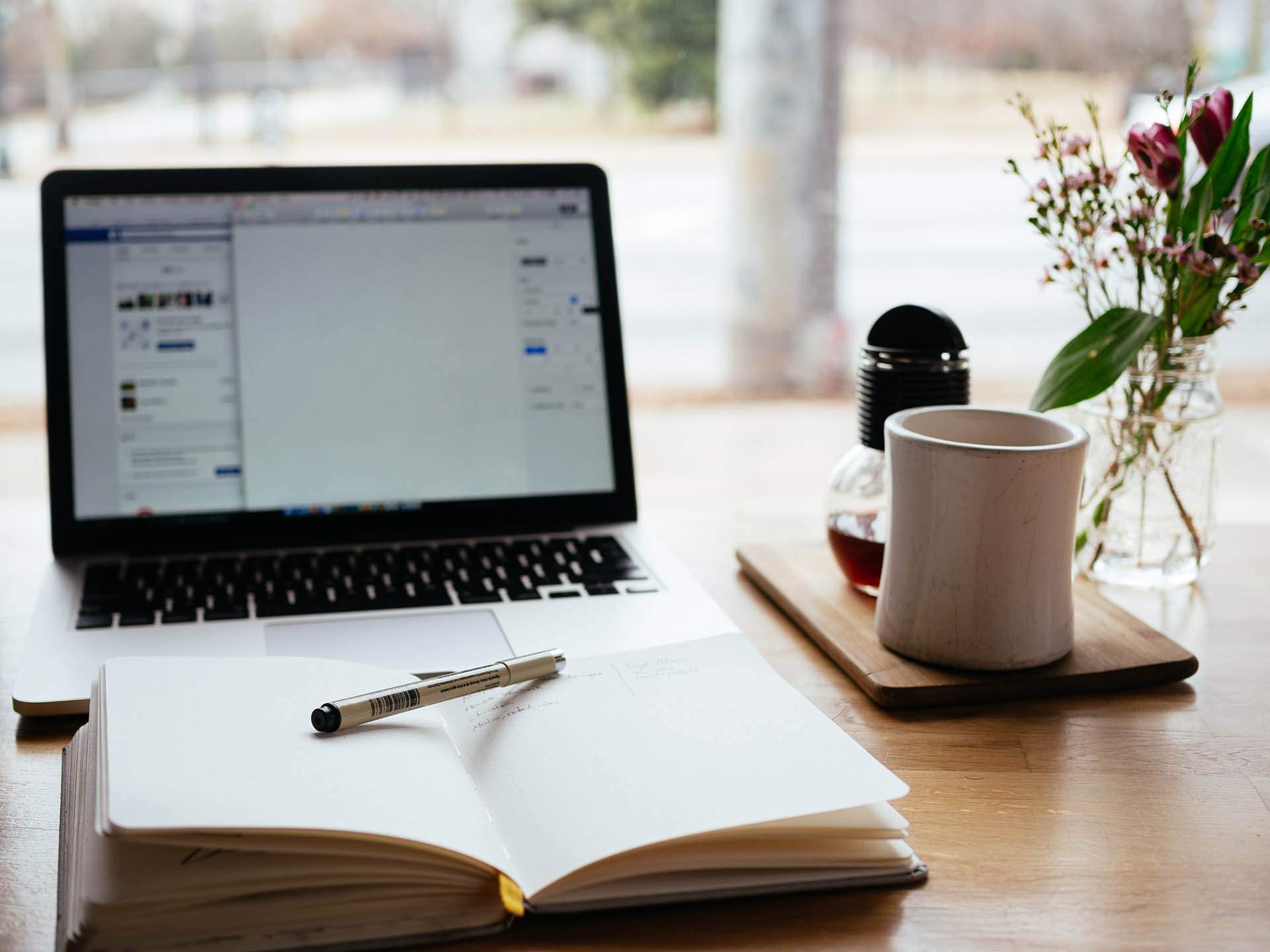 The Start Up Loans Company (SULCo) has lent more than £100m to small businesses in London since its launch in 2012. SULCo's London Data showed that 14,000 London-based businesses have benefitted from the government-backed scheme, with the average loan amounting to £7,600.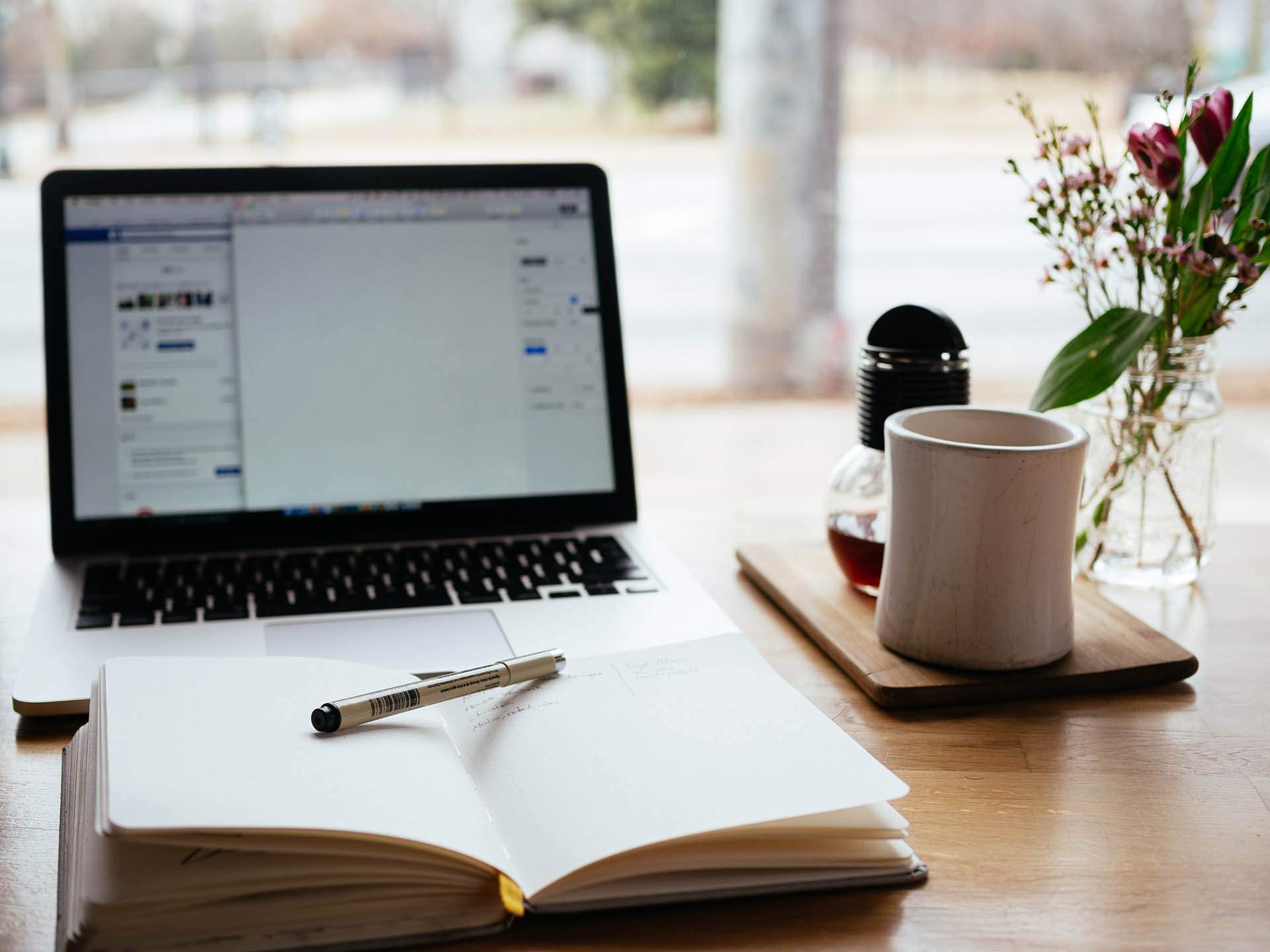 Figures from card payment solutions firm Paymentsense have shown that the UK is leading the way when it comes to…