What's it like studying at LSBF?
Our many different programmes all have one thing in common: they are career-focused. No matter which programme you choose, you will acquire skills and insight that will accelerate your professional development.
When you study at LSBF you will enjoy an environment, support and opportunities to aid your personal development. Read our student testimonials to find out what the LSBF student experience is like.
Professional Training student testimonials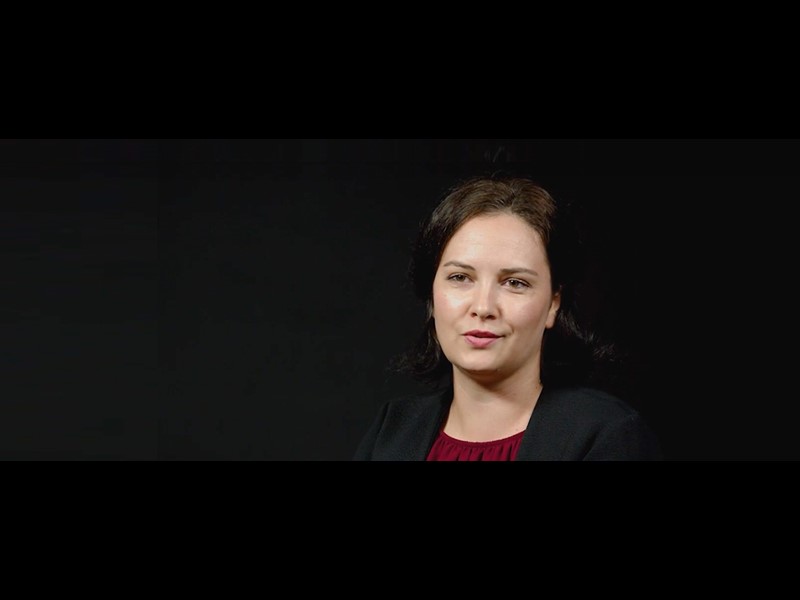 Maria realised she wanted to progress quickly in her professional career, so she opted for LSBF. She was happy with the online Canva platform that allows students to access anytime the material provided. She also spoke about the quality of the teaching which really impressed her, as the tutors were able to give her tips and help her succeed throughout her professional career. She defined the lecturers as 'really great in helping you'. She particularly enjoyed going to the campus and make new friends. Maria has done five exams and she passed all of them first time with amazing results.
Maria Mincu
United Kingdom
Business School student testimonials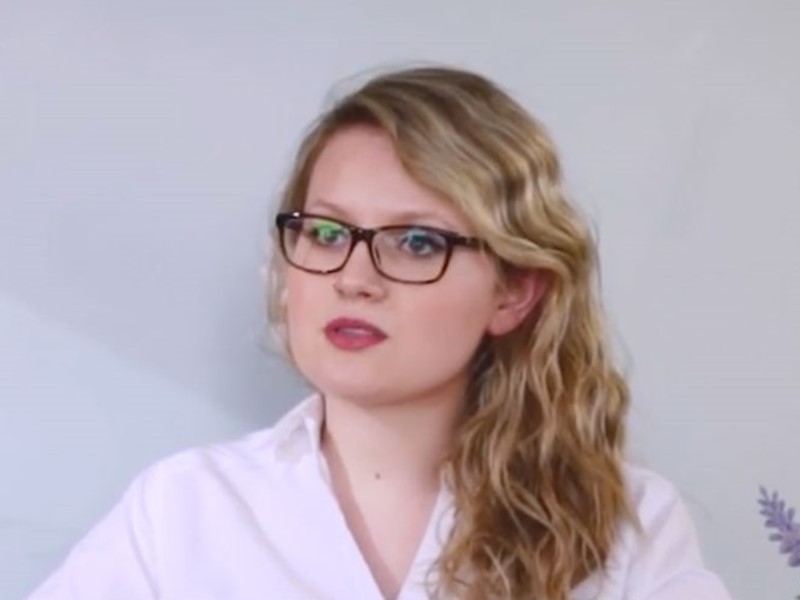 "After this course, I have the tools to better explain myself and to give the best arguments, I can contribute better with marketing plans or communication plans''