Refer a Friend
We understand the challenges individuals encounter on their journey to success. However, we firmly hold the belief that with the appropriate support, you can achieve your professional goals and even more. Our team is committed to providing the best level of support to guide you and equip you with the tools to thrive in the accountancy field. We recognise the significance of your ACCA journey and are dedicated to helping you overcome obstacles in your studies and career and secure a successful future. With our unwavering commitment to your success, you will be prepared to approach situations with confidence and conquer any challenge that comes your way.
We believe that when members of a school come together, they create a positive and uplifting environment that enables students to thrive both academically and personally.

Professional Qualifications
Our primary focus is on empowering our students by nurturing their personal and professional growth. We provide a supportive and enriching learning environment that equips them with the essential skills and knowledge to excel in their chosen careers. That's why we offer rewards for sharing your LSBF experience with others. For every person you refer, you will both receive up to 10% or £250* towards our ACCA Premium Packages (including Live Tuition + Live Revision/Live Tuition/ ACCA Dual).

Business School
Recommendations from people we respect and trust, such as our family and friends, are always best, which is why we created our referral programme, where you can spread the word about studying online with the London School of Business & Finance. As a thank you, both you and the person you refer will receive a £500 tuition fee reduction or a £500 e-voucher to use towards one of our master's programmes or online short courses.*
To refer someone, you must be currently studying on, or an alum of the, ACCA/ ACCA Dual/ Master's degree programme delivered by LSBF.
The friend or family member you refer must not have previously studied, enquired about, or applied for an LSBF Online ACCA programme.
To refer someone, you must be currently studying or have previously studied one of the master's degree programmes from LSBF, or you must have enquired about enrolling on one of our master's programmes in the past.
The friend or family member you refer must not have previously studied, enquired about, or applied for a programme with LSBF.
Step 1
Choose a friend or family member
who may be interested
in studying at LSBF.
Step 2
Share this page and ask
them to fill out the application
form below.
Step 3
You will both benefit from the chosen
  referral programmes after
 your referee enrols.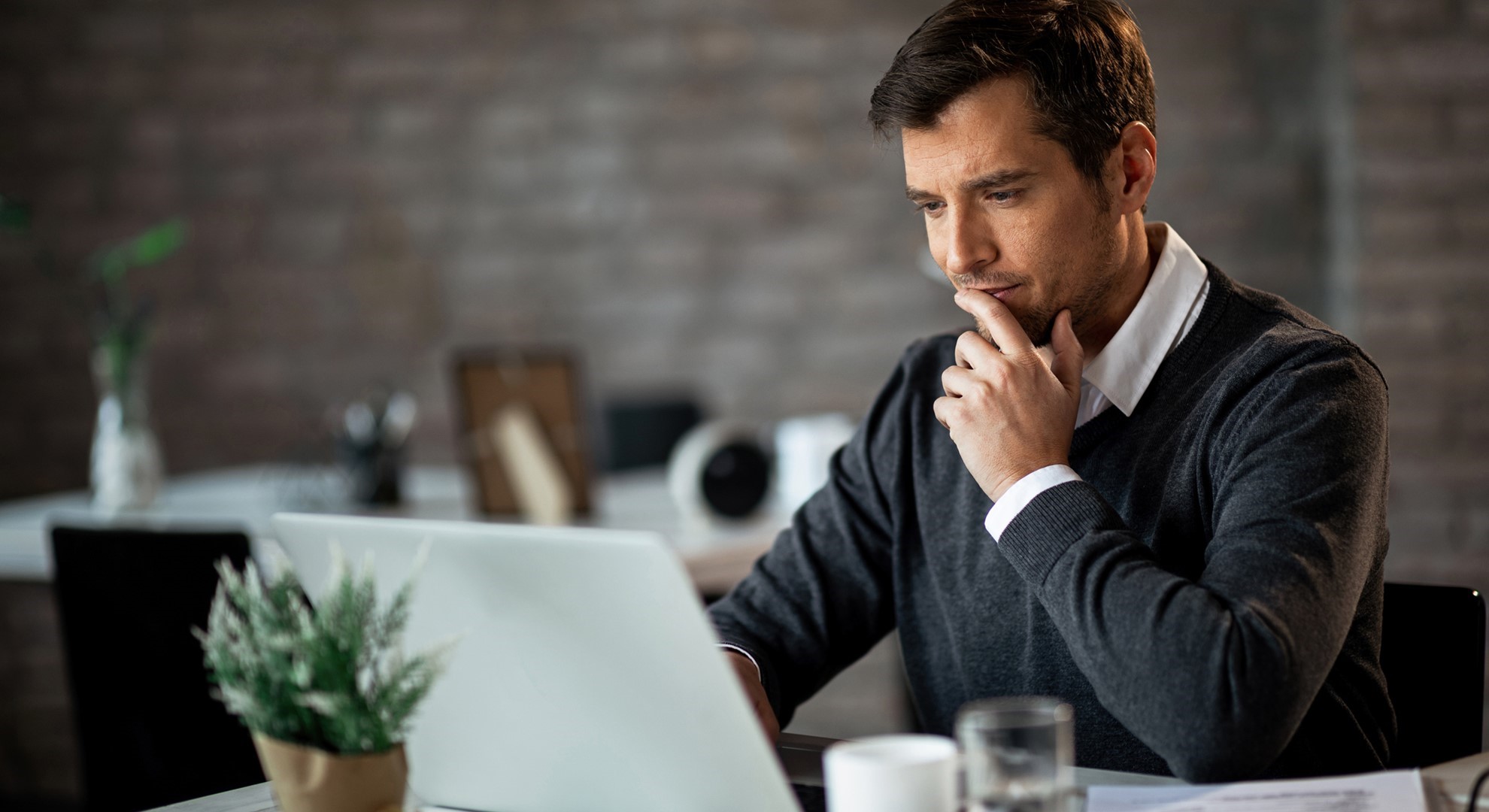 What next?
Share this page with your friend and provide them with your email address.

Ask them to fill out the simple form on this page, providing just a few personal details and both of your email addresses so that we can get in touch.

We'll contact your friend or family member to take them through the next steps. Once they are successfully enrolled, you'll both receive your referral benefit.

Remember, there's no limit to the number of referrals you can make.
Join 25,000 alumni from over 150 countries
Here's a reminder about why students around the world choose to study at LSBF:
We promote real-world applications.
Study online from anywhere in the world, with full support from excellent tutors.
Access to a global student network.
More than 50% of our tutors have PhDs in their fields.
Flexible study duration.
The person being referred needs to complete the form below: