The world's financial capital is a city of countless opportunities. Home to multinational corporations, a rich history and varied culture, London is the ideal place for professional, academic and personal growth.
Surrounded by some of the biggest names in the corporate field, your career prospects will be excellent once you graduate. Experience a city unlike any other, where the world does business.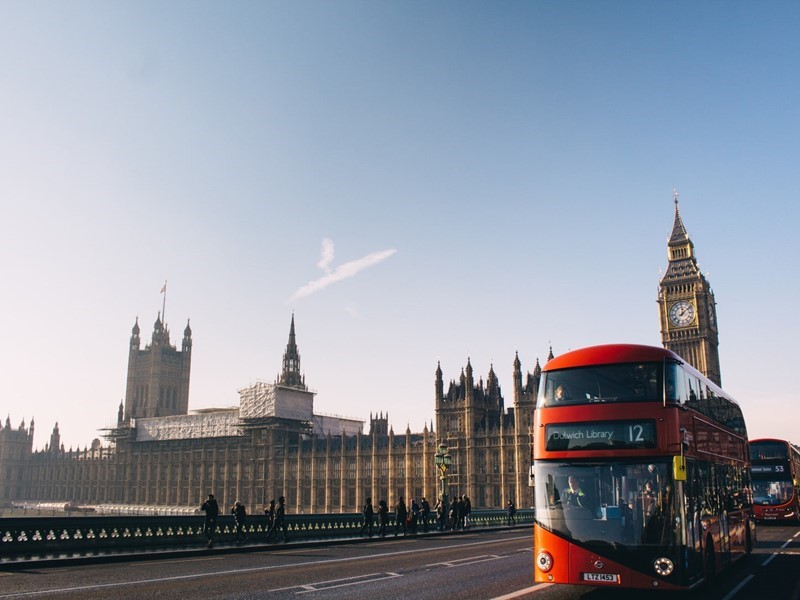 Our campuses are set in the heart of London – where business comes to life.
You will find extensive transport links, connecting you to a growing network of businesses from around the globe.