Accountancy & Finance
LSBF News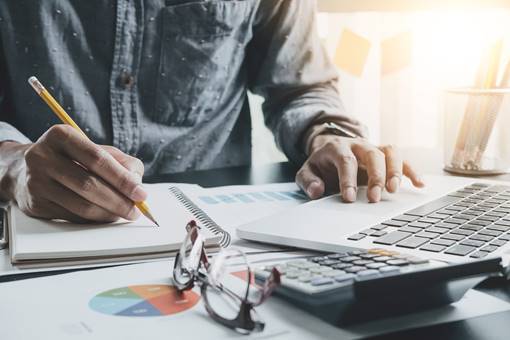 ACCA (Association of Chartered Certified Accountants) is introducing new rules for all students to allow for greater flexibility when taking exams in light of the current pandemic.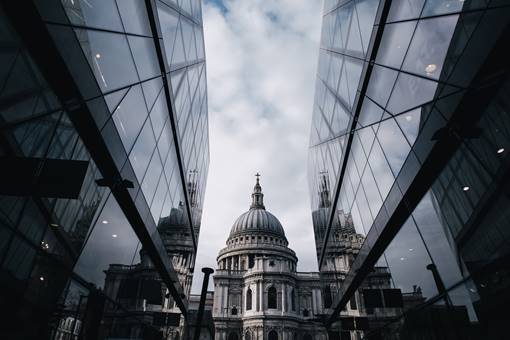 All major business decisions largely depend on the right management of finances. This is why finance is a crucial function across all organisations, irrespective of industry. Due to its predominant significance, the demand for finance professionals with a management background is on the rise. More students are opting for managerial finance courses to tap into the potential that finance has globally. This article is focused on helping you understand why studying managerial finance is a good idea and whether it is the right option for you. Let's get to the basics first!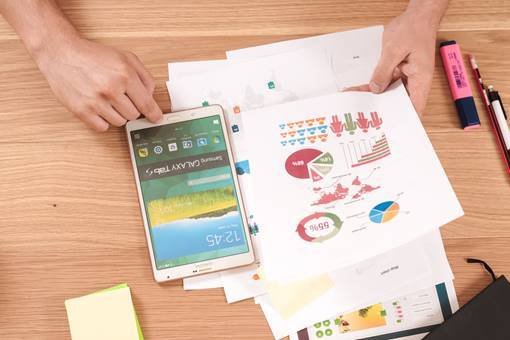 Large-scale infrastructure projects running across the world play a major role for the development of global economy.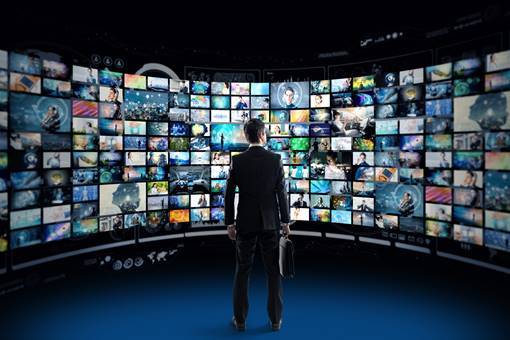 We are delighted to announce the return of LSBF TV this February 15th! The series was so popular last time…
View other news categories