Accountancy & Finance
LSBF News
Financial management is one of the most important aspects in business. In order to start up or even run a successful business, you will need excellent knowledge in financial management. So what exactly is this form of management and why is it important? Read on to find out more.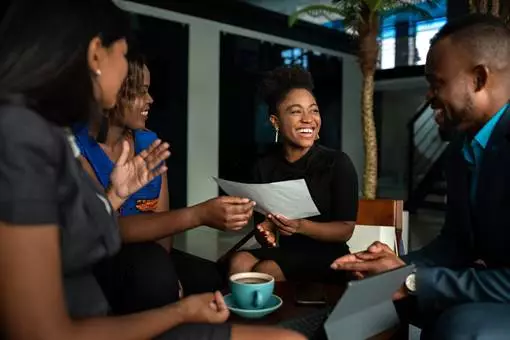 According to a recent article by The Guardian earlier this month, the Association of Chartered Certified Accountants (ACCA) and the Chartered Institute of Personnel Management (CIPM) of Nigeria entered into an agreement to help improve the skillsets of the individuals it serves.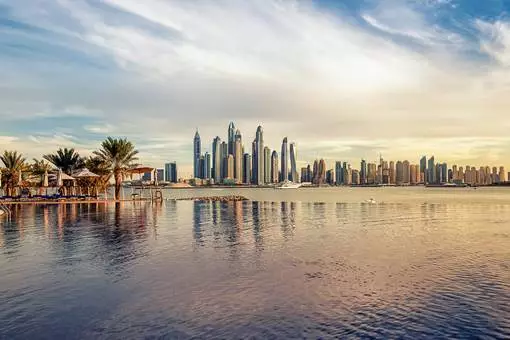 We are excited to announce that AAT has been officially recognised as an International Certification Organisation by the Knowledge and Human Development Authority (KHDA) in Dubai! This means that learners will now have more assurance that they are receiving high quality qualifications and training from a reputed education provider.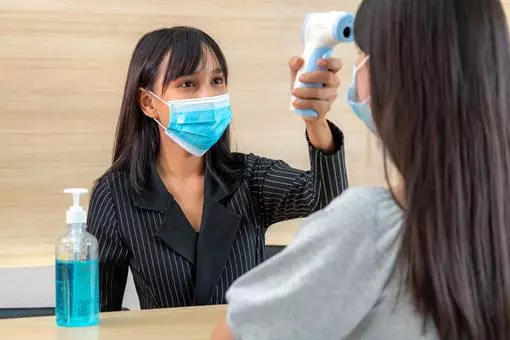 We're excited to announce that from Tuesday 1 September, our doors will be reopening to students, and we have put…
View other news categories