Business School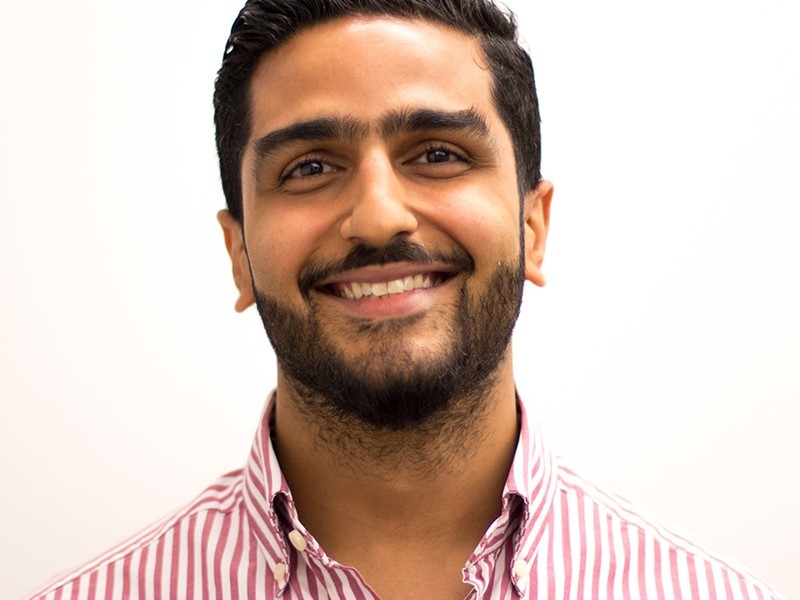 Ali Alriyahi,
Jordan
Ambitions to expand his personal business motivated Ali Alriyahi to study LSBF's online Global MBA. The business owner, who earned his bachelor's degree in electrical engineering, gained skills in leadership and project management which he could apply directly to his career as an entrepreneur: "If you're a business owner and you want to go into business, you should go through the business from A to Z. So, that's basically what I did, and that's what the programme gave me." Ali enjoyed the flexibility that online study allows, which makes it possible for students to earn their degree while keeping their job and maintaining their personal lives: "A lot of people wish that they had a master's degree, but they don't because they have jobs and they have responsibilities that they need to fulfil. If you have a mix of both, you can work and study at the same time. That's the key." For students just starting their online course, Ali suggests staying open and communicating with peers and tutors to stay motivated: "I know at the beginning it's a bit scary studying on a platform – you don't see anyone, so you are uncertain. Just follow your gut and just do it. Stay connected and network, network, network, because networking is the key."
More student testimonials
Katharina Bojar, Germany
Katharina awaits the results of her dissertation after having achieved a distinction in the taught part of the programme and is currently undertaking an internship in a legal practice Dr. Frühbeck Abogados in Germany. She is aiming for an international legal career.

Majid Ali Balouch, Pakistan
Since graduating from LSBF in 2011 former Master of Business Administration student, Majid Ali Balouch, has secured a role as Assistant Director ORIC with Sindh Madressatul Islam University.
Kunhipurayil Ratnakumar Mattankot, India
"I found this course very useful for my career. When I did this MBA it really helped me to make certain management decisions."
Chenkang Zhou, China
Chenkang Zhou is a Chinese graduate who has pursued career as in international sales at Hangsen Holding Co, one of the major manufacturers in China.