Education & Careers
LSBF News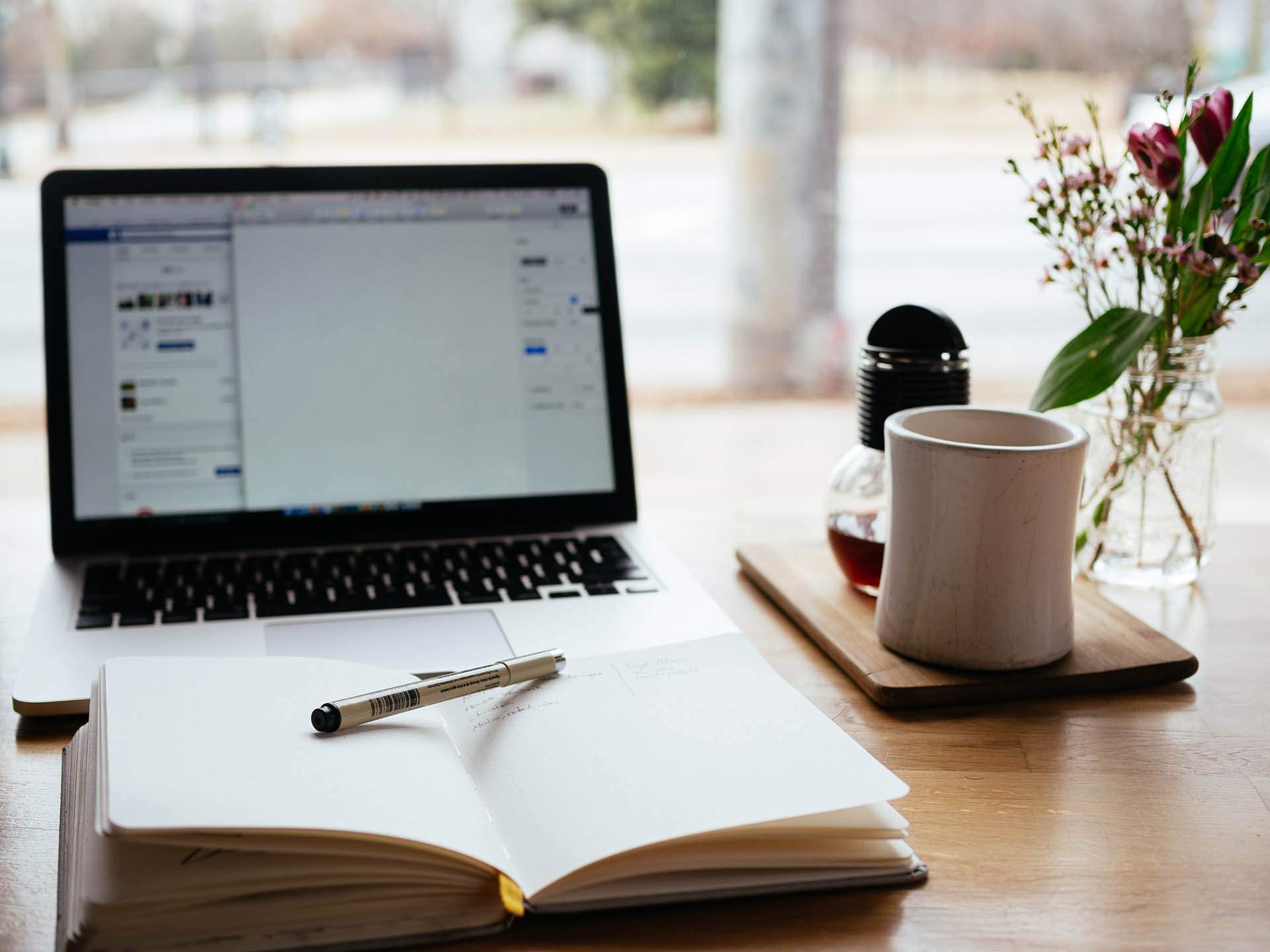 The UK may be suffering from a soft skills crisis which could threaten business productivity, a recent study by Instructure has found.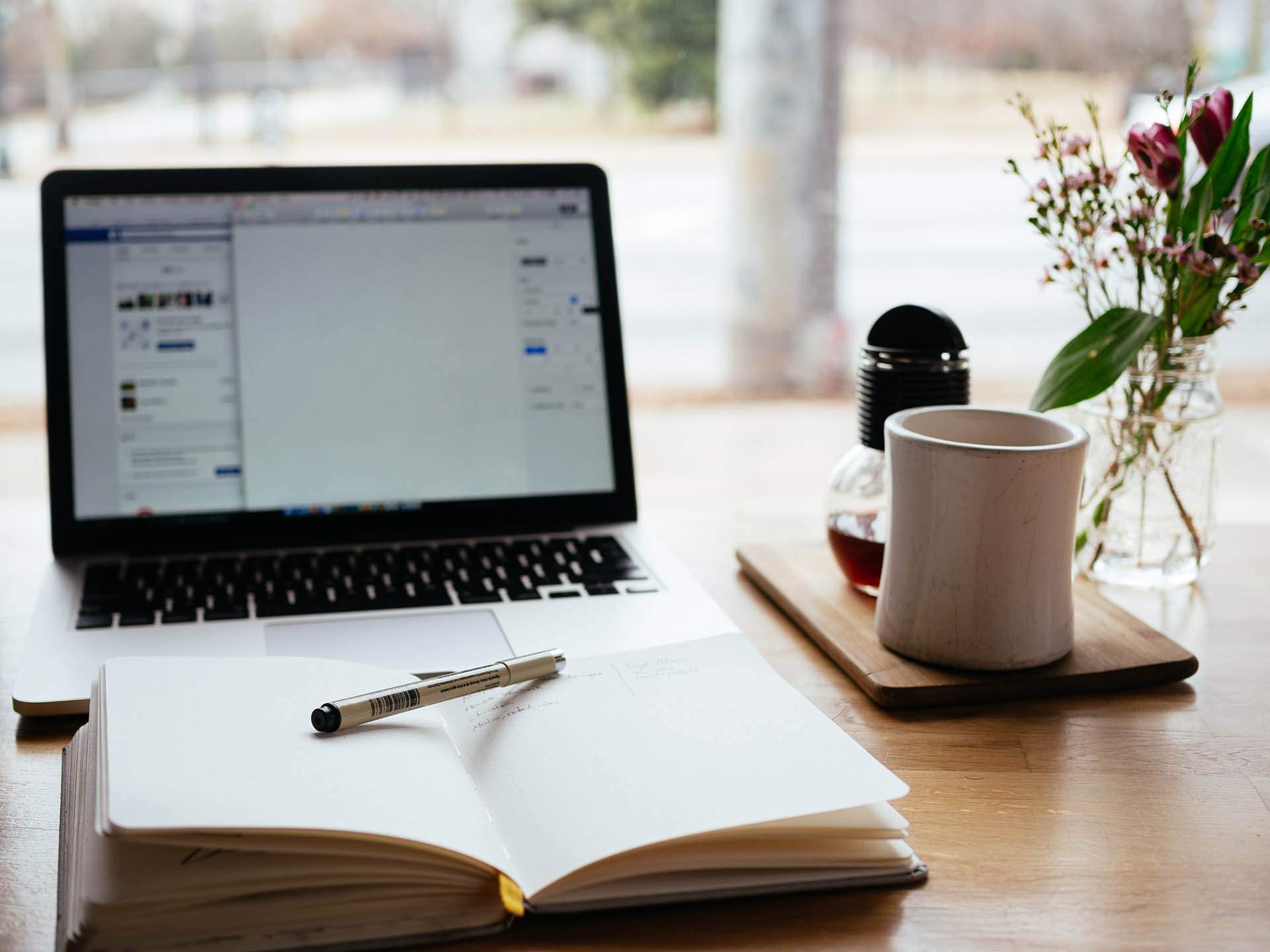 An international business degree tends to focus on providing students with a cross-cultural perspective, which is essential for those who aspire to work in businesses that operate on a global scale.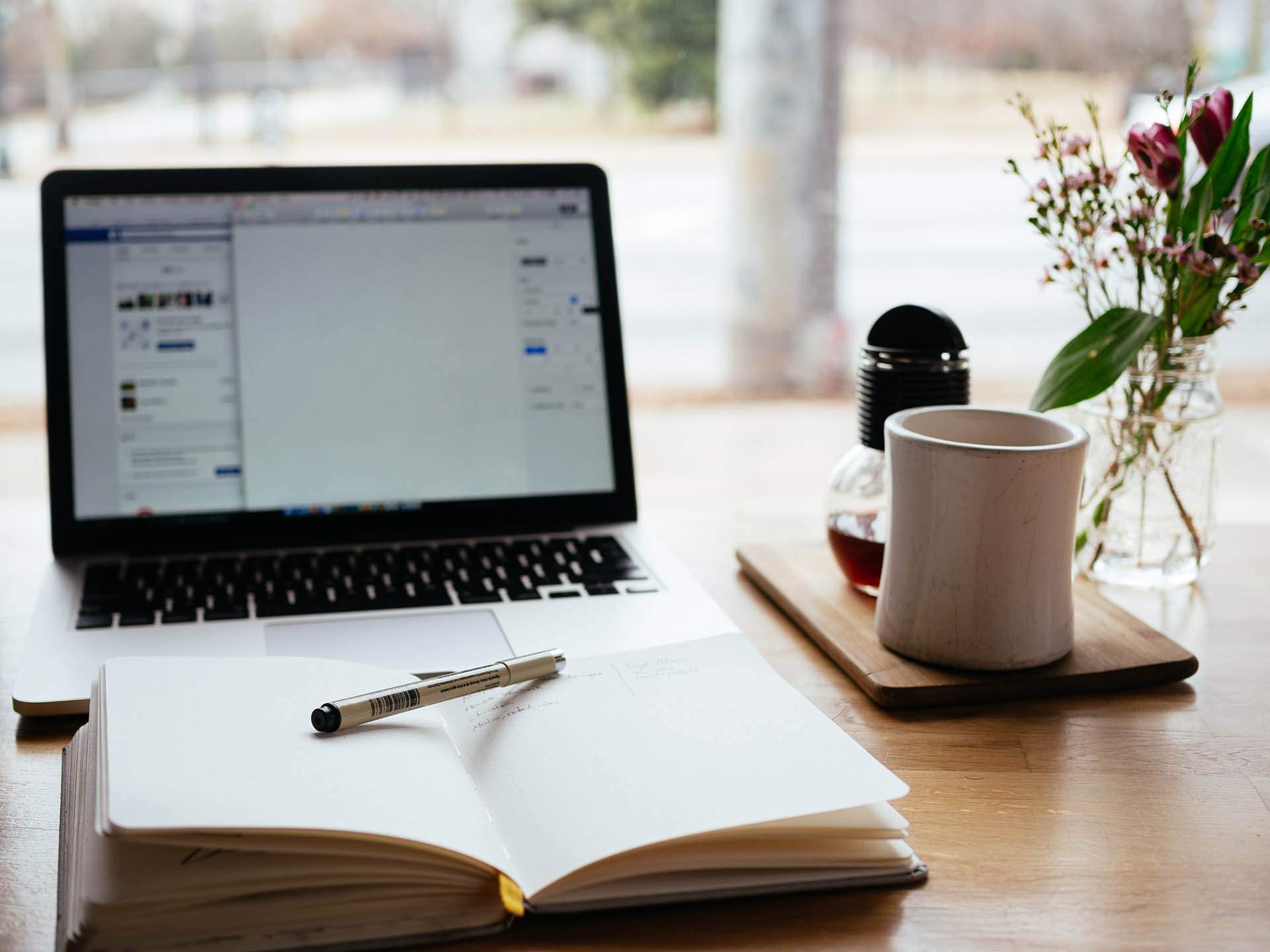 The Association of Accounting Technicians (AAT) is a professional body for accountants that offers a well sought-after qualification. Students are able to gain practical skills and real world accounting knowledge.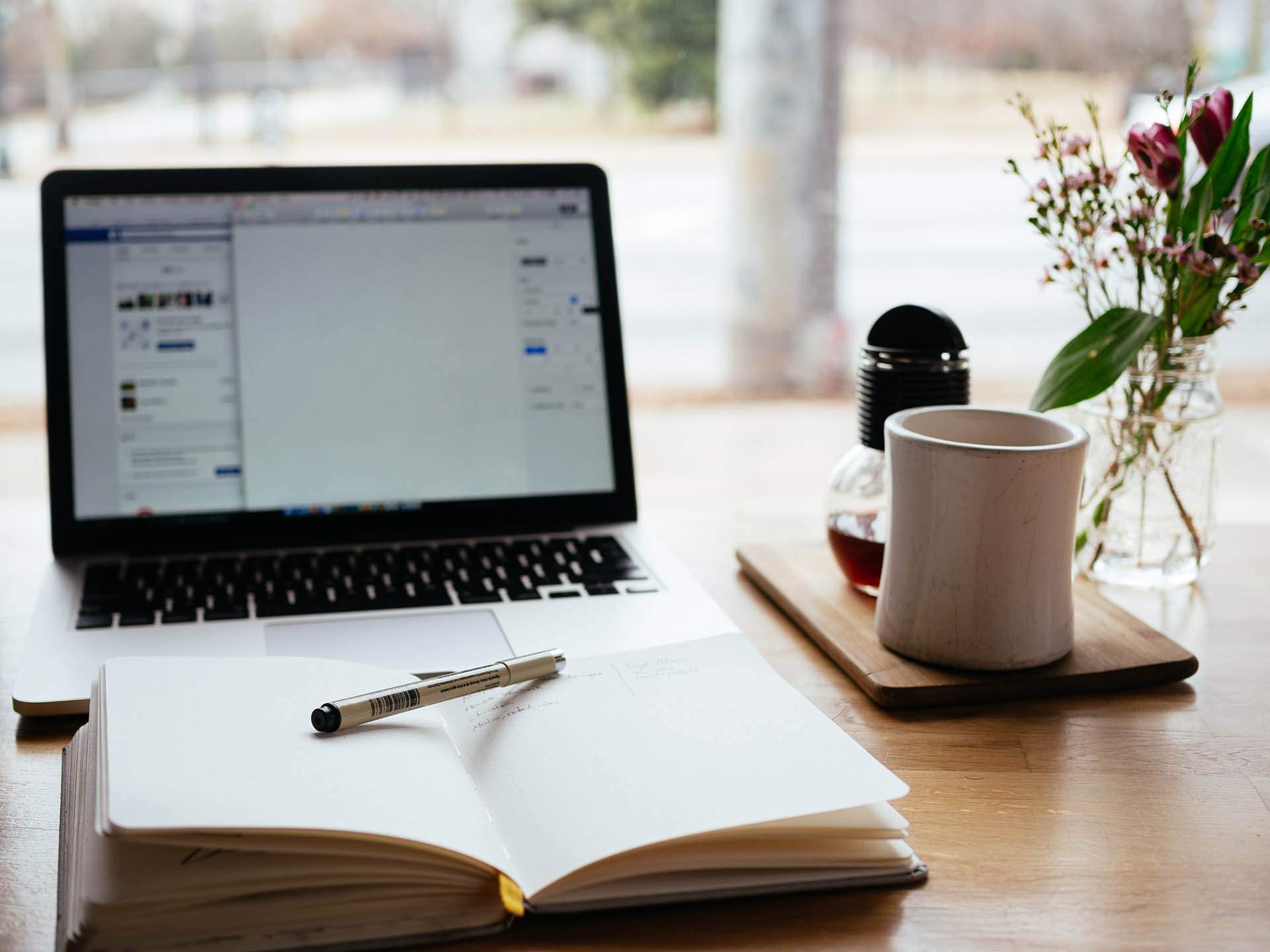 For anyone looking to establish themselves in a challenging and fast-paced professional environment, a career in business administration is ideal…