Education & Careers
LSBF News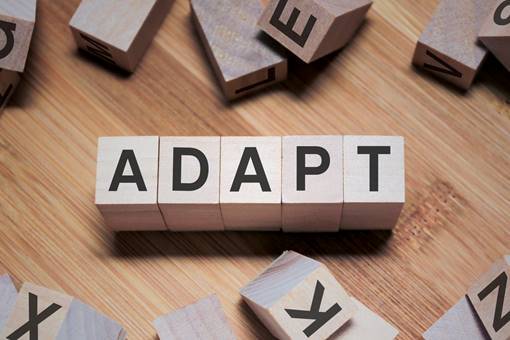 The ability to adapt to adverse circumstances and new challenges is considered an ideal attribute in the corporate world, especially with many of us now switching to new ways of working online. The new normal has led to hundreds of companies overhauling their work from home policies for employees who may be experiencing this way of work for the first time. During these unprecedented times, it's crucial to broaden our perspectives by adopting new habits and changing our mindset according to current circumstances, so we can adjust quickly and prosper in our professional lives.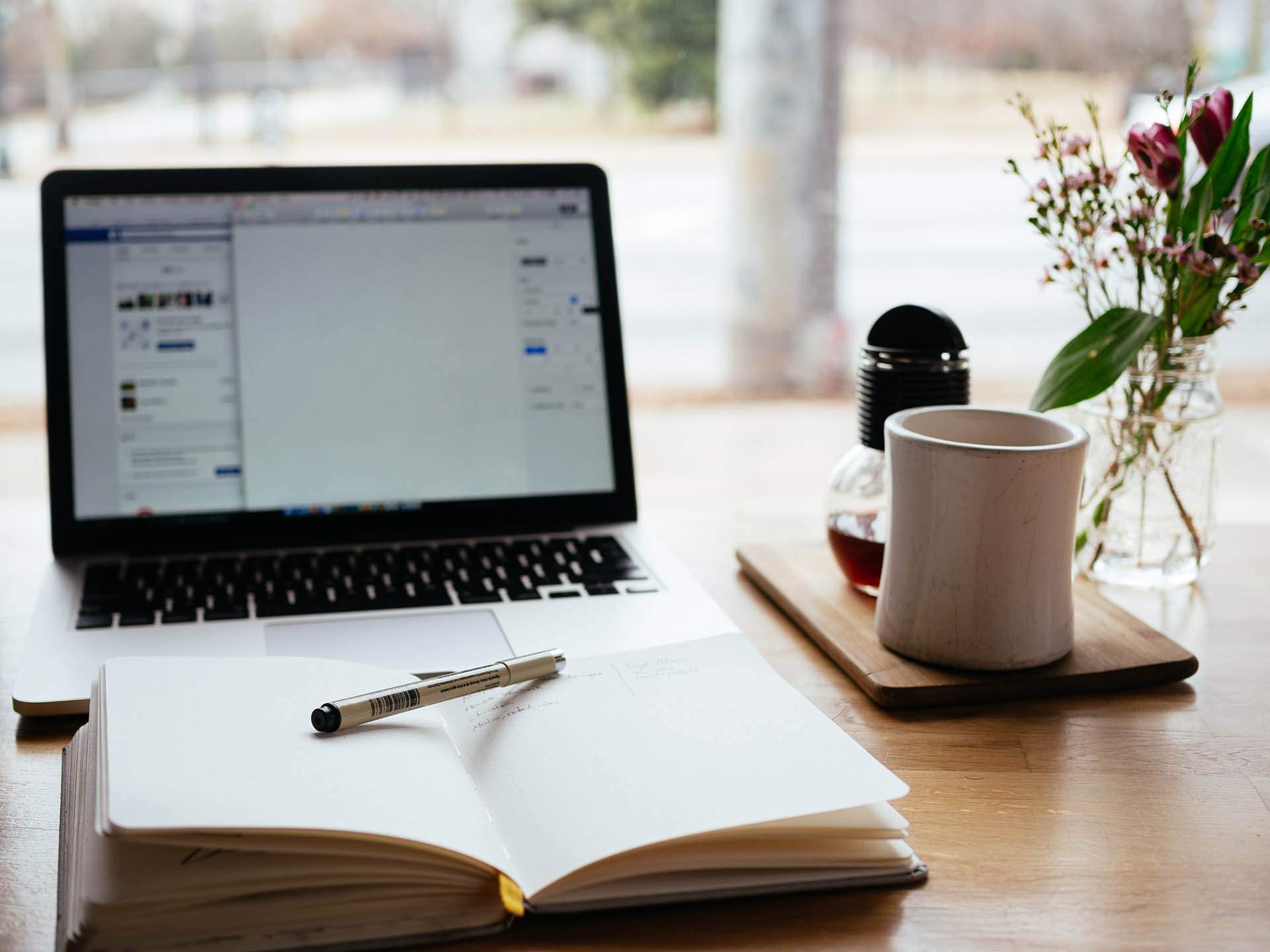 The UK may be suffering from a soft skills crisis which could threaten business productivity, a recent study by Instructure has found.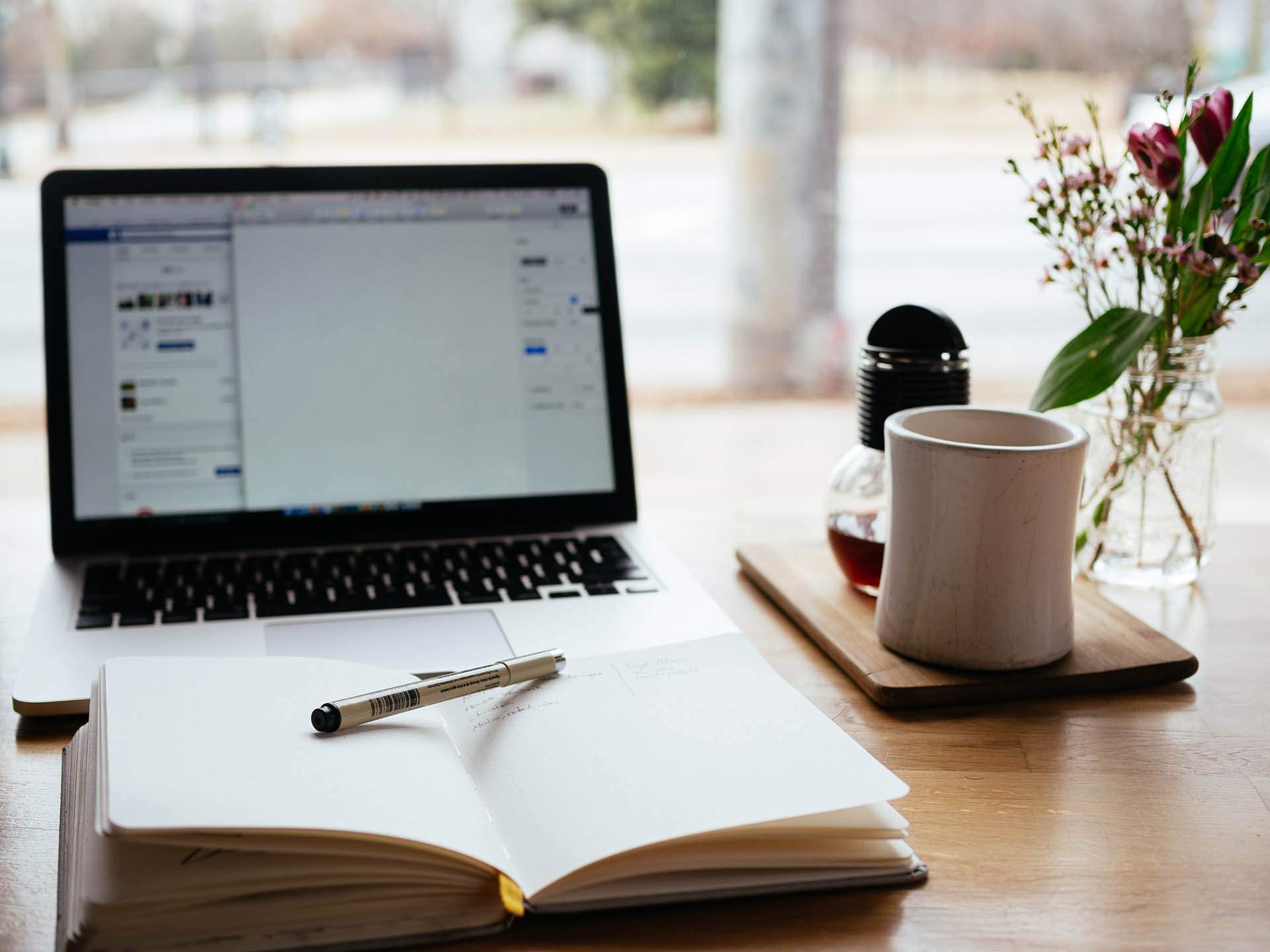 An international business degree tends to focus on providing students with a cross-cultural perspective, which is essential for those who aspire to work in businesses that operate on a global scale.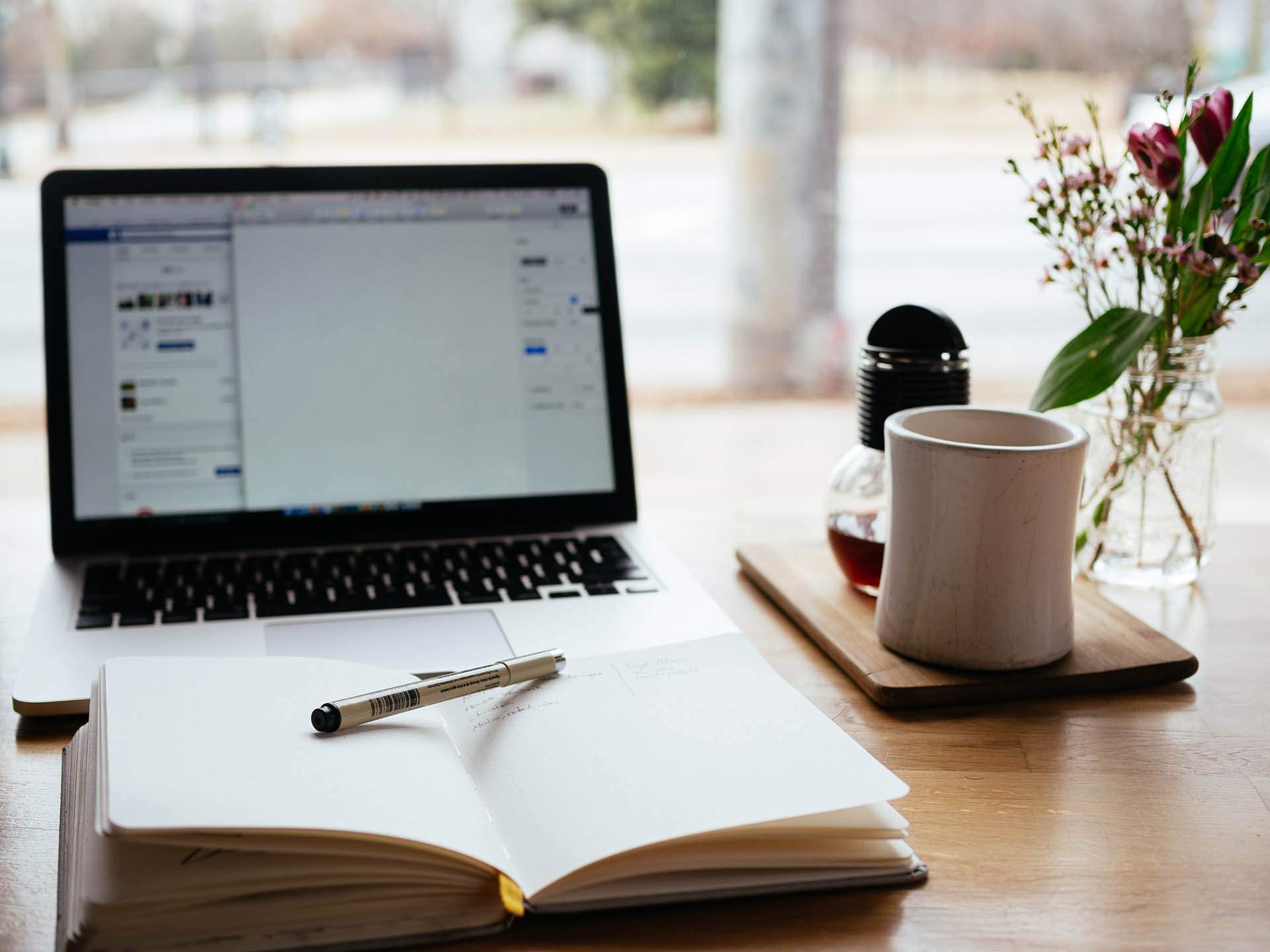 The Association of Accounting Technicians (AAT) is a professional body for accountants that offers a well sought-after qualification. Students are…