BSc (Hons) Business Administration
This bachelor's programme provides students with the industry knowledge and managerial skills to navigate today's increasingly complex business world. 
Delivered in partnership with The University of Law, the course will equip students with the tactical business capabilities, analytical tools, and problem-solving skills needed to make well-informed business decisions.
The programme is structured to ensure students are exposed to a broad range of business areas, including but not limited to accounting, human resource management, economics, marketing, and business law. Throughout the course, students will build their critical thinking skills as they are encouraged to apply theorical knowledge to real-life problems, thereby ensuring they are "work ready" at the point of graduation.
Courses validated and awarded by: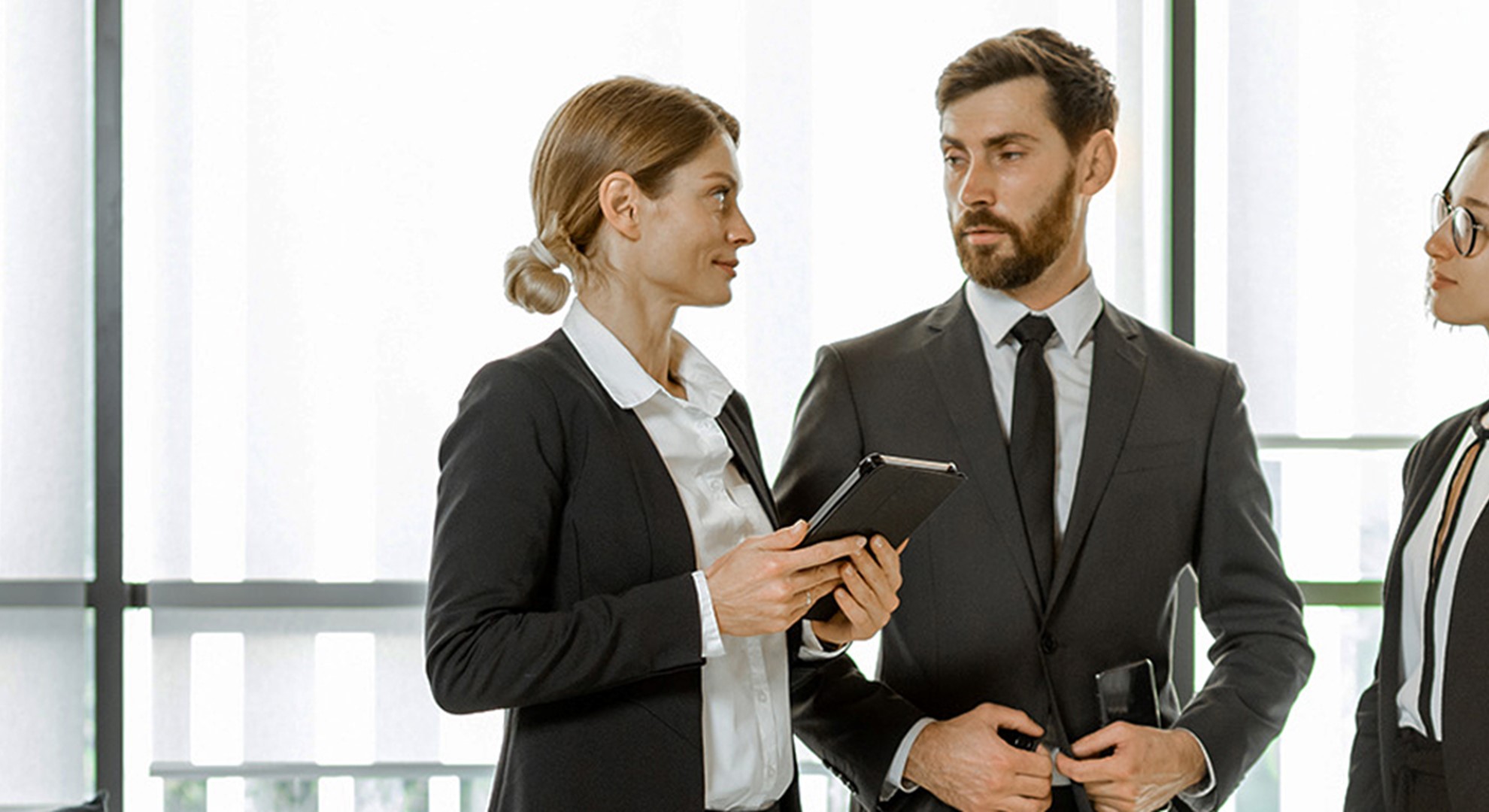 Key Facts
Duration: 36 Months
Start Date: January, May, September 2023
Campus: Online
Fees: £6000/year (Payment plan available)
The programme offers dual accreditation from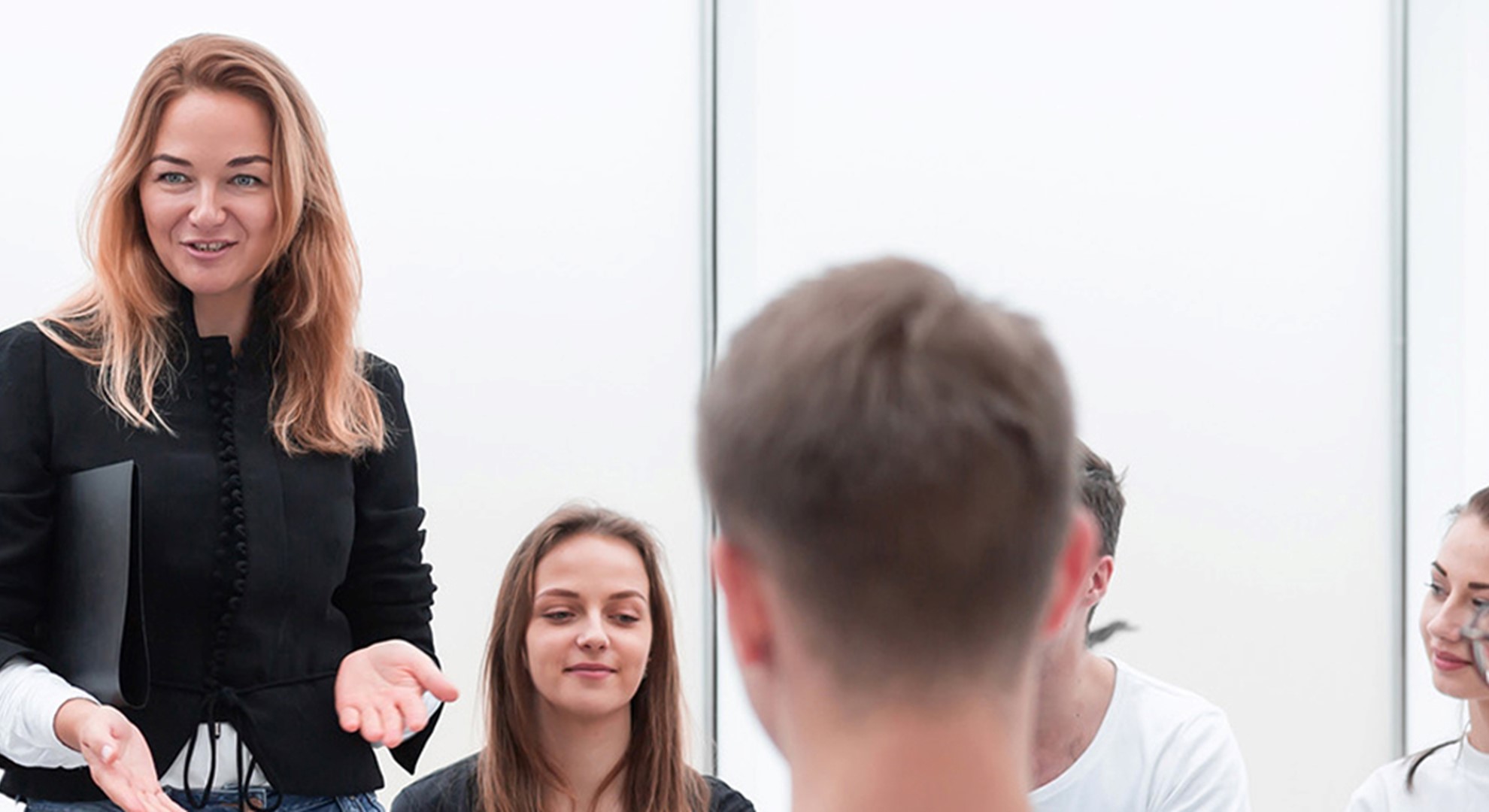 Benefits of studying online
With the right higher education experience, you can create the life and career you deserve. Studying online with LSBF will give you the skills you need to succeed in your professional life—wherever you are in the world.
Life is unpredictable, and geography may sometimes limit your available options. By choosing to study online with us, you will receive the same high-quality education that you would get in a lecture hall without sacrificing other priorities in your life.
At LSBF, we believe everyone has the potential to achieve their career goals if given access to high-quality distance learning resources. Learn from diverse perspectives and join our online students, who are professionals, parents, business owners, and creatives. Our industry-renowned online education platform allows you to complete your online courses and assignments remotely and outside of typical classroom hours.
Discover life online with LSBF and learn how we can help you gain life-changing skills for career success.
Who is it for?
Combining theoretical learning with practical knowhow, this business administration BSc is tailored to students aspiring to managerial roles in a number of fields.
Upon successful completion of the course, students will also have gained the key quantitative, computing, communication, and study skills needed to progress onto further education in the field.
The flexible online learning format of the BSc (Hons) Business Administration allows students to fit studying around their existing commitments. With 24/7 access to LSBF's online learning platform, you'll benefit from a learning experience that puts you in control of your study plan.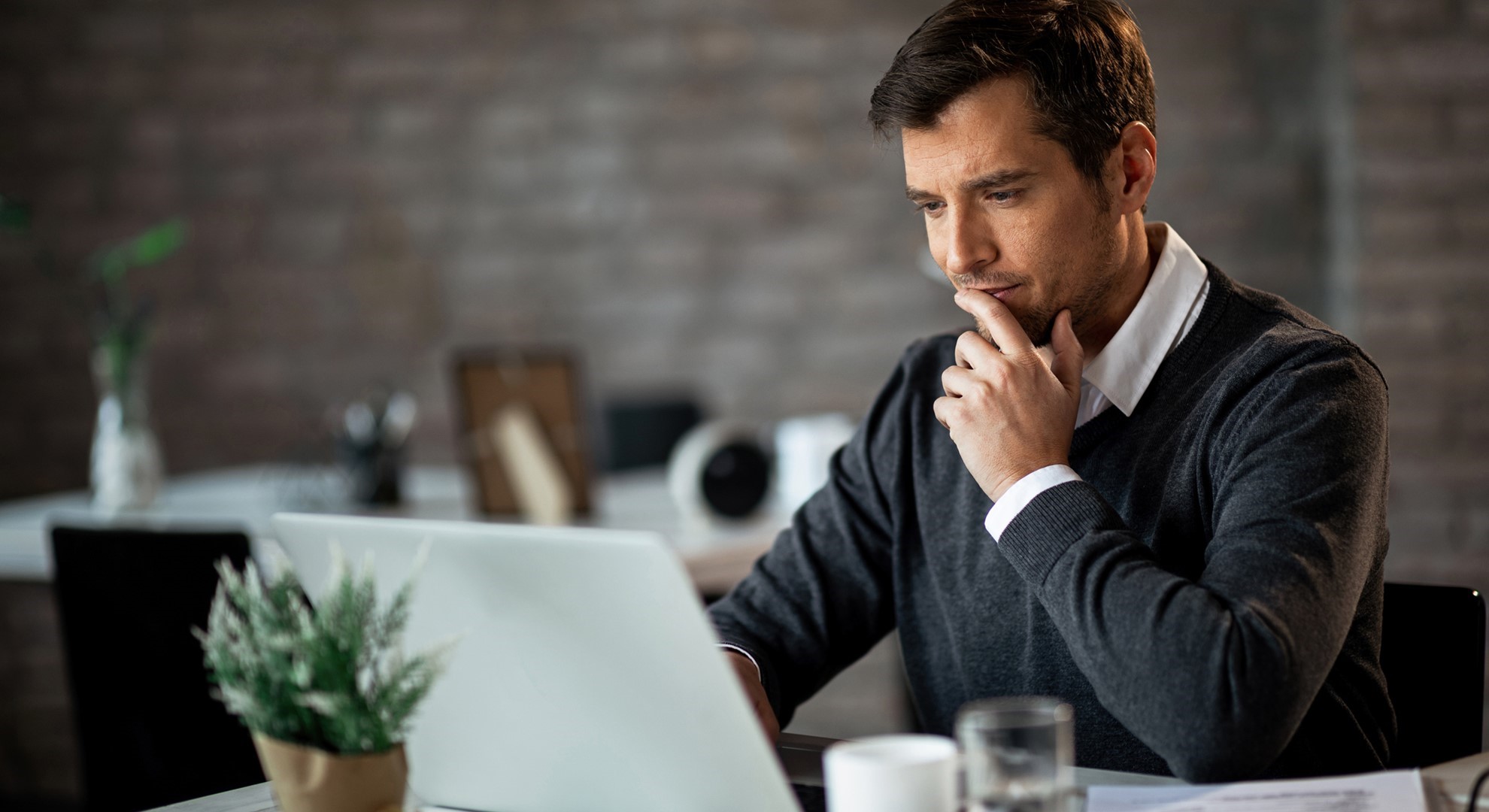 What will you learn?
The programme operates on a 20-credit modular structure over three semesters. All taught modules are semester based and are worth 20 credits, which is indicative of 200 hours of learning, comprised of student contact, independent study, and assessment.
Project modules carry 30 credits each, and all BSc (Hons) students will need to complete 2 project modules. This programme is studied online over three academic years.
To achieve the principal award of BSc (Hons) Business Administration, a student must complete 360 credits, 120 credits at FHEQ levels 4, 5 and 6, respectively. Students are also eligible to exit the programme with the following subsidiary awards:
BSc (Non-Hons/ Ord)– 300 credits with a minimum of 60 credits at FHEQ level 6

DipHE – 240 credits with a minimum of 120 credits at FHEQ level 5

CertHE– 120 credits at FHEQ level 4
In order for students to progress they must achieve a minimum average of 40%.
How will you study?
Students will learn via LSBF's virtual learning platform, CANVAS, through a series of interactive lectures, workshops, group work, and interactive presentations.
More specifically, the course will incorporate a variety of teaching methods including: 
Dissemination of information and facilitation of learning via lectures, seminars, and the internet.
Debate and discussion in seminars / plenary sessions / online discussion boards.
Directed reading through the use of texts, organisational and government data, articles, and handouts.
Individual presentation of financial data and associated activities.
Development of a research proposal culminating in the completion of a project.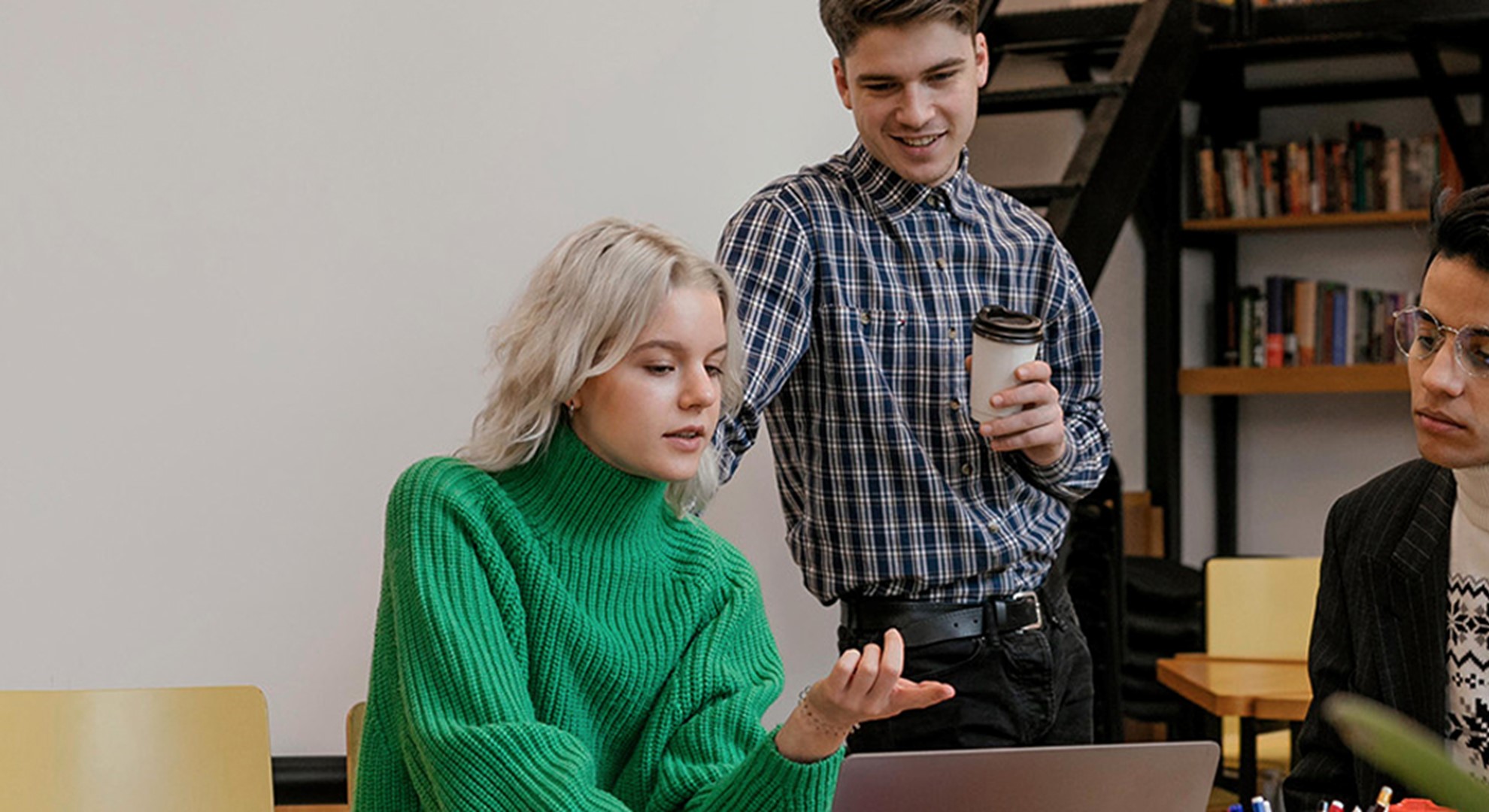 Entry requirements
The minimum qualification for admission to the programmes is 3 A-levels at grades BBC (112 UCAS points) or equivalent. 
There is an extensive matrix of qualifications (international included) that have been benchmarked against 3 A-Levels that will be applied where equivalencies are necessary.  In addition, both English IELTS 6.0 with 5.5 in all components or equivalent*, and Maths with a minimum level of GCSE Grade 4 or equivalent are required.