Our services
Our Careers Service, and LSBF as a whole, aims to develop our students personally and professionally. Everything we do is designed to encourage the development of highly marketable skills, thereby enhancing their career prospects and giving them the tools they need to secure the job of their dreams. We want our students to enjoy jobs where they can make full use of their skills and qualifications, and benefit from a high degree of job satisfaction.
In order to achieve this, we work closely with industry leading employers and our students, carefully listening to and guided by the needs of both parties.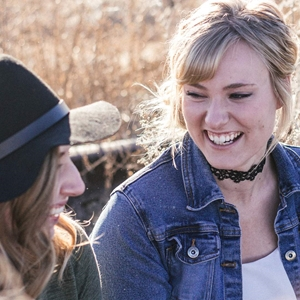 Our Services for Students
We offer professional development workshops, job search strategies and other services.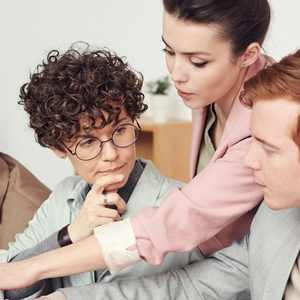 Our Services for Employers
We've partnered with the finest recruiters in the market and offer our partners talented, capable and driven students.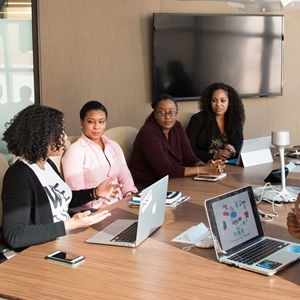 Our Partners
An insight into the diverse types of companies that have partnered with LSBF in ensuring our students receive the best opportunities in helping maximise their employability.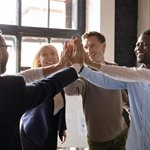 Meet our careers' representative
Our careers' representative George Brown has over 15 years' experience in the field of therapy, teaching and professional development training. He is committed to fully prepare students for today's competitive international marketplace.

Any questions?
If you have any questions on these services, please contact us for personal assistance.
Careers Advisory:
George Brown
Tel. 020 3005 4148
Email: careers@lsbf.org.uk