Business School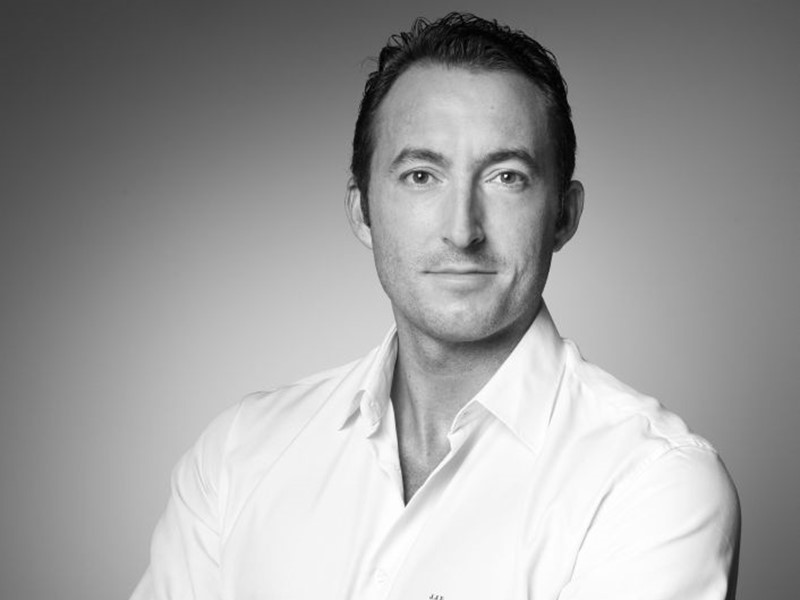 Juan Jose Delgado,
Spain
Senior Marketing Manager, Amazon UK Juan saw studying at LSBF as a great opportunity to develop his management skills and to become involved with the UK marketplace. Juan said: "The international exposure at LSBF was huge, not only the lecturers, but also my colleagues were completely international. The mix of cultures helped me to understand business as a global techno-structure and to establish international networking links." LSBF has boosted his professional career. The qualification he gained helped him secure a role as Marketing Manager for Europe, the Middle East and Africa for Burger King Corporation. Juan then went on to gain his current position; Senior Marketing Manager for Amazon UK. Juan said that the most valuable thing he learnt at LSBF was the ability to manage different cultures, ideas and opinions. What's your advice for new students? Make the best of your experience, try to be involved as much as you can with all the external activities that the school offers you and always, always think big.
More student testimonials
Danilo Mura, Italy
Danilo Mura, an Italian Masters in Business (MIB) GGSB student, and one of the youngest members of the L'Oreal Italia sales team, has used his experience of studying at LSBF's uniquely international and multi-cultural school to help boost his current role in a global organisation.
Ana Alvarado, Madrid
Ana Alvarado joined LSBF EE to scale up her marketing career and found the whole experience enriching. In her own words: "The material is great, the tutors are supportive and you get to learn the subject from a global perspective."
Nabila Rafique, Bangladesh
Nabila came to LSBF to study the LLM in International Business Law in 2011. She was attracted by the opportunity to study in London and course modules related to her career plans.
Kenneth Sule-Ejeh, United Kingdom
Studying an MBA at LSBF improved Kenneth's employability and eligibility for promotion, giving him the necessary skills to progress in his career at JP Morgan Chase.