Business School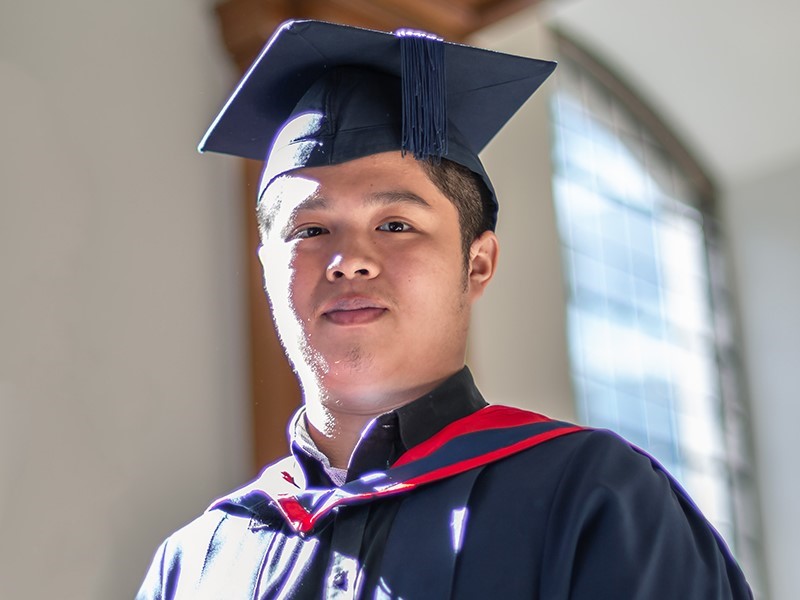 Timothy Wei,
Malaysia
The online Master in Finance and Investments allowed Timothy to further his knowledge in the field of finance, without taking time off from his position as a university lecturer. "The online experience was actually quite great for me because I could adjust my time flexibly, and stay in my hometown while getting a degree from London School of Business and Finance." Whilst undertaking his final dissertation project, Timothy received fast and practical support from his supervisor, which helped him get the most out of his research findings. For students thinking of studying online, Timothy recommends the flexible courses at London School of Business and Finance. "If they want to pursue their degree, I really encourage them to take this online course," Timothy said. "They can study anytime they want, they don't have to quit their job, and they can get a degree without leaving their hometown."
More student testimonials
Reem Youssri, Sweden
25 year old Reem from Sweden completed the LLM in International Business Law with distinction in 2011 and has applied the knowledge gained to her Associate role at the Swedish Tax Office.
Nabila Rafique, Bangladesh
Nabila came to LSBF to study the LLM in International Business Law in 2011. She was attracted by the opportunity to study in London and course modules related to her career plans.
Frank Di Mercurio Garcia, Spain
Frank Di Mercurio Garcia graduated from his Postgraduate Certificate in Management course in 2012. He has now laid the foundations of a successful career, working as an executive assistant for Global Fragrance Labs.
Chenkang Zhou, China
Chenkang Zhou is a Chinese graduate who has pursued career as in international sales at Hangsen Holding Co, one of the major manufacturers in China.