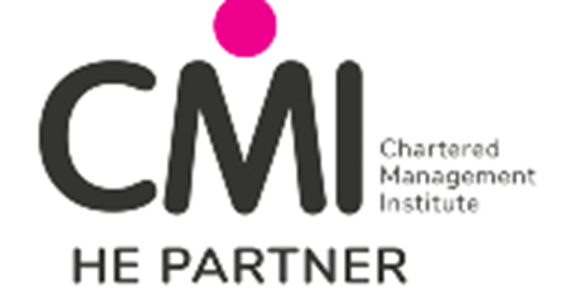 Chartered Management Institute (CMI)
LSBF is a member of the prestigious Chartered Management Institute (CMI).
CMI is the Chartered Body for Management and Leadership. For over 70 years, they have worked with business and education to inspire people to become skilled, confident, and successful managers and leaders.
As a lifelong career partner, CMI Membership equips our learners with the tools, resources, and support networks needed to maximize the students' potential. Proven to boost earning abilities and designed in collaboration with employers, CMI qualifications deliver professional pathways for learners at all levels.