Business School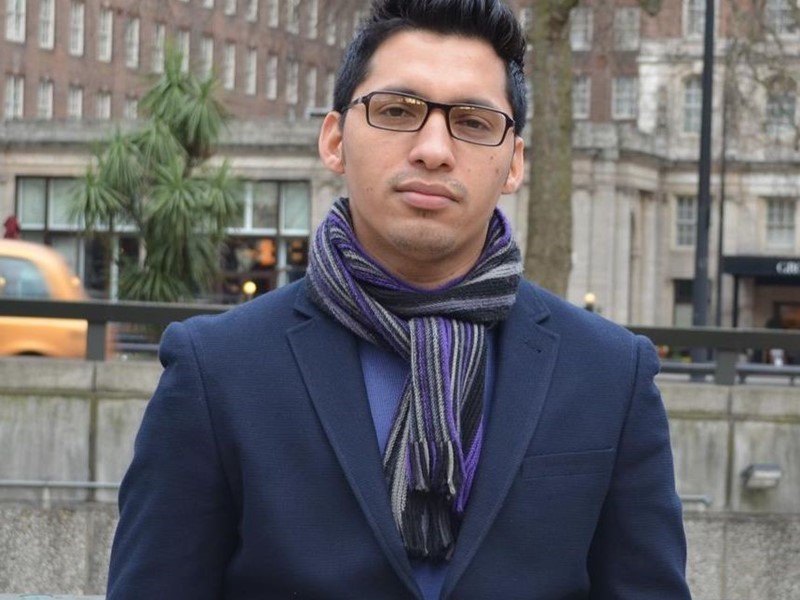 Sandeep Khatri,
India
Sandeep graduated in 2012 and is now a promotional manager at Beehive Group. Before studying at LSBF, Sandeep was always wondering why he was not able to achieve his goals; now he feels much more confident and has broadened his horizons. He had heard about the excellent teaching and chose LSBF because of how flexible the courses are. Not only did he progress in his studies, but due to the international atmosphere he found many more opportunities worldwide. He currently helps to promote his current company and generates ideas to help with their customer outreach. His advice to current students is not just to study to get the job: study to get some unique ideas to help the world become safer and create change. In the future, Sandeep wants to set up his own business.
More student testimonials
Chriszelle Borja, Philippines
Chriszelle Borja graduated from LSBF with an MSc in Marketing. Studying at LSBF gave her the professional edge enabling her to become a Senior Marketing Executive at global corporation Nike.
Olga Koliadina, Ukraine
"Being based in central London, I was able to make friends and network with current students and alumni from around the world."
Maria Boukouraki, Greece
Maria Boukouraki graduated from LSBF in 2010 with a Masters in Business (MIB). Studying at LSBF gave her the flexibility to gain a degree from the FT ranked GGSB without having to leave her job in London.

Anna Paterlini, Italy
Anna Paterlini trained as an archaeologist and was working full-time when she decided to make a career change.