Business School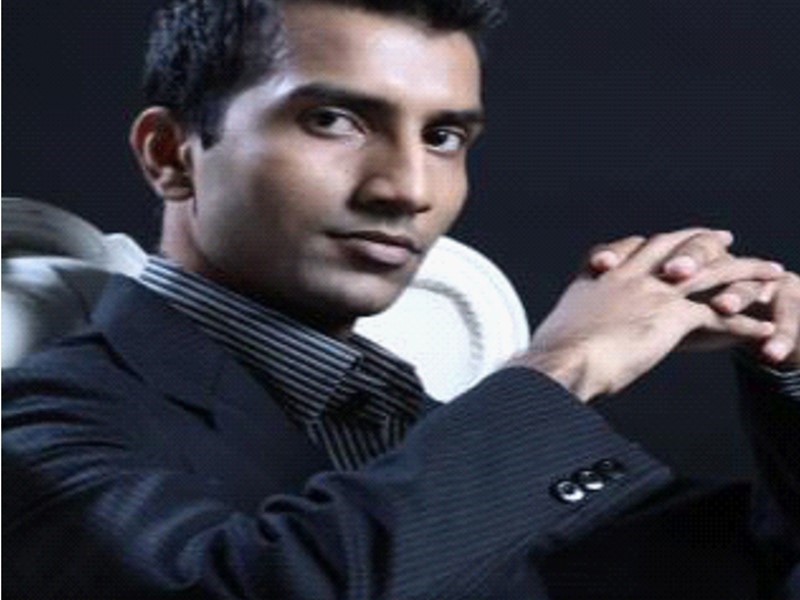 Humair Yousuf,
Pakistan
After studying for his Bachelor of Business Administration in Pakistan, Humair came to London to gain a degree in higher education. Wanted to acquire an MBA in Human Resource Management from a well reputed institution, he chose to come to LSBF. The key skills Humair learnt with us, including communication, confidence and higher understanding have helped him make the transition from education into the working world, particularly citing LSBF's "research based quality of education". The expertise he has gained through his studies have helped him acquire his current role in as a HR Business Partner with FedEx licensee Gerry's International Private Limited where he has achieved numerous performance awards. What's your advice for new students? Focus more on your assignments and studies than your jobs.
More student testimonials
Felipe Arana,
"I think it's the best thing I've done for my education."
Baybars Inanc, United Kingdom
While at LSBF, Baybars was given work experience on campus. The professional skills he learnt during his work experience helped him secure another internship at a financial advising firm, before securing his current role as a trainee accountant at EDA Foods shortly after graduation.
Danilo Mura, Italy
Danilo Mura, an Italian Masters in Business (MIB) GGSB student, and one of the youngest members of the L'Oreal Italia sales team, has used his experience of studying at LSBF's uniquely international and multi-cultural school to help boost his current role in a global organisation.
Katharina Bojar, Germany
Katharina awaits the results of her dissertation after having achieved a distinction in the taught part of the programme and is currently undertaking an internship in a legal practice Dr. Frühbeck Abogados in Germany. She is aiming for an international legal career.