LSBF Awarded with Investors in People Certificate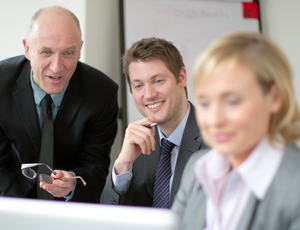 London School of Business & Finance (LSBF) is proud to announce it has been awarded with the Working with Investors in People interim certificate , the UK's leading people management standard. Devoted to the development of both students and employees, LSBF will now be working alongside Investors in People to further develop its performance worldwide.
Founded in 1991, Investors in People is the UK's highest authority in people management, specialising in transforming the performance of thousands of organisations. With around 1000 employees worldwide, LSBF is fully committed to the continuous development of its staff, aiming to provide excellence and the best opportunities for both career and academic progression.
LSBF has numerous policies in place to protect the interests of staff and to create an environment where team work and individual effort are recognised and celebrated. This latest achievement can be attributed to several policies, including the fact LSBF encourages its employees to attend events, careers workshops and to take courses, such as academic degrees, to enable growth and development within their careers.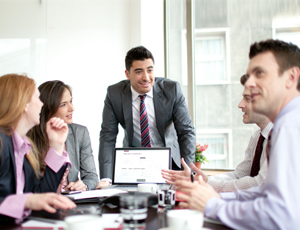 LSBF's Chief Executive, Professor Maurits van Rooijen, highlights: "As an educational organisation whose primary assets are its people, it is pivotal for us to have strong relations with our employees. We are committed to delivering excellence to our students, so it is imperative that we invest as much as possible into our employees. We believe that if our staff receive excellence, they will deliver excellence."
To find out more information about Investors in People click here.
---
View other sections in Press & Media