The Language Gallery: a new brand, the same excellence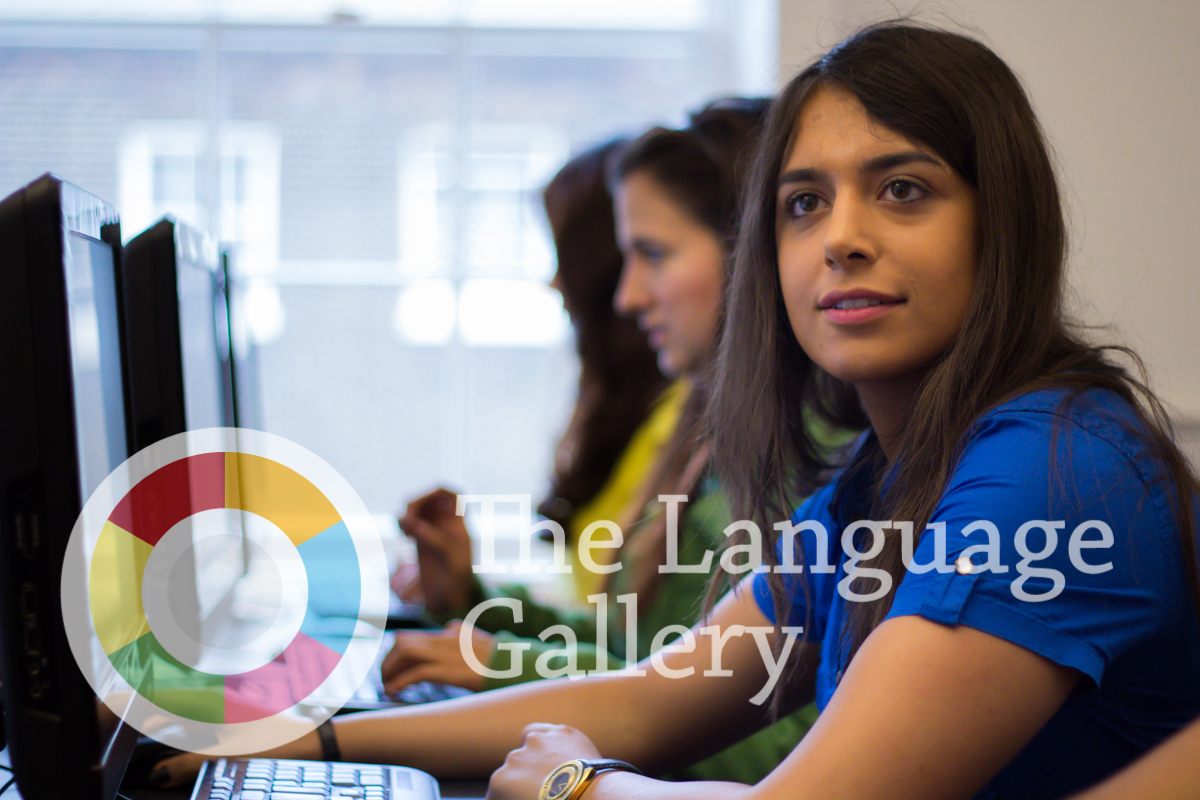 Introducing a new look for one of the world's fastest growing and most dynamic language schools – LSBF School of English is now The Language Gallery. With a fresh and innovative approach to global education and language tuition, The Language Gallery offers a wide range of programmes that meet the needs of students worldwide.
"This isn't just a name change; the rebrand has involved comprehensive improvement of our existing services, and the introduction of new courses," says Fay Drewry, Managing Director at The Language Gallery. "Our new courses offer students an even greater variety of options, as well as foreign languages. At The Language Gallery, we aim to provide students with the education and facilities necessary to ensure they achieve more throughout their student experience."
Under the new brand, The Language Gallery will diversify and expand its programme portfolio, introducing courses in other languages, teacher training programmes, and executive English packages that include modules from London School of Business and Finance's (LSBF) Executive Education courses.
The Language Gallery will continue to offer programmes in the heart of some of the world's biggest cities – London, Manchester and Birmingham in the UK, and across the Atlantic in Toronto, Canada. What's more, both the London and Toronto campuses are newly inaugurated in enviable city centre locations.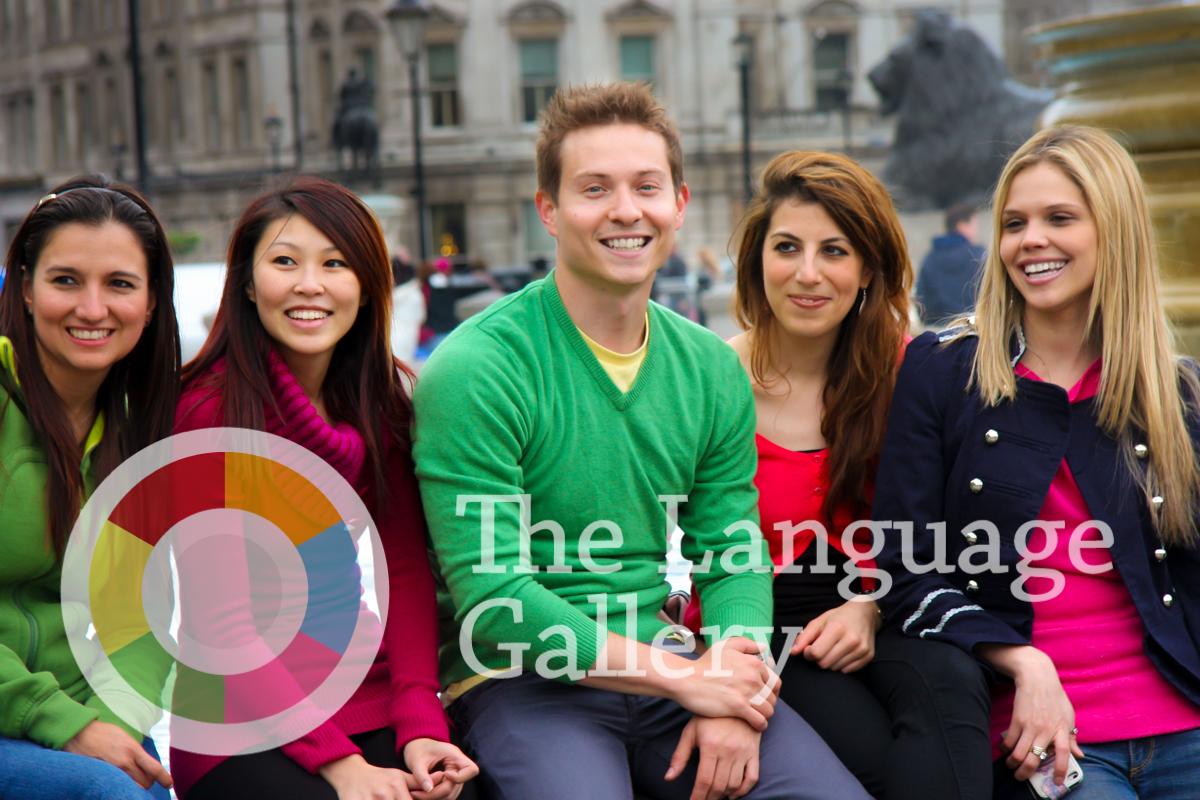 As part of the renowned group of schools led by LSBF, students at The Language Gallery will have access to world-class resources, as well as one-to-one mentoring, access to careers support, social activities and exclusive courses.
The Language Gallery also maintains the same accreditations, faculty, quality standards and excellence in tuition for which it is renowned.
Ms Drewry concludes, "We were one of the first schools to offer a wide spectrum of career-focused programmes with our English for Specific Purposes courses, and we are now expanding our portfolio with courses that not only teach a new language, but also prepare students for careers in a globalised world."
New Programmes
Alongside the traditional English tuition in General English, Business English, Academic English and IELTS, The Language Gallery is proud to introduce an exclusive range of programmes, including:
English for Oil and Gas
Medical English
Aviation English
Financial English
Legal English
English for Human Resources
English for Engineers
Executive English
English Teacher Training
Foreign Languages
---
View other sections in Press & Media