LSBF and Mamba Mentors in the lookout for entrepreneurs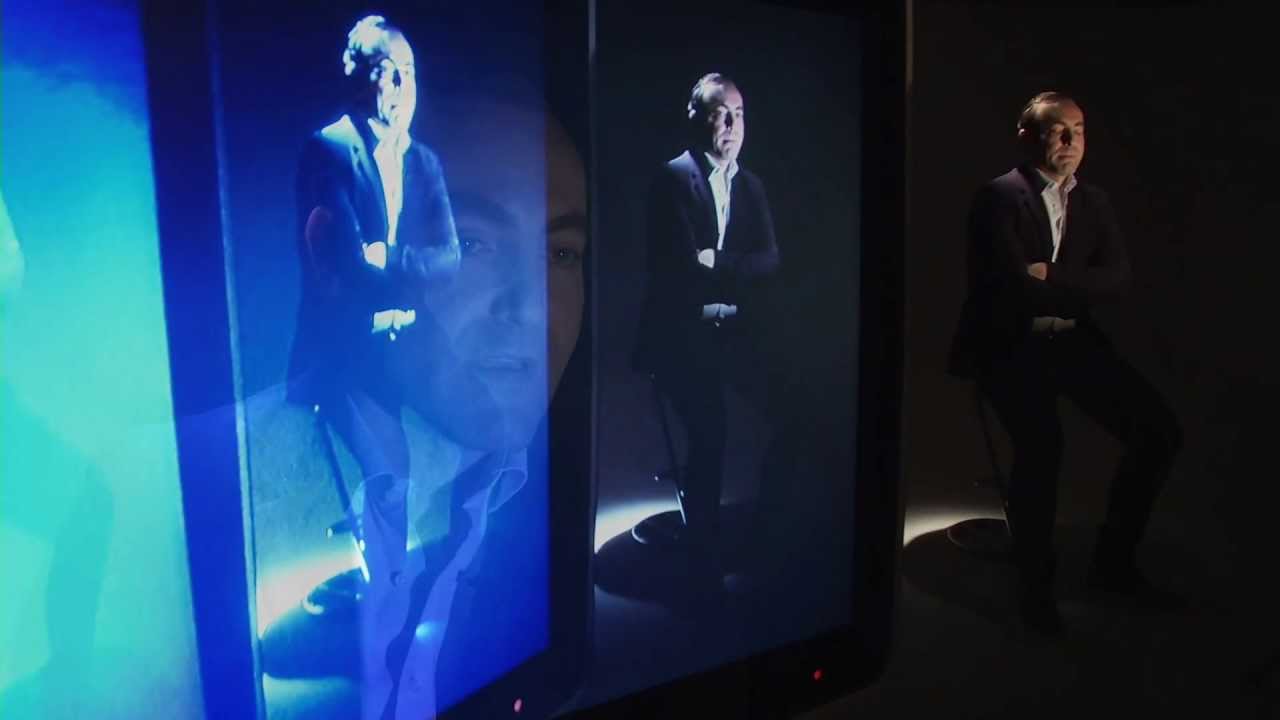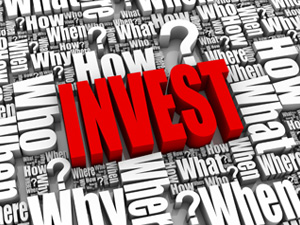 London School of Business & Finance (LSBF) and the entrepreneurship initiative Mamba Mentors have come together to help a new wave of entrepreneurs get their businesses off the ground. Based on the popular BBC TV show Dragons' Den, Mamba Mentors is an annual programme that provides guidance, expertise and finance to budding self-starters – with a particular focus on promoting ideas that forge links between the UK and Africa.
With applications starting today, Mamba Mentors is open to any entrepreneur interested in investing in the booming African markets.
"In the next two years, seven of the 10 fastest-growing economies will be African nations, with fantastic business opportunities flourishing across the entire continent. The region is currently facing an entrepreneurship boom and our aim is to foment business ideas by providing them with financial support and experience", says James Durrant, founder of Mamba Mentors and Director of the South African Chamber of Commerce.
"LSBF is a global business school founded on the principle of entrepreneurship. We know what it takes to start a business and drive growth. We are proud to support a programme such as Mamba Mentors and to give budding entrepreneurs the tools they need to get their businesses off the ground on an international scale", adds Aaron Etingen, Founder of LSBF.
In order to participate, candidates will have to submit their business plans to LSBF academics who will review the viability of the business idea. The selected participants will then pitch their projects to the Mamba Mentors, who will evaluate the business ventures on their feasibility, originality and potential.
"Before investing, we will be evaluating not only the business plan, but, above all, the ingenuity and spirit of enterprise of the people behind the idea", adds Mr Durrant.
High profile business mentors
The Mamba Mentors are chosen not only as potential investors, but also as role models to help these entrepreneurs achieve their full potential. Mamba Mentors will bring business gurus together with rising talents for a creative collaboration in a one-to-one mentoring relationship.
Renowned businessmen and entrepreneurs such as James Durrant, Reg Bamford, Avi Lasarow, Adam Laird and Haji Chana will provide valuable knowledge from years of experience. Their expertise covers industries such as publishing, food manufacturing, marketing, finance and technology.
"At LSBF we believe that educational institutions should always play a central role in providing specific training and support in an environment that nurtures entrepreneurship. It is our mission to give our students the best opportunities, and for this reason I am very proud that LSBF is co-organising an initiative as exciting as Mamba Mentors", adds Mr Etingen.
Registrations for Mamba Mentors will be open from 5th August to 13th October.
---
View other sections in Press & Media