VIDEO: 'Great Minds' Series - Nomura Bank's Managing Director Speaks on Investment Banking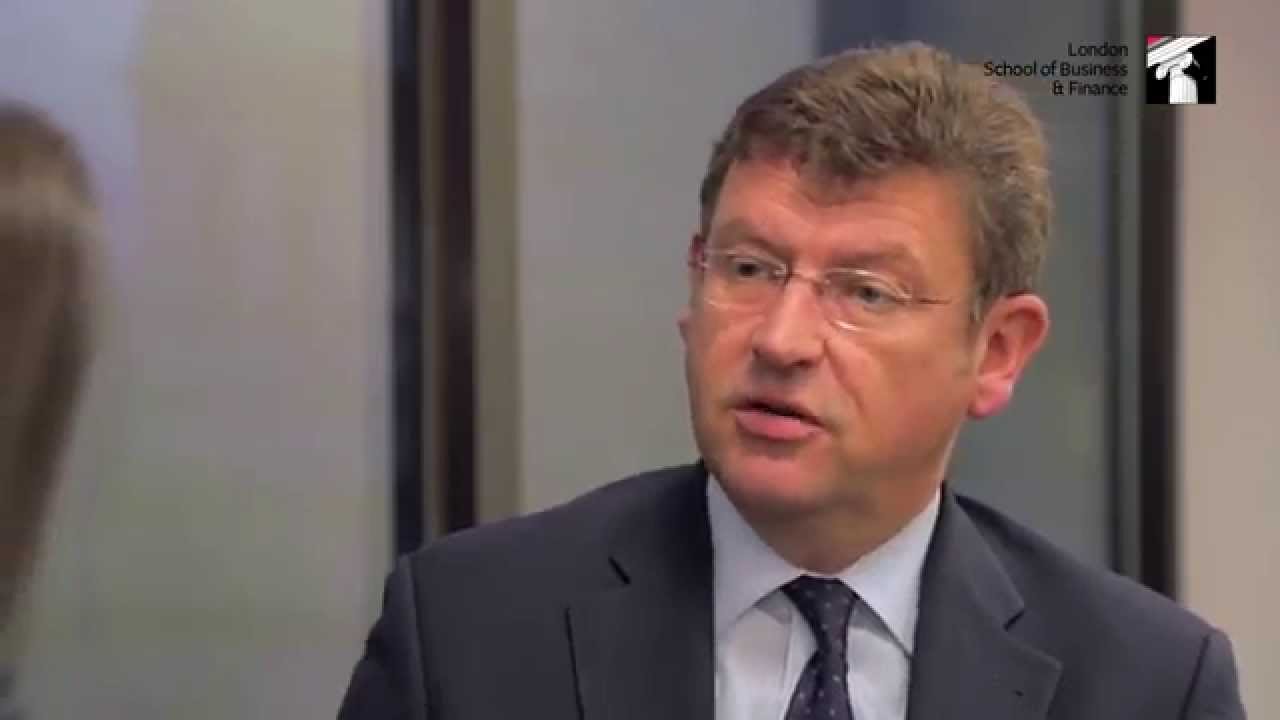 Students aiming to work in investment banking have to start planning their entry into the industry early – that's the secret to a successful career according to Guy Hayward-Cole, Managing Director EMEA Mergers & Acquisitions at Nomura Bank International.
We recently spoke to him as part of the LSBF 'Great Minds' series during a visit to the school's new London City Campus, in Billiter Street. Watch our interview of Mr Hayward-Cole here. 
Great Minds series
Mr Hayward-Cole's interview is the fourth video in LSBF's Great Minds Series. The video series started in 2011 with a conversation with former British Prime Minister Tony Blair, followed by an interview with former Education Secretary Lord Kenneth Baker. In 2012, entrepreneur Sir Richard Branson, founder and chairman of the Virgin Group, was interviewed by LSBF and said that universities worldwide should become hubs to boost entrepreneurship and inspire self-starters to develop their own businesses.
---
Other Opinions and Features
Accounting has always been a field that's associated with piles of paperwork, spreadsheet and staggering numbers. Using computers to carry…
The CFO role is often thought of as being largely preoccupied with numbers and data, but in the last few…
Wondering what accountancy is really like as a career? Many people think that being an accountant is just number crunching…