BSc (Hons) Financial Management Online
Join our BSc (Hons) Financial Management programme delivered via LSBF's renowned online platform and awarded by The University of Law, giving students the opportunity to study flexibly from anywhere in the world.  
Gain a broad understanding of finance and accounting during this online programme which aims to develop technical skills and knowledge in various disciplines, enabling students to enhance their career prospects within the finance industry.
Take this opportunity to learn how to assess financial markets, how they operate and the economic, legal and social environment in which they function. Find out more about LSBF's online programmes and how to study online with us by visiting our library of free-to-watch webinars.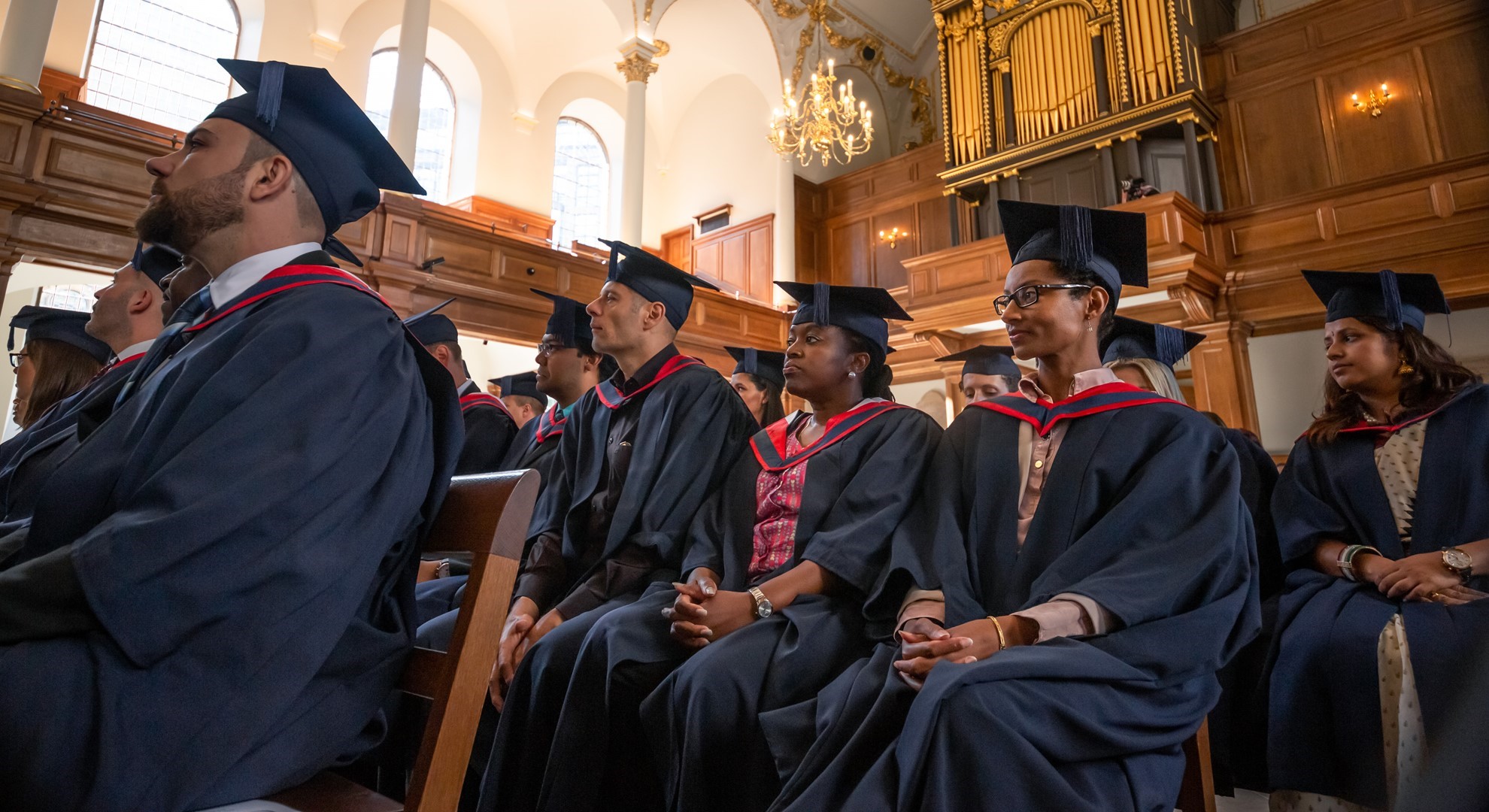 Key Facts
Duration: 36 months (Maximum registration 5 years full-time & 6 years part-time)
Start Dates: January, May, September
Campus: Online
Fees/module: £9,000 (Student Payment Plan available)
With the right higher education experience, you can create the life and career you deserve. Studying online with LSBF will give you the skills you need to succeed in your professional life—wherever you are in the world.
Life is unpredictable, and geography may sometimes limit your available options. By choosing to study online with us, you will receive the same high-quality education that you would get in a lecture hall, but without sacrificing other priorities in your life.
At LSBF, we believe everyone has the potential to achieve their career goals if given access to high-quality distance learning resources. Our online students are professionals, parents, business owners and creatives, and our industry-renowned online education platform allows you to complete your online courses and assignments outside of typical classroom hours, without attending in-person classes.
Discover life online with LSBF and learn how we can help you gain life-changing skills for career success.
The BSc (Hons) Financial Management course is for those looking to accelerate their finance careers or those aiming to broaden their knowledge and skills within the industry. The course provides a fundamental understanding of accounting, financial management and business economics, giving students a well-rounded degree.
At the end of the programme, you will be able to:
Demonstrate an understanding of the economic, legal and social environment in which finance and related business subjects operate

Prepare and subsequently evaluate management accounting information

Select, collate, analyse and synthesise business and financial information from a range of sources

Analyse financial and organisational problems logically while facilitating critical and analytical thinking to integrate theory and practice by demonstrating how financial resources are secured, integrated and allocated

Analyse and evaluate financial and related business information in various formats.

Communicate effectively, use information technology, apply quantitative skills, organise and assimilate information to analyse financial data.
Each module will be delivered to you via:
Professionally produced video lectures created by leading business practitioners

A designated tutor who will provide support and feedback throughout your programme

Case studies and discussion questions to enhance your understanding of theory in context

Downloadable e-books and free library resources to aid your assignment writing and research

Access to online forums where you can share and discuss new concepts with fellow students and professionals from around the world.
Minimum of 3 A-levels at grades BBC (112 UCAS points) or equivalent

Maths with a minimum level of GCSE Grade 4 or equivalent

English Levels 6.0 IELTS 6.0 (5.5 in all components) or equivalent*
Timothy Wei
LSBF Online Graduate 2019
Timothy joined us from Malaysia to attend this year's LSBF Online graduation ceremony in London, and spoke to us about how studying the online Master in Finance and Investments is helping his development as a university lecturer.
There is a lot of support from tutors, from the online lecturers, and from the student support team, so there really are a lot of people helping you through the programme. Business School
The online experience was actually quite great for me because I could adjust my time flexibly, and stay in my hometown while getting a degree from London School of Business and Finance. Business School
Working at an investment bank and studying at the same time was quite tricky, but I soon learned that time management is key to making the whole process work for you. It was very rewarding to be able to combine my studies with my work, and also very useful because I was able to do research for my studies during my work hours. Business School
More student stories