Course validated and certified by:


Join a global community of ambitious professionals by studying online with LSBF. The Global MBA Online programme combines the academic content you need to be knowledgeable in your field, with the practical skills needed to become an industry leader.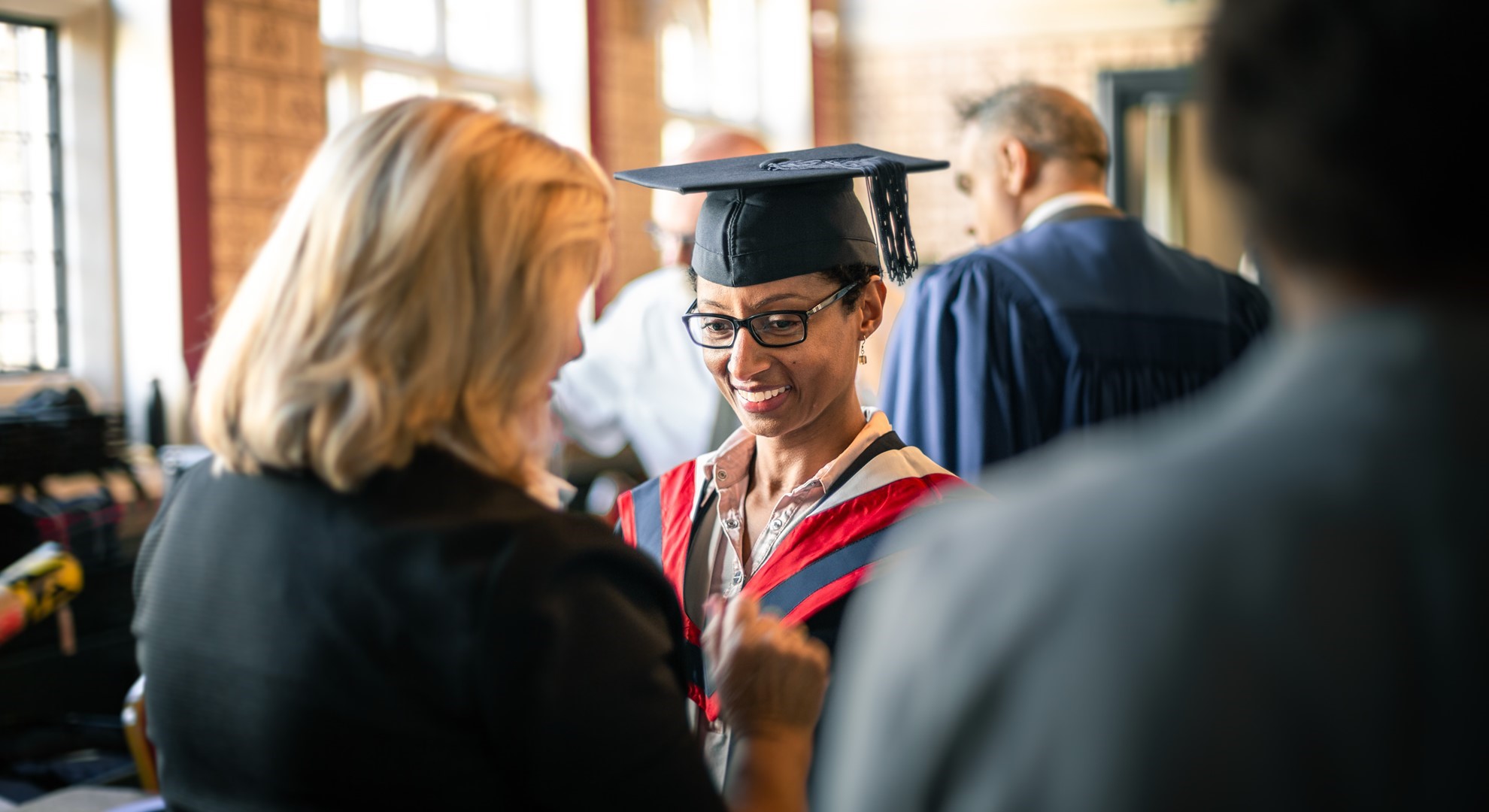 Key Facts
Duration:

 

18 - 36 months
Start dates:

 

January / April / July / October
Campus:

 

Online
Fees:

 

£9,000 (Student Payment Plan available)
During your studies you will gain an understanding of key concepts in global management, strategy, finance, and marketing to prepare you to participate in the global business community. You direct your education by choosing one of our 11 specialisations to study, which range from International Business to Project Management. 
With over 150 countries represented in LSBF's student body, you will have access to an extensive network of fellow globally-minded business professionals. The Global MBA Online programme enhances your leadership, project planning, and critical thinking skills to thrive in the modern business world. To get more in-depth information about LSBF's online programmes and how studying online with us works, please visit our library of free-to-watch webinars. 
With the right higher education experience, you can create the life and career you deserve. Studying online with LSBF will give you the skills you need to succeed in your professional life—wherever you are in the world.
Life is unpredictable, and geography may sometimes limit your available options. By choosing to study online with us, you will receive the same high quality education that you would get in a lecture hall, but without sacrificing other priorities in your life.
At LSBF, we believe everyone has the potential to achieve their career goals if given access to high quality distance learning resources. Our online students are professionals, parents, business owners, and creatives, and our industry-renowned online education platform allows you to complete your online courses and assignments outside of typical classroom hours, without attending in-person classes.
Discover life online with LSBF and learn how we can help you gain life-changing skills for career success.
Global MBA Online offers complete flexibility and is designed for ambitious managers who need the freedom to study around their existing work and life commitments. Being purely delivered online, you will be able to study at your own pace anytime, from anywhere in the world.
Our students come from over 150 countries internationally with varying professional experience, from recent graduates to senior executives. This will allow you to network with peers and gain from the experiences of other students in real time, with live discussion sessions and online forums.
Global MBA Online students:
Average age: 31 years old
54% male, 46% female
Global MBA Online programme is made up of two parts:
Global MBA Online provides a carefully developed syllabus that reflects the international marketplace, combining the latest in management theory with the practical skills that modern employers want. It is a challenging and intensive programme that examines fundamentals like finance, strategic marketing, operations management and human resources, with emphasis on building the tangible skills that will easily translate into the workplace.
4 core modules and 2 elective modules (10 ECTS credits each)
Integrative Research and Consultancy Project (30 ECTS credits)
After completing the enrolment process you will gain an access to our online platform and its vast array of learning tools. Your MBA studies will progress according to the timetable of your intake and the syllabus of the courses included in your programme.
Part 1
The programme can last between 18 to 36 months. Each core and elective module has a duration of 10 weeks, with a break of two weeks in between.
Part 2
After completing the modules, you will move on to the Integrative Research and Consultancy Project. Worth 80% of the final mark, this has a duration of 6 months and includes a number of Formative Assessments throughout the process. In the scope of the 6 months students have 4 weeks to submit their research proposal topic, which will count for 20% of the final mark, and 2 weeks for approval. Students then have 16 weeks to write their dissertation.
You can find the full Global MBA Online timetable here.
Each module will be delivered to you via:
Professionally produced video lectures created by leading business practitioners
A designated tutor who will provide support and feedback throughout your programme
Case studies and discussion questions to enhance your understanding of theory in context
Downloadable e-books and free library resources to aid your assignment writing and research
Access to online forums where you can share and discuss new concepts with fellow students and professionals from around the world.
Designed for those who want to develop their career or take it in a new direction, Global MBA Online develops an industry-focussed, up-to-date knowledge base that will be vital to succeed in the modern international workplace.
Learn more about:
Purity Laird 
Global MBA Student
At this year's graduation ceremony we spoke with Purity Laird, a highly talented ACCA graduate who decided to extend her professional acumen by studying LSBF's Global MBA online.
I chose to study with LSBF because it just seemed really perfect for me. Since graduating, I doubled my salary and I'm much happier in the position that I am in. I'm working for the industry I want to work with, so it changed my life for the better. Business School
The information and support I received was practical and from real-world scenarios, from professionals in the field. It wasn't just a purely academic exercise, we were able to find information that we could use in the industry. Business School
I think you have to know in yourself what you want to get out of your degree. So if you already know what goals you have and what infrastructure you need, laying that out for yourself and making it clear to yourself then makes it really easy. Business School
More student stories