Marga Hoek interviewed on award-winning book 'New Business Economy'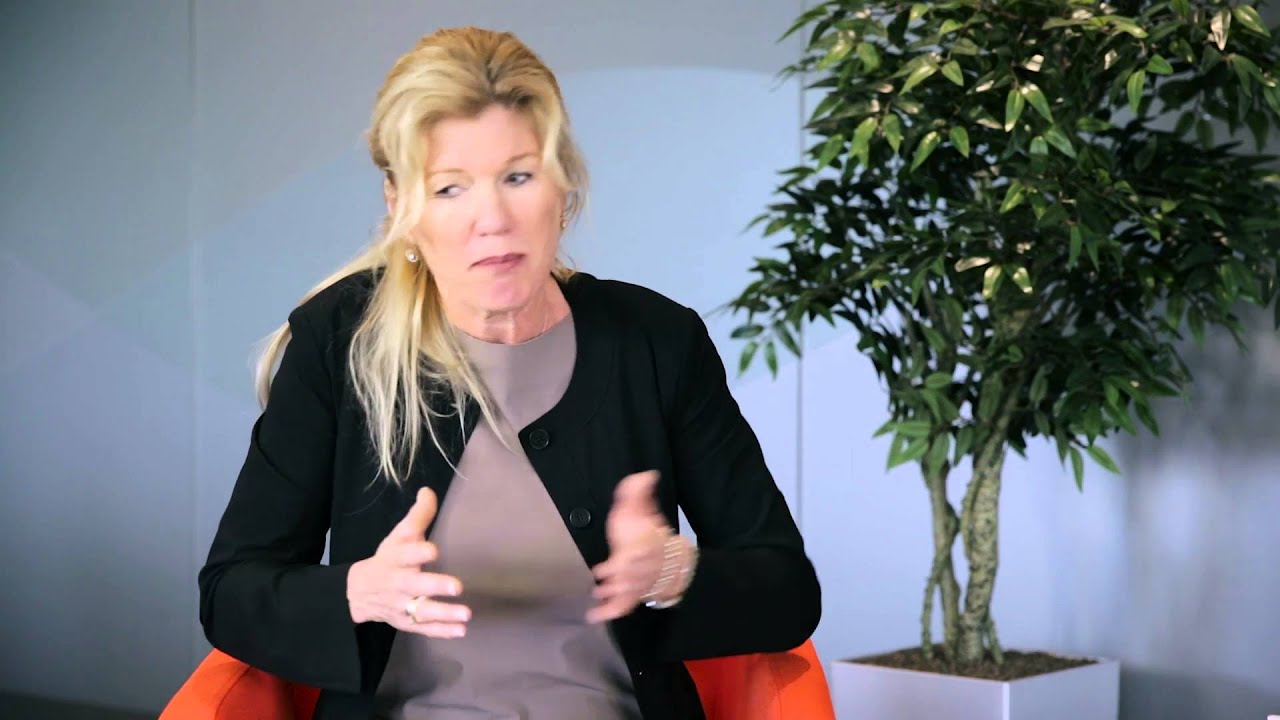 Dr Steve Priddy, LSBF's Director of Research, has interviewed Dutch entrepreneur and author Marga Hoek about her recent best-selling book.
New Business Economy was recently launched in the UK in partnership with GUS, and was voted Management Book of the Year in 2014.
When asked by Dr Priddy why she wrote the book, Ms Hoek said: "I wanted to make use of the fact that I have the privilege to see so many things, build them together, and build a new reference frame from it," adding that this would "help other entrepreneurs who want to innovate their way of doing business into a sustainable one to have a bit of a compass on how to do it."
Her book explores how business is done in the 21st century and provides insights from entrepreneurs, policy makers, and business and economics students on how it could be changed for the beetter.
---
Other Opinions and Features
Accounting has always been a field that's associated with piles of paperwork, spreadsheet and staggering numbers. Using computers to carry…
The CFO role is often thought of as being largely preoccupied with numbers and data, but in the last few…
Wondering what accountancy is really like as a career? Many people think that being an accountant is just number crunching…