ACCA Qualification: A Step Closer To A Career In Accountancy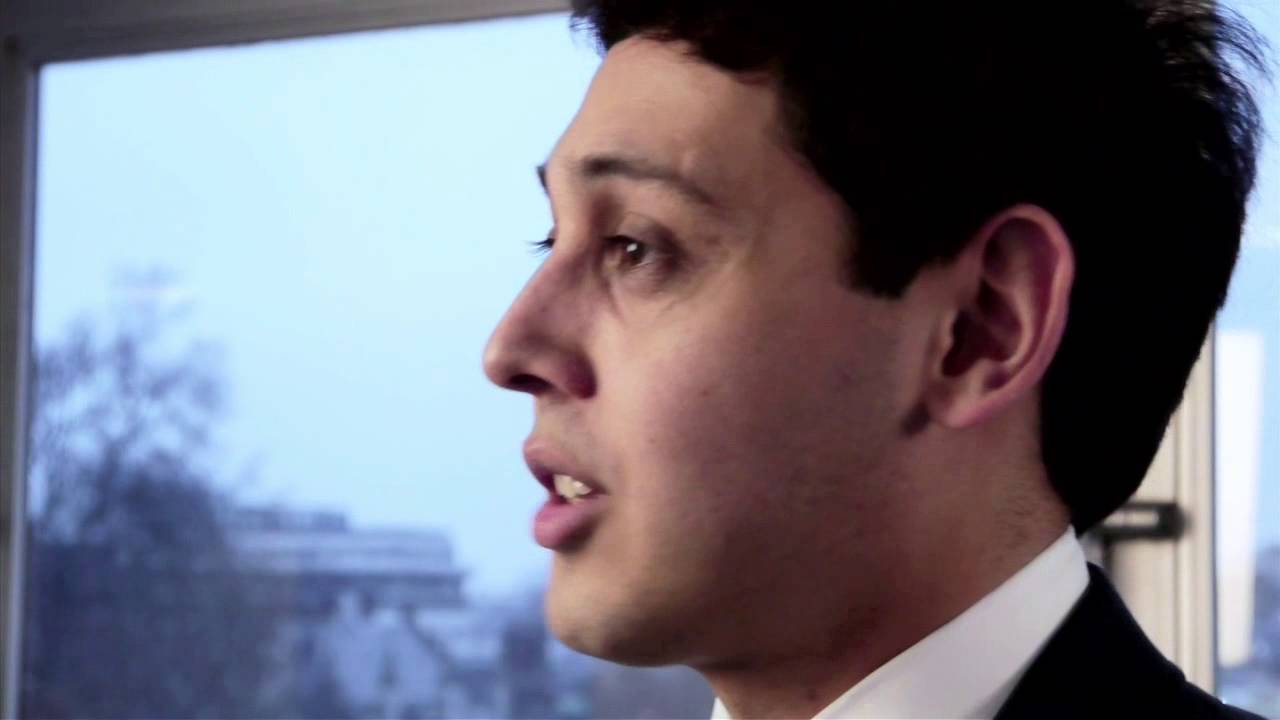 There are a large number of accountancy qualifications available worldwide. Many of them are locally recognised, but there are very few qualifications which are as widely recognised as the ACCA.
Founded in 1904, The Association of Chartered Certified Accountants (ACCA) benefits from global recognition. As one of the world's leading and fastest-growing international accountancy organisations, the ACCA has over 432,000 students and 154,000 members across 170 countries.
Studying for ACCA offers many benefits. Once students qualify, the ACCA membership opens doors to a career in accountancy practice or finance, increasing the earning potential. At the same time as the qualification is based in international accounting standards, it also offers local law and tax options, making it locally relevant.
Maruf Aripdjanov is one of the thousands of accountants who saw their career reach an international level after the completion of the ACCA alongside a BSc in Applied Accountancy at the London School of Business & Finance (LSBF). Currently working as a Senior Associate at one of the Big Four audit firms in London,  he says that the ACCA qualification also equip students with managerial and communications skills:
"Having an ACCA qualification gives you diverse opportunities whether you want to be an accountant in a firm or you want to be a consultant. The most important skill for professionals in accounting is to understand the figures and how we can build on them. Accountancy gives you logic on how you make sense of the numbers. So it is very helpful to have the ACCA qualification in your pocket", he says.
Widely accepted by financial services providers, accountancy firms and many other companies at an international level, the ACCA is recognised by more than 8,400 approved employers globally. The qualification is developed with top employers, allowing students to acquire the skills and knowledge that will make them work-ready at the end of the programme.
Interested in pursuing an internationally-recognised qualification for a career in the ever-growing world of accountancy? Then LSBF ACCA is just the thing for you.
---
Other Opinions and Features
Accounting has always been a field that's associated with piles of paperwork, spreadsheet and staggering numbers. Using computers to carry…
The CFO role is often thought of as being largely preoccupied with numbers and data, but in the last few…
Wondering what accountancy is really like as a career? Many people think that being an accountant is just number crunching…