5 tips on how to succeed in energy and sustainability careers

Few sectors attract as much media attention as energy, oil and gas, carbon entrepreneurship and sustainable businesses. But how do you thrive in this tough career?
There are lots of different challenging and rewarding career options if you have an interest in energy and sustainability. Perhaps you're considering developing low-carbon technologies, either through your own startup or working for an energy company. You might be looking to manage a firm's sustainability programme or rise through the ranks of and oil and gas company.
Whatever you opt for, there are lots of possibilities and it's one of the most important industries in the world today. So how do you become a success?
1. Follow current affairs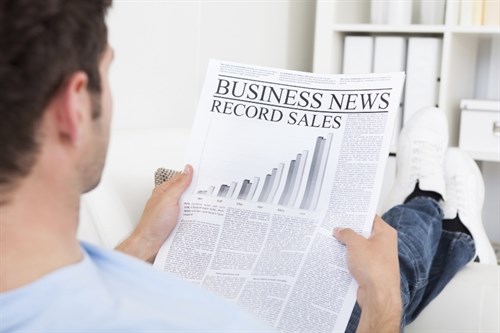 The landscape is constantly changing when it comes to energy and sustainability, and it is vital that you always have a handle on the latest initiatives and proposals from different sources. Given the global importance of the issues at stake, it's important to follow developments around the world.
Stay on top of the news – you might find it helpful to spend a few minutes every day combing news sources for information. Pay attention to global initiatives such as the UN Sustainable Energy for All programme and the work of the Carbon Trust.
2. Learn to handle the media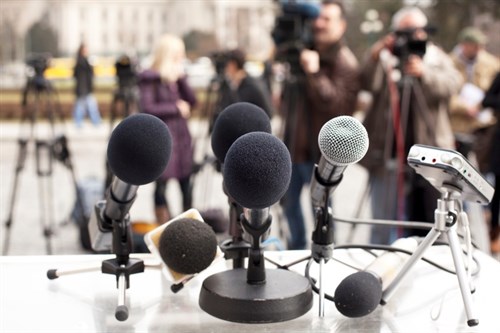 You're going to be at the heart of one of the most important issues facing the planet this century – securing the world's energy supply for the future while minimising the environmental impact of businesses and communities. It's likely that at some point there will be a spotlight on either your organisation or the specific sector you're in.
Your organisation may have a dedicated media team that will handle enquiries and there may be policies in place governing how you interact with the media. In any case, it's still a good idea to develop some skills in dealing with press enquiries. If a journalist manages to get hold of your direct line or get into your office, it could prevent some costly mistakes.
3. Be persuasive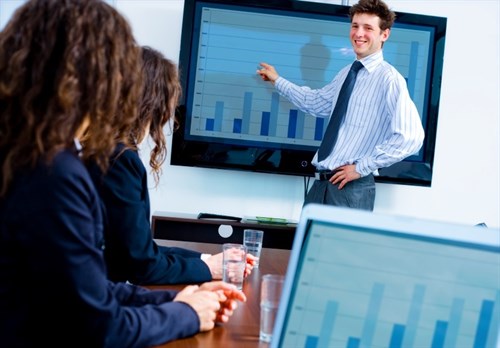 There are lots of different career paths within this sector. You might decide to set up your own low-carbon business, work in the oil and gas industry or take responsibility for improving sustainability within your organisation. If there's one requirement that all of these pathways have in common, it's the ability to influence and persuade others.
Pitching to investors, closing sales, proposing new initiatives or implementing disruptive changes to an organisation, you will potentially have to overcome hostility and get people on side. Brush up on your communication skills so you know which approach to take.
4. Think practically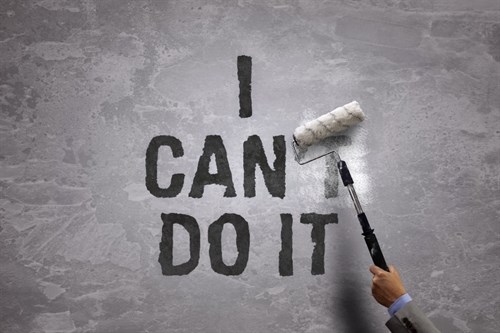 According to the Guardian, a study conducted at Arizona University found practitioners across different sectors believe they know what needs to be done to improve sustainability. However, they simply don't know how to make it happen.
You need to be able to establish goals and then work out exactly how to accomplish them. That means taking a practical approach, which will mean listening to colleagues in different areas of the business to understand their capabilities and limitations. Be ambitious but realistic with a good awareness of what you can manage.
5. Long-term strategy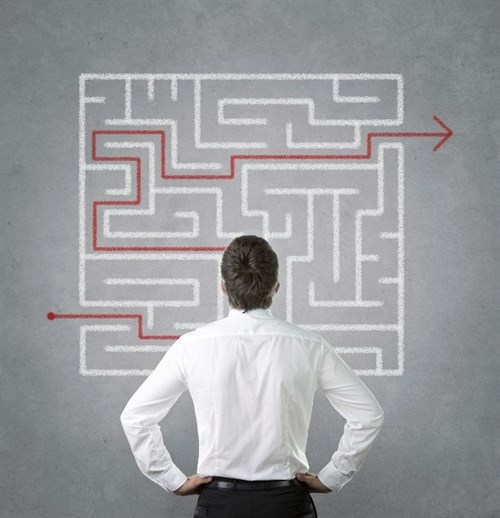 Sustainability and energy goals are set over a period of years, or even decades. That's because meeting these targets takes time. Implementing new policies and technologies is easier said than done, and it is important to plan far enough ahead that you can compile a detailed and achievable timetable for this.
Collaborate with others, both within and outside of your own organisation, to develop long-term strategies that will make a major difference. Go beyond the "quick wins" and look for ways to add value over a much longer timescale.
LSBF's Advanced Certificate Programme in Global Oil & Gas Industry: Strategy & Management has been developed for those young professionals who intend to pursue management consulting/project management roles in the oil and gas industries.
Just one way to #BeatPhil!
The following two tabs change content below.
---
Other Opinions and Features
Accounting has always been a field that's associated with piles of paperwork, spreadsheet and staggering numbers. Using computers to carry…
The CFO role is often thought of as being largely preoccupied with numbers and data, but in the last few…
Wondering what accountancy is really like as a career? Many people think that being an accountant is just number crunching…