5 incredible cities where you can find a career in accounting

One of the best things about a career in accounting is the wide variety of places around the world you could choose to work in; accounting certainly stands as a global profession.
Although some aspects of accountancy will vary from country to country, the basic principles remain the same - that means a CIMA qualification can take you almost anywhere! Here are just a few of the fantastic cities you could work in:
1. ZÜRICH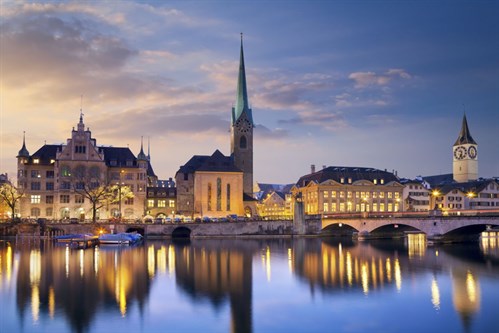 Switzerland's financial services industry is legendary and the country offers plenty of opportunities for qualified accountants. Zürich is one of its major financial centres and home to some of the country's biggest banks, as well as some of its wealthiest citizens. The famous lakes and River Limmat make Zürich a picturesque place to work. With a wealth of museums and galleries to offer, it's a cultural centre which attracts plenty of tourists every year.
2. SINGAPORE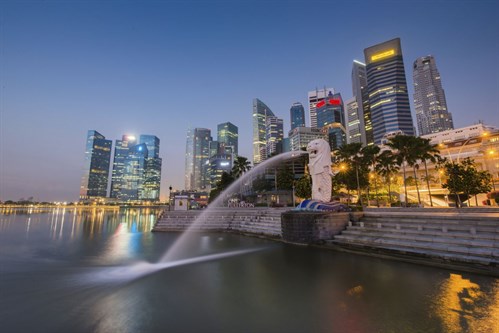 Singapore is one of the most developed business and finance hubs in the high-potential Asia-Pacific region. That does make it a fairly costly option – in fact, it was once named the most expensive city in the world to live in by the Economist Intelligence Unit. With an array of shopping and entertainment options, Singapore is also well located for travelling around Asia-Pacific, whether to financial hubs such as Hong Kong or holiday destinations like Australia.
3. NEW YORK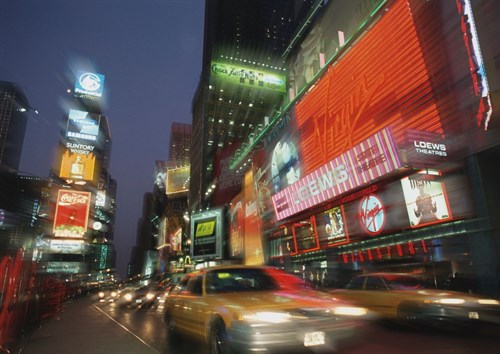 New York is North America's top financial destination and home to some of the world's biggest companies. Not only can qualified accountants carve out great careers in the Big Apple, but they can have a great lifestyle there too. With thousands of bars, restaurants, museums, arts events and some of the world's greatest tourist attractions, it simply has it all. No wonder it's the city that never sleeps – you'll need every single minute to explore it.
4. LONDON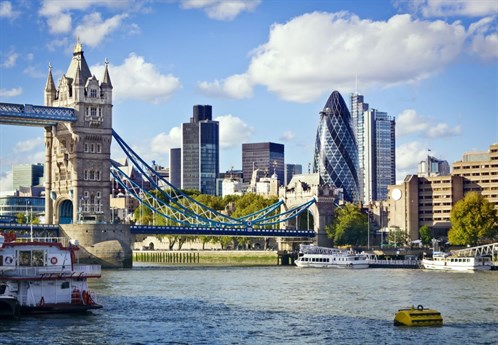 Packed with museums, galleries, theatres and some of the world's top fashion houses, London is a true cultural hotspot. But when you're not taking in a West End show or raiding the famous Harrods sale, the UK capital is a great place to live and work. Fast-paced, exciting and packed iconic landmarks from Tower Bridge and the Tower of London to the Shard and Big Ben, there's nowhere quite like it.
5. TOKYO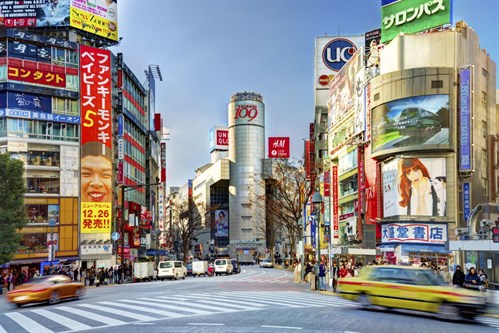 Tokyo is one of the most endlessly fascinating and fast-changing cities on the planet. A shopaholic's paradise with high levels of safety and cleanliness, it's only going to get more exciting ahead of the 2020 Olympics, which is set to take place there. With its offer of high-flying career choices in the renowned Japanese technology and automobile industries, it's an accountant's paradise.
---
Other Opinions and Features
Accounting has always been a field that's associated with piles of paperwork, spreadsheet and staggering numbers. Using computers to carry…
The CFO role is often thought of as being largely preoccupied with numbers and data, but in the last few…
Wondering what accountancy is really like as a career? Many people think that being an accountant is just number crunching…