London School of Business & Finance offers industry-focused programmes designed to reflect global market trends. LSBF attracts the most talented and ambitious candidates from around the world and works together with its corporate partners to develop programmes structured with an up-to-date and international perspective in mind.
We are now offering all our programmes 100% online, with live interactions with your favourite tutors.
Programmes
Postgraduate
View our full range of 100% online master and MBA degrees in marketing, finance, and business management.
Executive Education
A distinct division within LSBF with its own academic and quality management, developed for professionals, executives and managers. Now offering live online classes.
Professional
LSBF offers online and on-campus programmes leading to ACCA and AAT professional qualifications.
Online Courses
LSBF gives you the opportunity to study globally recognised degrees and professional qualifications from any location.
Corporate Training
London School of Business and Finance Executive Education (LSBF EE), BAC accredited, specialise in creating customised training courses for companies that aspire to reach new heights in business.

"I really found the course incredibly beneficial. I am taking a lot of the knowledge that I learned in the classroom and in the exams to my everyday job".

"I will recommend LSBF 100%, because of the teachers. I am considering going further with ACCA and LSBF will be my first choice".

"The class was really good, it was my favourite out of all the other main providers I have tried".
Our Most Popular Programmes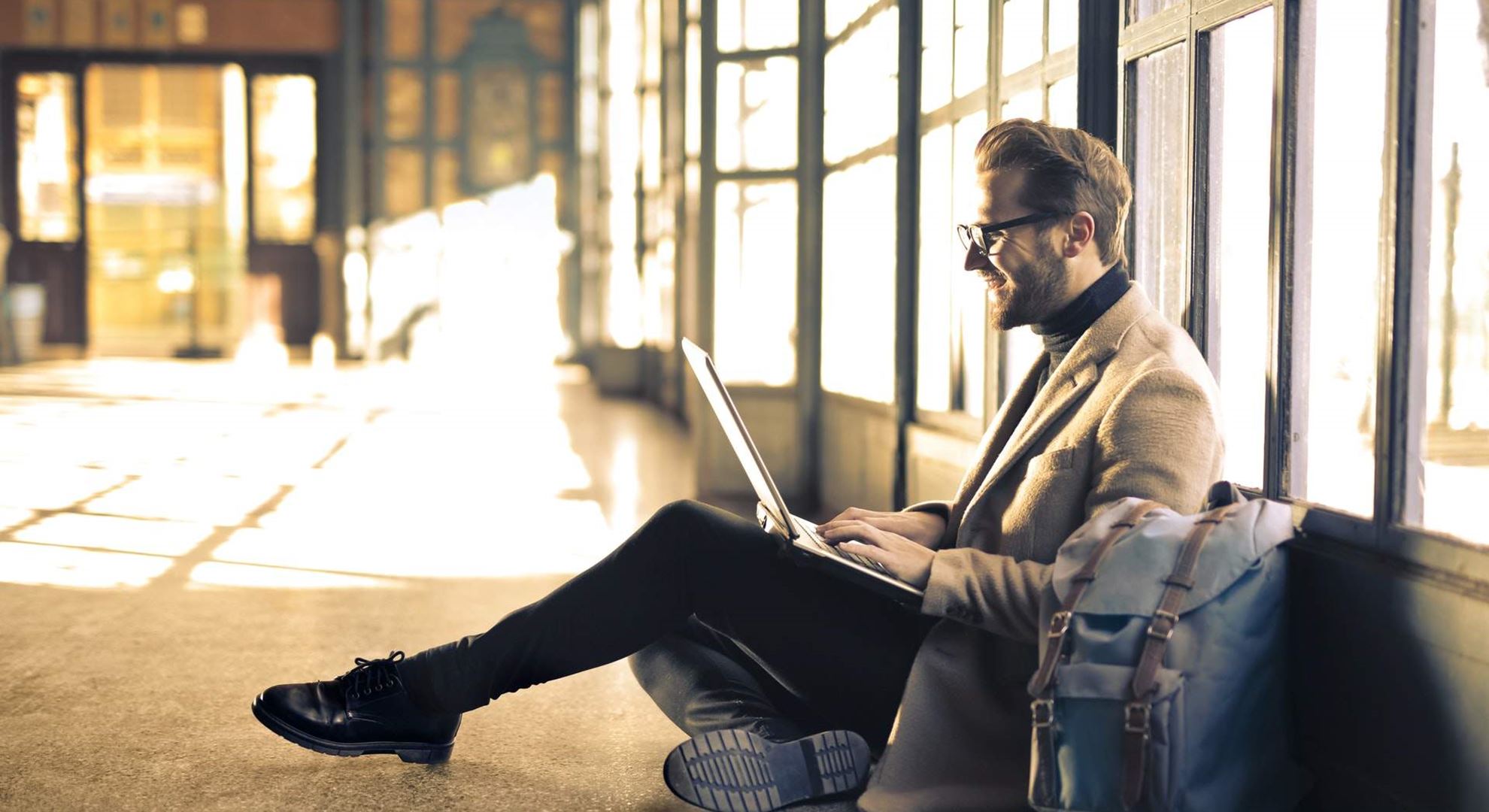 ACCA Online Courses
LSBF is proud of its Online platform which assists students with their Pass 1ˢᵗ Time Guarantee™*.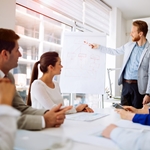 Global MBA Online
Join a global community of ambitious professionals by studying online with LSBF.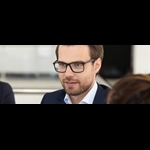 ACCA + Global MBA
Take your career further by adding the advanced business skills of a Global MBA to your ACCA qualification.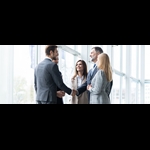 miniMBA
Many managers achieve their role through expertise in their field, yet senior management usually...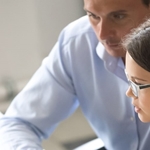 Master in Finance and Investments Online
When you study online with LSBF, you'll be joining fellow students and professionals from over 150 countries across the globe.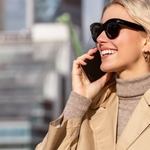 Postgraduate Certificate in Finance
This programme will provide you with the necessary skills and specialist knowledge to significantly boost your career prospects in the finance industry.
Academic Partners & Industry Connections
Accreditations & Memberships