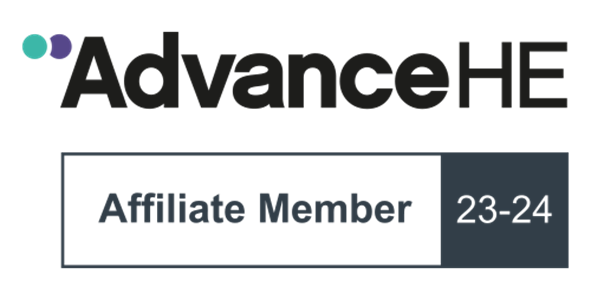 Advance HE
Advance HE E is a UK-based, member-led charity that operates in collaboration with partners worldwide to enhance higher education for educators, students, and society. Their core objectives align with the interests of their members and the broader higher education community:
1. Building confidence and trust in higher education.
2. Addressing systemic disparities and adapting education to meet evolving societal needs.
3. Supporting their members and the higher education sector at large.
Advance HE's expertise encompasses various facets of higher education, such as teaching and learning, governance, leadership development, and promoting equality, diversity, and inclusion. They collaborate with a global network of associates, partners, and stakeholders to gain insights into diverse educational contexts and challenges, delivering tailored solutions.
Advance HE offers a wide range of benefits to members, including professional development programmes, events, fellowships, teaching excellence awards, surveys to benchmark performance against peers, consultancy, and enhancement services. Furthermore, their membership grants access to Advance HE Connect, a platform dedicated to networking with global HE colleagues which acts as a hub for valuable research, knowledge, and resources. Alongside accreditation opportunities in teaching, learning, and equality charters, they also promote gender and race equality in higher education and research.
Key areas of focus for Advance HE member projects include:
• Fit for the future: Innovative models of HE
• Generative AI: Beyond Assessment
• Creating a Culture for Strategic EDI Change
• Growing the HE workforce for the future.