Advanced Audit and Assurance (ACCA AAA)
Formerly known as P7
This paper will test your abilities to analyse and evaluate assurance engagement and other audit and assurance issues. You will also be tested on your ability to evaluate and make reports on advanced audit and assurance problems in the context of best practice and current developments.
AAA (P7) is one of four Options papers. You need to complete two Options papers as part of ACCA's exam requirements.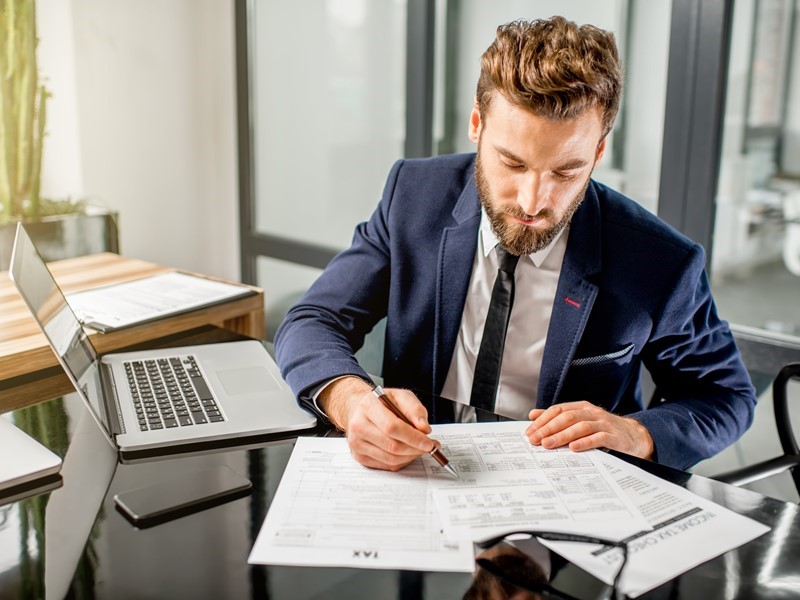 Topics include:
Regulatory Environment
Professional and Ethical Considerations
Practice Management
Audit of historical financial information
Reporting
Current Issues and Developments

Book your papers 
Our approach focuses on offering the dedicated skills and support needed for success in both your course and career.