Financial Accounting (ACCA FA)
Formerly known as F3
Overview:  
The aim of the ACCA FA (or ACCA F3) exam is to test your ability to use double-entry accounting techniques. Throughout this financial accounting course, you'll be taught basic financial principles and regulations.  
This includes knowing how to prepare basic financial statements, basic consolidated financial statements and how to interpret them.
Structure of ACCA FA paper: 
The ACCA FA exam is a 2-hour computer-based exam which will test your knowledge of the ACCA F3 syllabus. The exam is split into two sections. Section A consists of 35 two-mark objective test questions covering all areas in the syllabus. 
Section B is made up of two 15-mark multi-task questions, one testing consolidations and the other accounts preparation.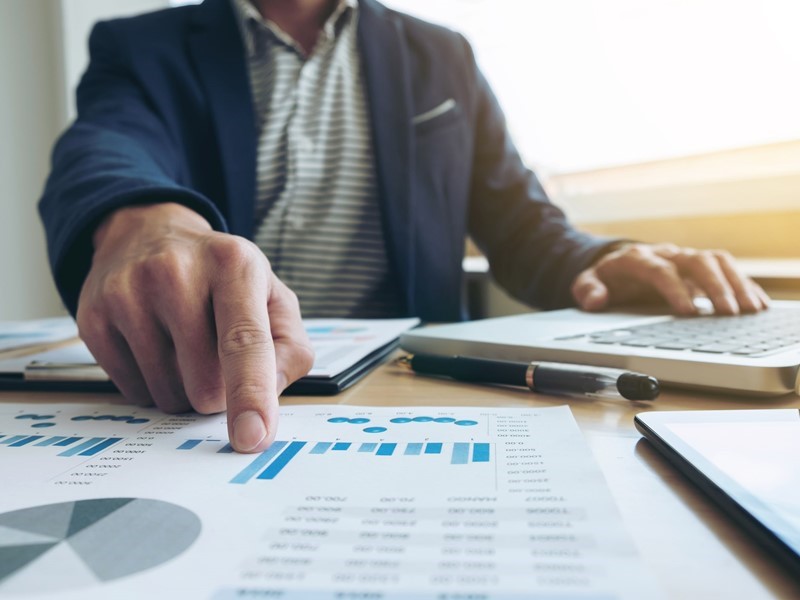 Syllabus:
Financial reporting
Qualitative characteristics of financial information
Double-entry and accounting systems
Recording transactions
Trial balance
Preparing basic financial statements
Preparing simple consolidated financial statements
Interpreting financial statements

Book your courses
Our approach focuses on offering the dedicated skills and support needed for success in both your exam and career.
How to prepare for ACCA FA paper:  
For your best chance of passing the ACCA FA (or ACCA F3), exam you'll need access to LSBF's HD studio recorded tuition lectures and revision videos, which will cover the ACCA F3 syllabus in depth. Our world-class tutors will give you the guided support needed for success.   
It's always important to practice mock papers of the ACCA FA exam to ensure you understand the style of question set for this exam as well as practising your time management.  
Entry requirements:  
Two A Levels and three GCSEs or equivalent in five separate subjects, including English and mathematics 
A good level of English is required
How to apply:  
Enquire today form