Financial Accounting (ACCA FA)
Formerly known as F3
The aim of this exam is to test your ability to use double-entry accounting techniques. You will need to know the basic financial principles and regulations and demonstrate your technical proficiency.
This includes knowing how to prepare basic financial statements, basic consolidated financial statements and how to interpret them.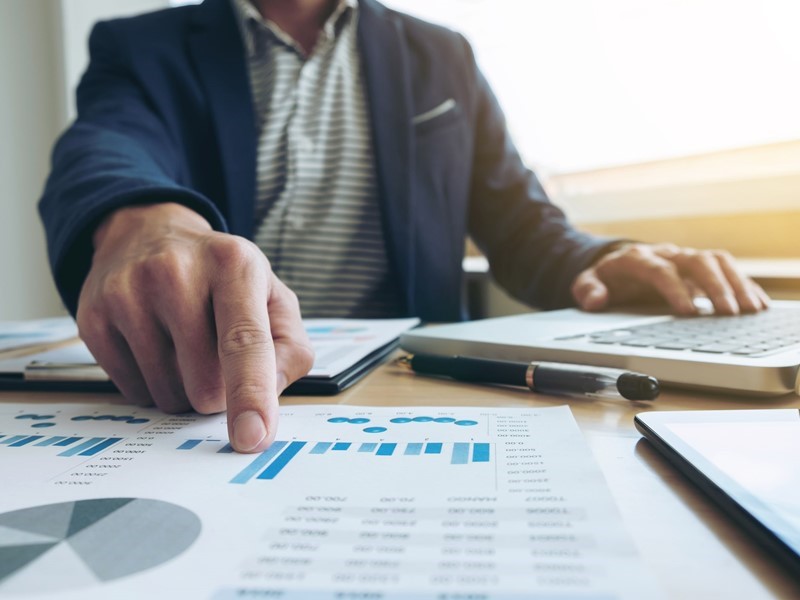 Topics include:
Financial reporting
Qualitative characteristics of financial information
Double-entry and accounting systems
Recording transactions
Trial balance
Preparing basic financial statements
Preparing simple consolidated financial statements
Interpreting financial statements

Book your Papers
Our approach focuses on offering the dedicated skills and support needed for success in both your course and career.