Train the Trainer
This intensive and practical course will provide attendees with all the ideas, concepts, skills, tools and approaches they need to become effective trainers. Training development is an essential element of success for any organisation and providing individuals and teams with the tools and training they need is a key responsibility for managers. To help you develop these skills, we will focus on several stages of training: identification and analysis of needs, delivery of impactful training and measurement of outcomes and results achieved.
Attendees will examine, test and evaluate various methods, models and ideas and learn how to manage each and every stage of training. Upon completion of the course, participants will be able to effectively train others and will have learned how to bring about positive change in the behavior, knowledge, skills, capabilities, potential and attitudes of anyone who attends their training sessions.

Key Facts
Certified by: CPD-Continuing Professional Development

Duration

: 8 days of 3 hour sessions (24 hours of scheduled learning and training activities) 

Mode of Study

: London campus or live-online
Intake: Intakes every three months
Tuition Fees:
Live Online 

£1,450
(Flexible payment plans and group discounts available)
Individual and organisational development and development interventions
Training techniques, tools and approaches
The training cycle, analysing needs and measuring outcomes
Managing learners and the environment
Developing your personal skills as a trainer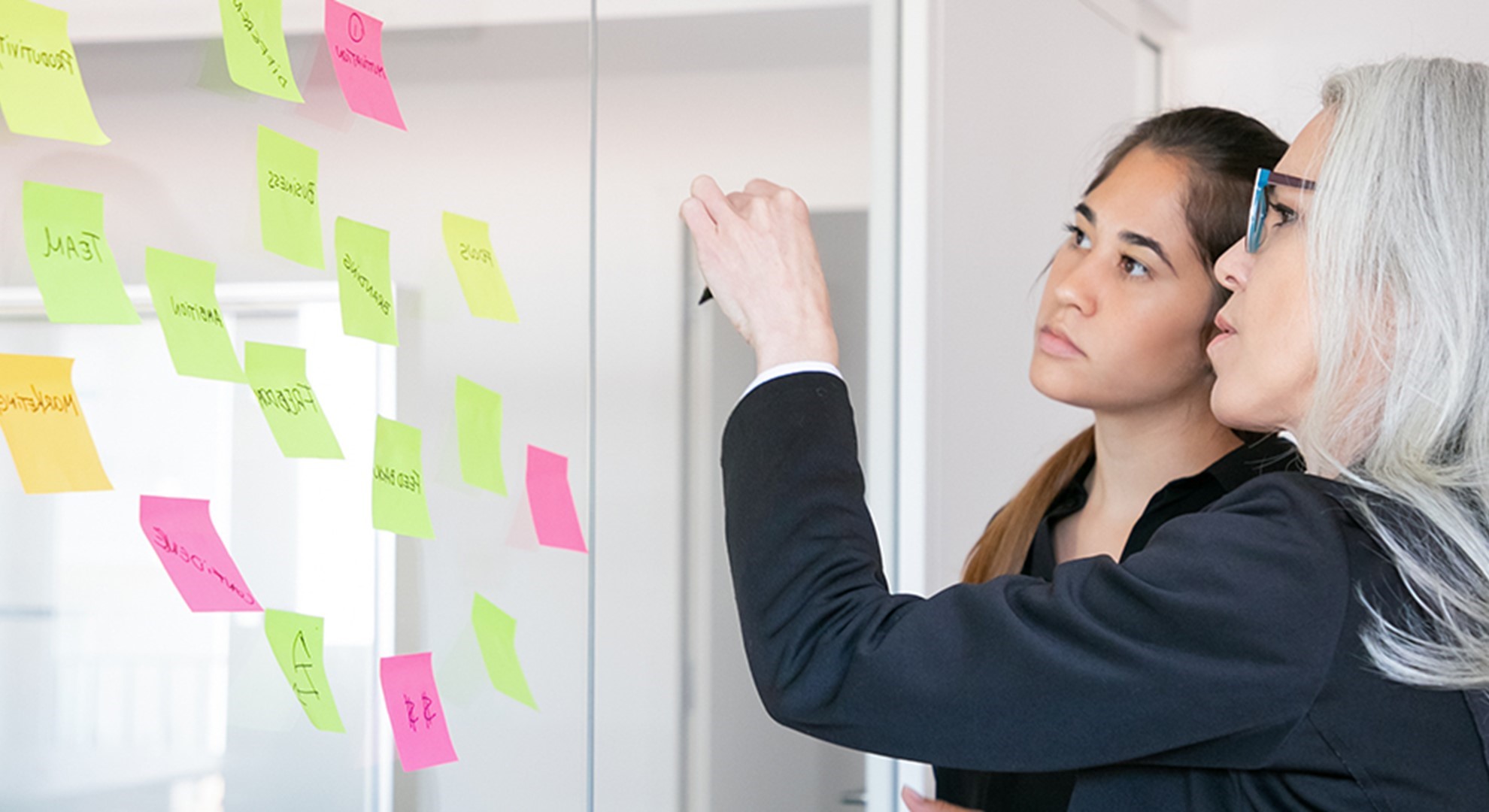 Learning Outcomes 
By the end of the sessions, participants will:
Fully understand the value of development for individuals and organisations and know what developmental interventions exist and how they can be utilised.
Be able to use a wide range of training techniques, tools and approaches effectively including trainer input, roleplay, simulations, gamification, technology, visuals, projects, error correction, video and audio, and more.
Know how to manage all stages of the training cycle (as highlighted in the ADDIE model), be able to analyse the needs of trainees and know how to measure the outcomes of training and development including by reaction, assessment, reflection, goals and return on investment.
Be able to understand their learners and manage the training environment and factors that impact upon it including motivation, instructions, monitoring and feedback.
Have developed themselves as trainers who are able to create their own material, get the best from adaptation of assigned material, create training proposals and who feel confident to write for publication or speak at events.
Who is the Course For?
This course is designed for managers or anyone with an interest in using training and development to increase the knowledge, skills, mindset and performance of others.
Ben Dobbs is a trainer and coach with extensive international experience. He has delivered training in various countries and regions including the GCC (UAE, Saudi Arabia, Kuwait, Bahrain, Oman, Qatar), the UK, Ireland, Switzerland, Malta, Russia, China and others. He has worked with around 70 different nationalities with course participants from major high market capital companies, universities, business schools, hospitals and the military services of several countries.
Academically, Ben is educated to MA level. He has completed his training as an executive coach with the ILM (Institute of Leadership and Management) and holds a Level 7 Certificate in Executive Coaching and Mentoring. Ben is also a certified Change Management Specialist (CMS), Six Sigma Black Belt Professional (SSBBP) and Corporate Crisis Manager (CCMC) through the Management and Strategy Institute (MSI). He also holds a Cambridge CELTA for language training and is accredited to run Cert IBET trainer training by English UK.
As well as having worked with a number of professional training organisations, Ben has previously worked with the University of Birmingham, being responsible for development of case study materials, and a leading university in the Russian Federation where he ran a programme of training and coaching for academic writers seeking publication of their work.
Education - undergraduate degree, equivalent higher education qualification or relevant work experience
English language - Common European Framework (CEF) Level B2* or equivalent (all teaching and learning materials are provided in English only).
* Please note: those with a B1 Level of English and relevant proof of further study will be considered.
*This course is planned to run in Autumn 2021 (October - December). However, it is subject to student demand. For more information, speak to one of our advisors on +44 (0) 20 7823 2303.
Meet Our Delegates
"After this course, I have the tools to better explain myself and to give the best arguments, I can contribute better with marketing plans or communication plans''

"What I enjoyed most about the course where that they are very practical, they literally give you an arsenal of tools.''
Fill out the form below and we will be in touch shortly: