Executive PA Professional Development Programme
One of the roles of a successful Executive PA is to take responsibility for the productivity and work of others. By building strong relationships with Senior Management, PAs are able to provide direction and influence the success of company operations.
Today's Executive PA's need to utilise a forward-thinking, innovation-focused mindset to help influence the business in an ever-challenging and fast-paced environment. By putting yourself in the mindset of a Senior Manager, you will be able to understand some of the pressures they face and subsequently improve performance and add value to the company as a whole.
Designed with input from current Executive PAs, this programme will provide delegates with the necessary knowledge and skills to develop and enhance their performance in their role. Additionally, participants will get the opportunity to network and share knowledge and experiences with other PAs on the programme.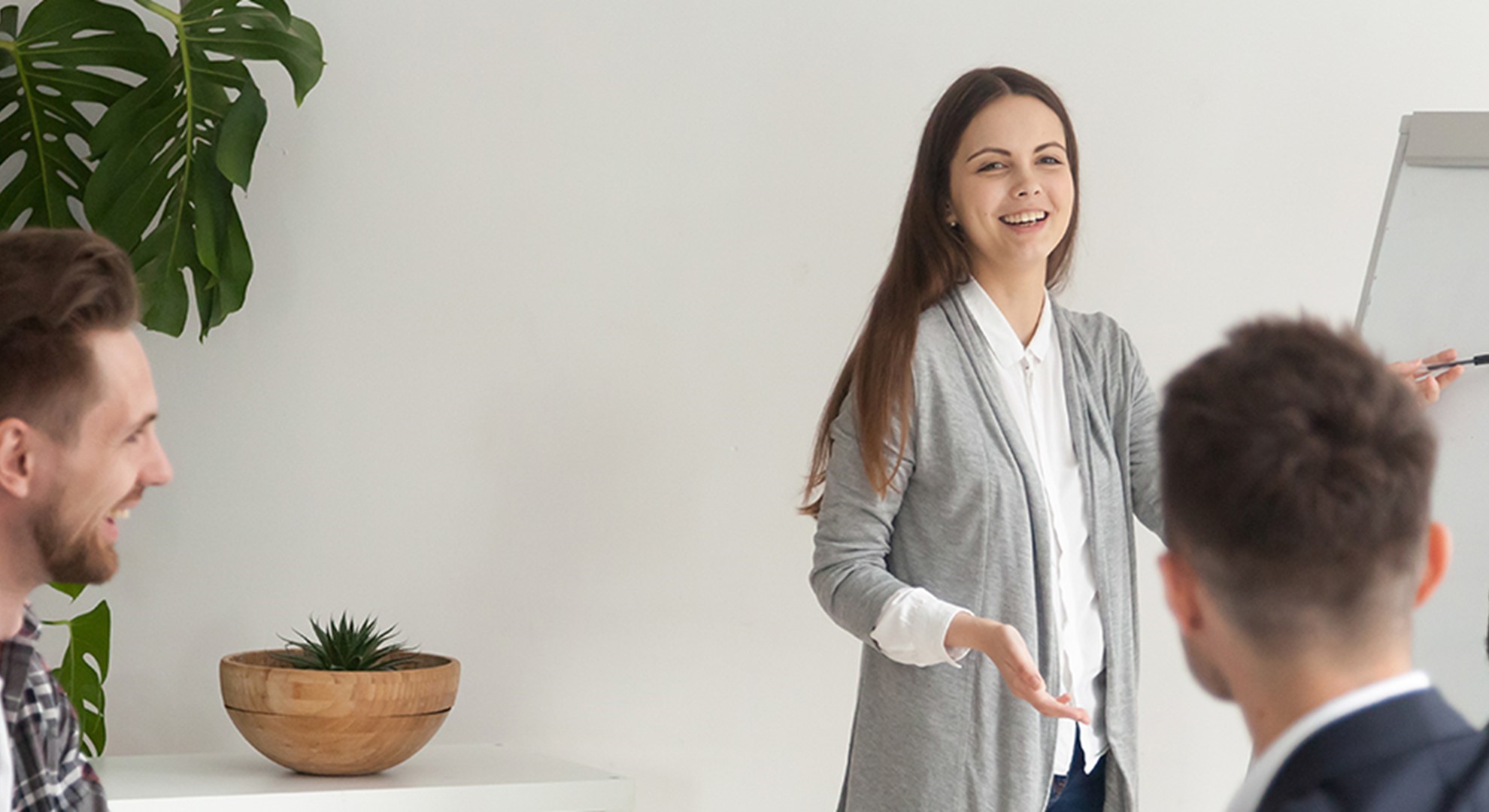 Key Facts
Certified by: CPD-Continuing Professional Development

Duration

: 24 hours of scheduled learning and training activities delivered over 8 three hour sessions over a 10 week period

Mode of Study

: London campus or live-online
Intake: Intakes every three months
Tuition Fees: 


Live online: £1,450
(Flexible payment plans and group discounts available)
Course Focus
Working with Senior Management


Building a powerful relationship with senior management


Time management - self and others


Effective communication skills


Managing small projects


Continuing your professional development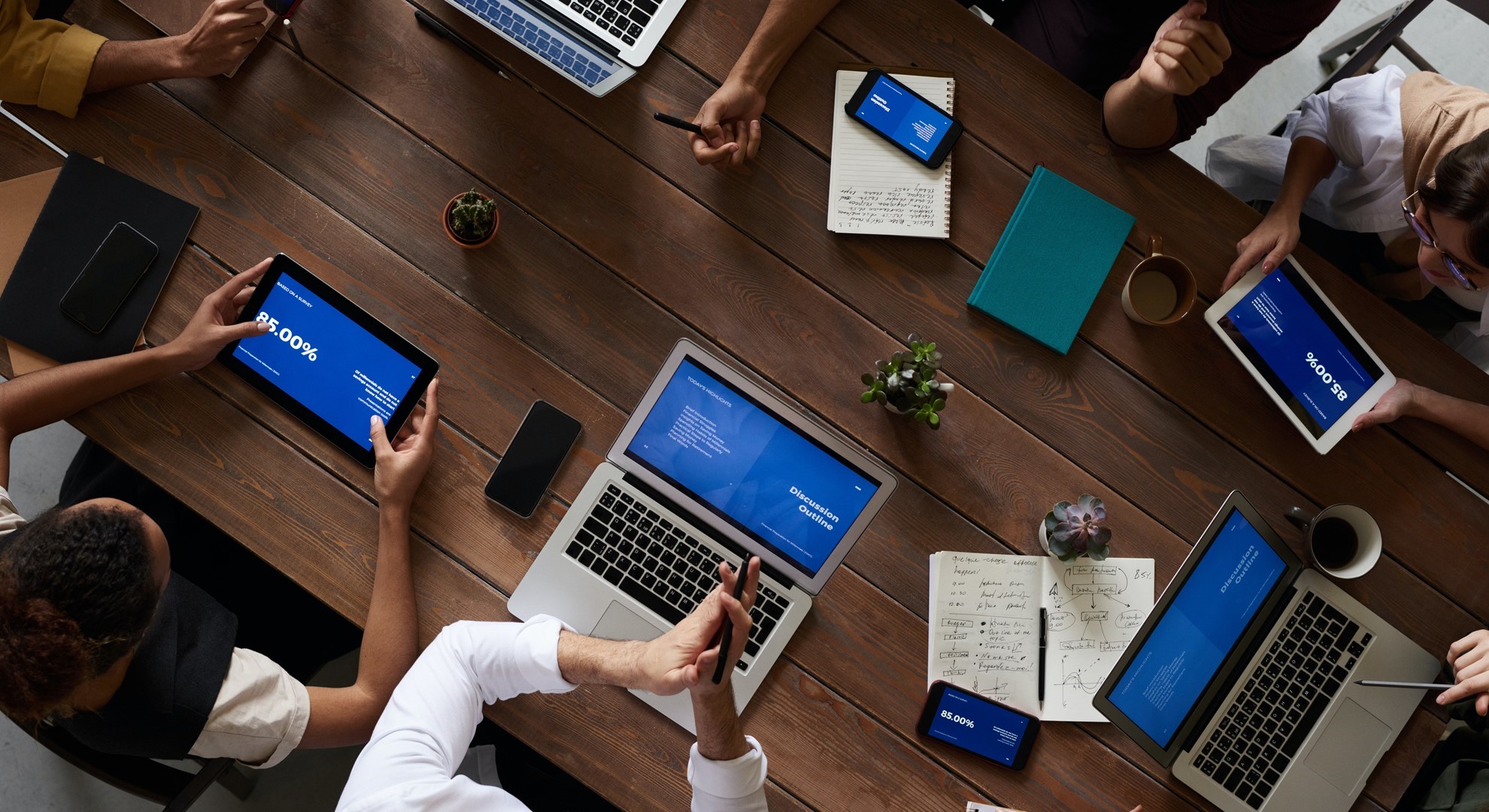 Key Benefits:
Understand the changing role and demands of an Executive PA today and share ways of developing in the role to add real value to the business.
Describe the role, responsibility, and authority of an Executive PA today.
Understand how to build strong partnerships with Senior Managers.
Demonstrate how to develop their management skills by helping to plan, prioritise and organise their time and the time of others.
Develop their leadership skills and increase their spans of control and responsibility.
Understand how to solve problems and make good decisions.
Plan and manage minor projects effectively.
Who is the Course For?
Ambitious individuals looking to gain an understanding about developing in the role of an Executive PA and adding real value to a business.
Education - undergraduate degree, equivalent higher education qualification or relevant work experience
English language - Common European Framework (CEF) Level B2* or equivalent (all teaching and learning materials are provided in English only).
* Please note: those with a B1 Level of English and relevant proof of further study will be considered.
*This course is planned to run in Autumn 2021(October - December). However, it is subject to student demand. For more information, speak to one of our advisors on +44 (0) 20 7823 2303.
Meet Our Delegates
"I decided to study the course because of the benefits it would have on my career, after going through the contents and the modules of the programme, it covered areas that are of interest to me.'' Business School
"This course gave me a lot of basic excels, tips and tricks which I think are super useful for other purposes and a lot of real world knowledge" Business School
"What I enjoyed most about the course where that they are very practical, they literally give you an arsenal of tools.'' Business School
Fill out the form below and we will be in touch shortly: