Data Analytics With Power BI
Business intelligence tools have disrupted the modern business world by translating vast volumes of data into actionable insights. Understanding how to apply these tools in order to extract value from data will significantly enhance your prospects and provide your company with a competitive advantage in today's overcrowded marketplace. 
This short course will teach you the core concepts of data visualisation through Microsoft Power BI. You'll learn to transform vast data sets into easy-to-digest reports, summaries, dashboards, graphs, charts and maps. Our expert tutors will train you to unveil hidden data patterns such as customer purchase behaviour, sales trends and production bottlenecks, to help you better understand the state of your business.
The course is offered in partnership with INT college, a leading institute for professional training and certifications in the Israeli high-tech industry.
Courses offered in partnership with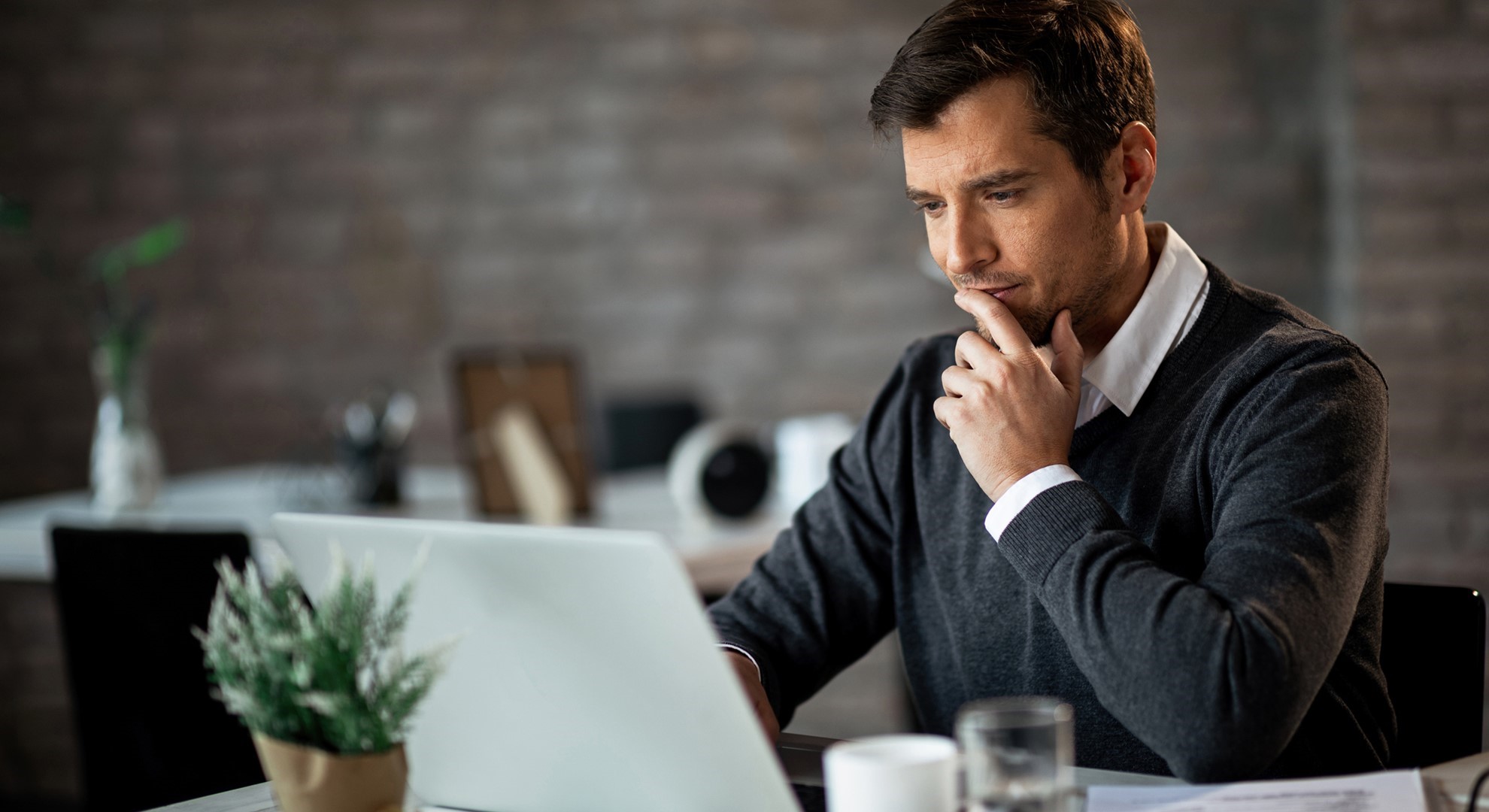 Key Facts:
Certified by: INT-College Israel and LSBF UK


Duration: 24 hours of scheduled learning over a 8 week period


Mode of study: Live - Online


Intake: 

10

th May for 8 weeks (Tuesdays)


Tuition Fees: £1,450


(Flexible payment plans and group discounts available)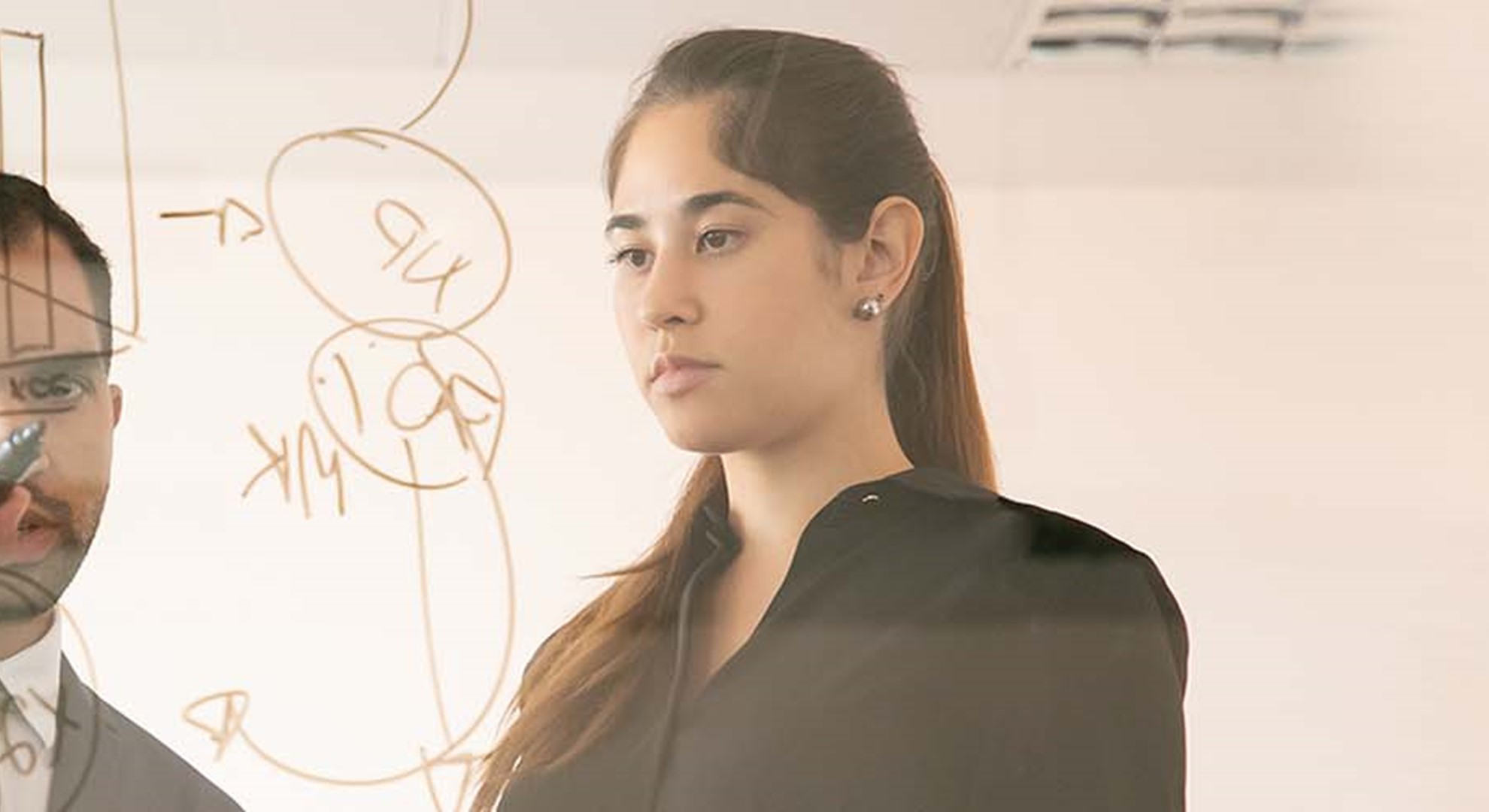 Course Focus:
Introduction to the relational model.
Import data from Microsoft Excel sources.
Data cleansing & transforming using the power query interface.
Build Power-BI data models.
Calculated columns and measures.
Data visualisation and reporting.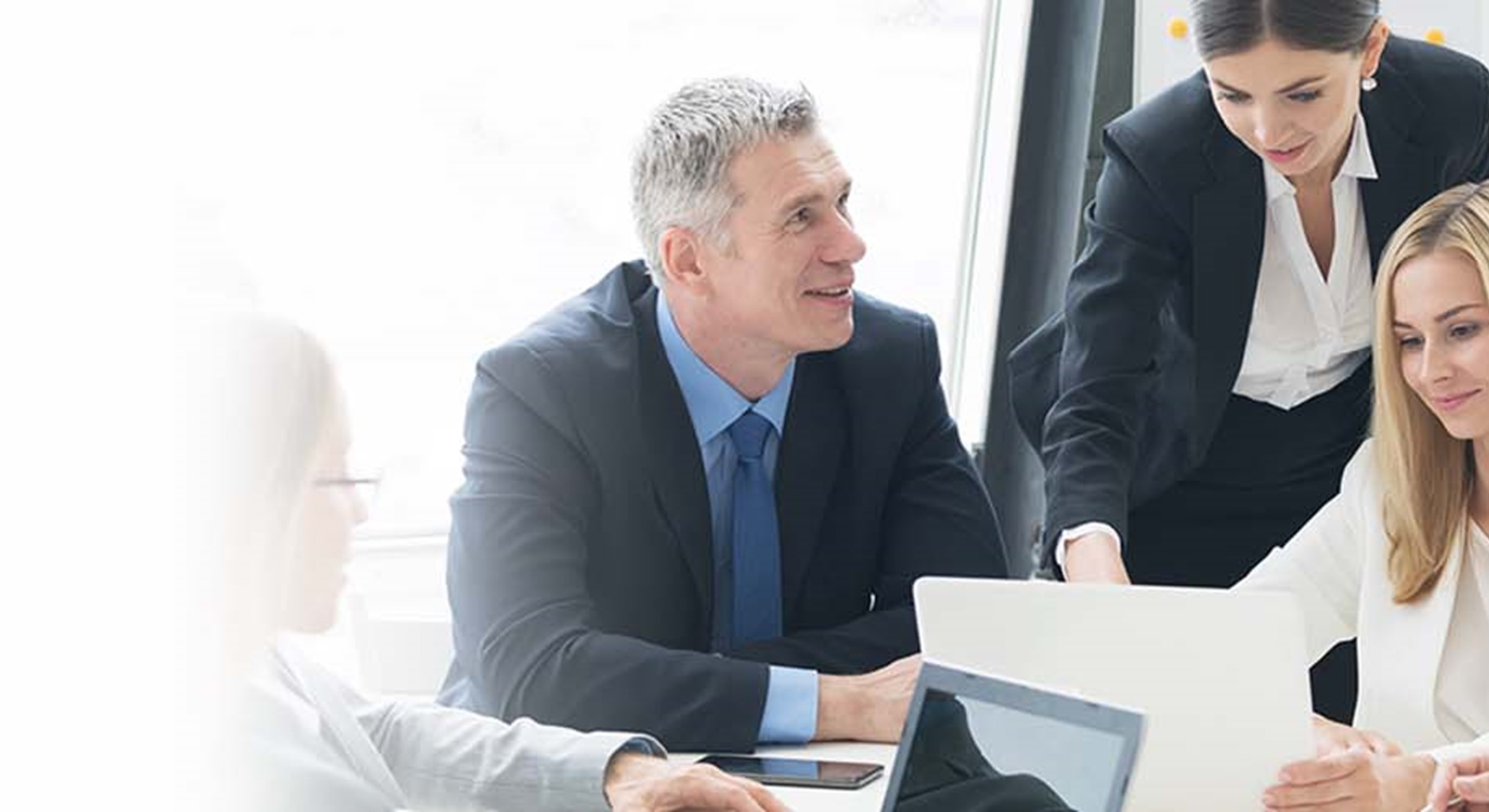 Learning Objectives:
Demonstrate a clear understanding of the value of accessible information.
Demonstrate a clear understanding of the general metrics and data.
Sources used for evaluating business performance.
Acquire operational knowledge of the PowerBI interface and it's functions.
Daniel Barak
Industrial Engineer, MBA, System Analyst, Lecturer. 

Seven years of experience in data analysis, Excel, System Analysis.
IT literate with access to a computer

English language - Common European Framework (CEF) Level B2* or equivalent (all teaching and learning materials are provided in English only)
* Please note those with a B1 level of English and relevant proof of further study will be considered.
**Our short courses are planned to run throughout the year. However, they are subject to student demand. For more information, speak to one of our advisors on: +44 (0) 20 3435 4644.
Student Testimonials

"I decided to study the course because of the benefits it would have on my career, after going through the contents and the modules of the programme, it covered areas that are of interest to me.''

"This course gave me a lot of basic excels, tips and tricks which I think are super useful for other purposes and a lot of real world knowledge"
"After this course, I have the tools to better explain myself and to give the best arguments, I can contribute better with marketing plans or communication plans''