Cybersecurity For Managers And Stakeholders
Navigating and mitigating against cyberattacks has become a necessity for any business in the 21st century - regardless of size. The tides have shifted, and companies are now more than ever prone to cyberattacks that may have crippling effects, perhaps to the point of no return.
This course is designed for managers and leaders who seek an understanding of the invisible threats presented by cybercrime. The course will equip you with the necessary tools that will enable you to "speak" the cyber language, in addition to understanding the risks and attack vectors that are associated with cybersecurity.
Throughout the course, our expert tutors will take you through the journey that ranges from grasping what cybercrime is to how to mitigate the risk and identify potential security gaps in a particular network and more.
The course is offered in partnership with INT college, a leading institute for professional training and certifications in the Israeli high-tech industry.
Courses offered in partnership with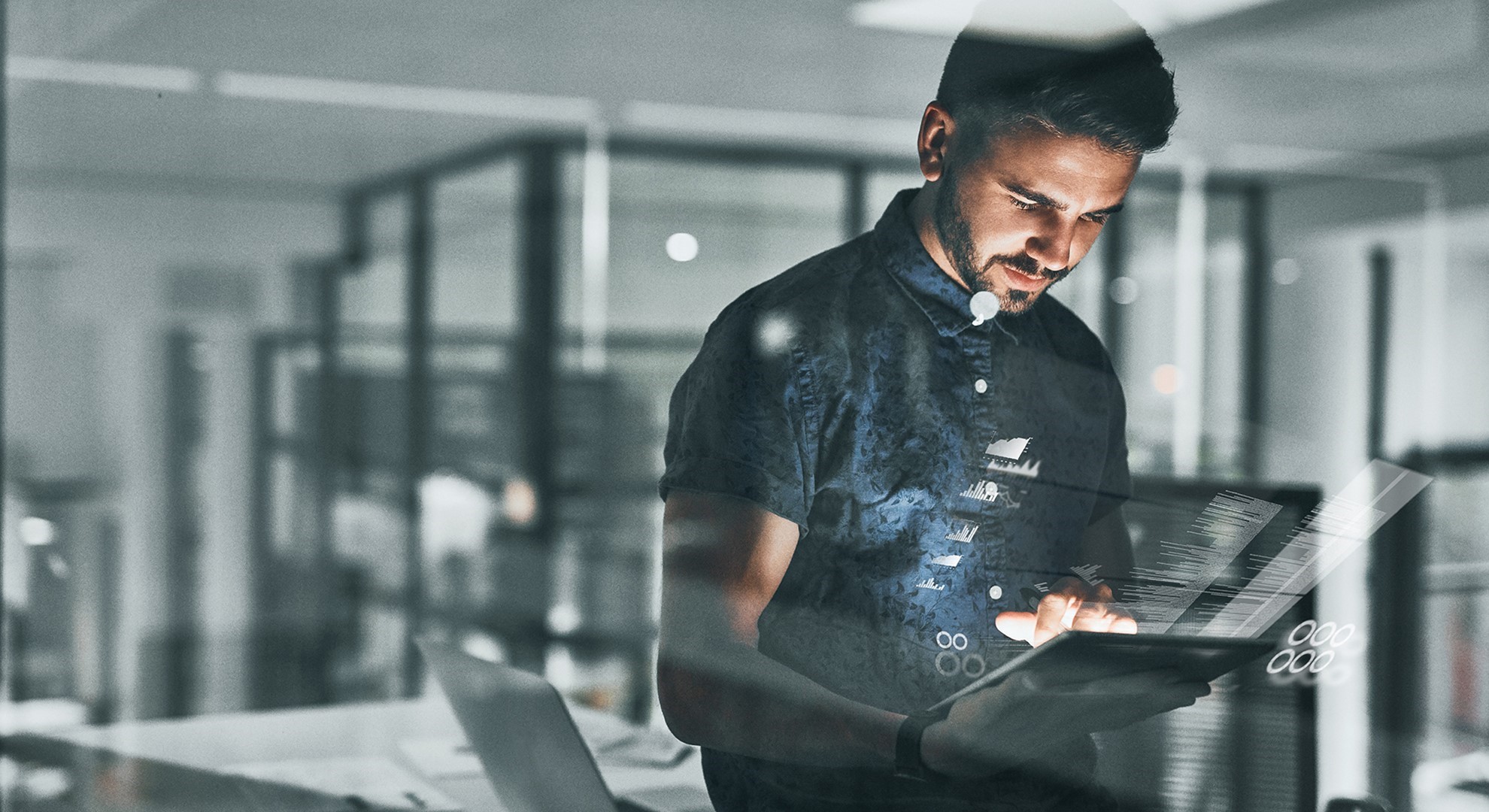 Key Facts:
Certified by: INT College Israel and LSBF UK


Duration: 27 hours of scheduled learning over a nine-week period


Mode of study: Live - Online


Intake:  May for 9 weeks (Tuesdays)


Tuition Fees: £1,650


(Flexible payment plans and group discounts available)
Course Focus:
Introduction to Cybersecurity and basic terminology.
Identifying the risk and external vs insider threats.
Outlining real-world major cybersecurity events.
Assessing your company's vulnerability to risk and appropriate defence mechanisms.
How to deal with and recover from a cybersecurity incident.
Analysing your organisation's systems infrastructure and cyber-security measures.
Learning Objectives:
Build a solid foundation of the most common cybersecurity terms, attack vectors, and different threat actors.
Properly understand both attack tools and defensive mechanisms deployed in modern organisations.
Gain a thorough understanding of the common jargon that is used in the cybersecurity field.
Oded Awaskar
Oded has been working in the network and information security industry for more than a decade, Over the years he has specialised in cybersecurity operations and security research both of start-ups and large corporations. With more than 6 years of security research on Israel's Prime Minister's Office, and an additional 6 years of leading Threat Intelligence & blue teams, Oded makes sure to emphasise both offensive & defensive point of views given his vast experience. Oded is currently working for Palo Alto Networks as a Leading Threat Hunter. Apart from doing security, Oded also teaches security. He holds cybersecurity courses, for professionals as well as for children. To tell the truth, this is his real passion.
IT literate with access to a computer

English language - Common European Framework (CEF) Level B2* or equivalent (all teaching and learning materials are provided in English only)
* Please note those with a B1 level of English and relevant proof of further study will be considered.
**Our short courses are planned to run throughout the year. However, they are subject to student demand. For more information, speak to one of our advisors on: +44 (0) 20 3435 4644.
Student Testimonials

"I decided to study the course because of the benefits it would have on my career, after going through the contents and the modules of the programme, it covered areas that are of interest to me.''

"This course gave me a lot of basic excels, tips and tricks which I think are super useful for other purposes and a lot of real world knowledge"
"After this course, I have the tools to better explain myself and to give the best arguments, I can contribute better with marketing plans or communication plans''